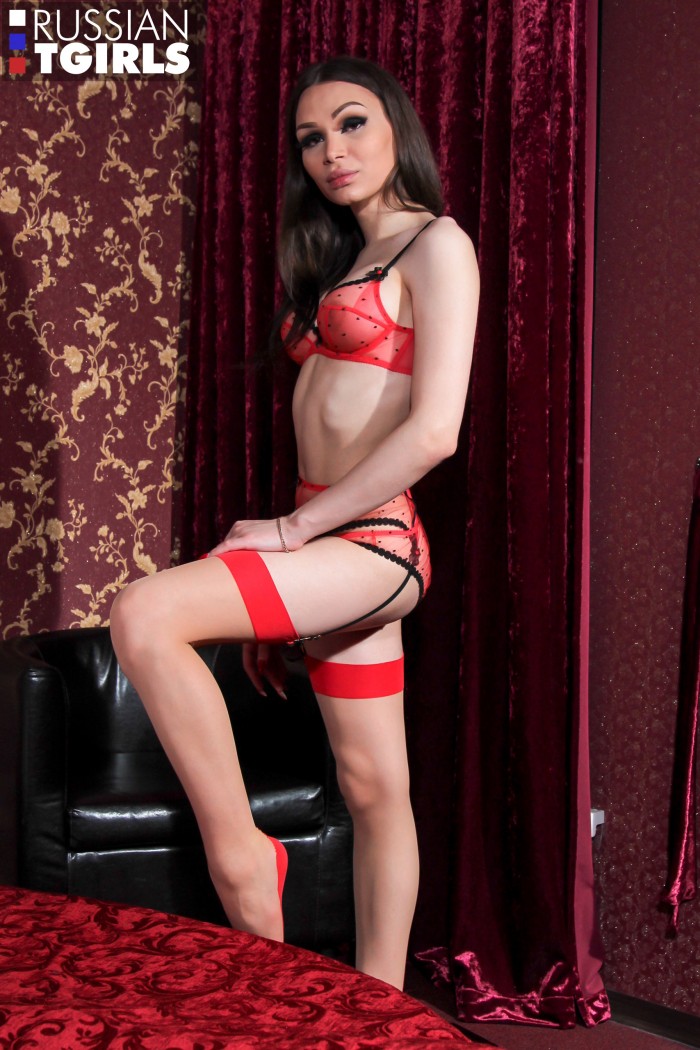 Madame Hollywood
Birthday: 17th October
Location: Moscow, Russia

This model lives in Moscow.
She is 22 years old.
She's the real deal.
Very cheerful, humorous and bold.
She has accounts in different social networks.
She is known in the world of professional make-up artists.
And she said to me:
"Do not write anything about me - if someone needs it, then he must find me".
This model is full of mystery ...
If you want to contact this girl, then try to find her!