110 photos | 16:37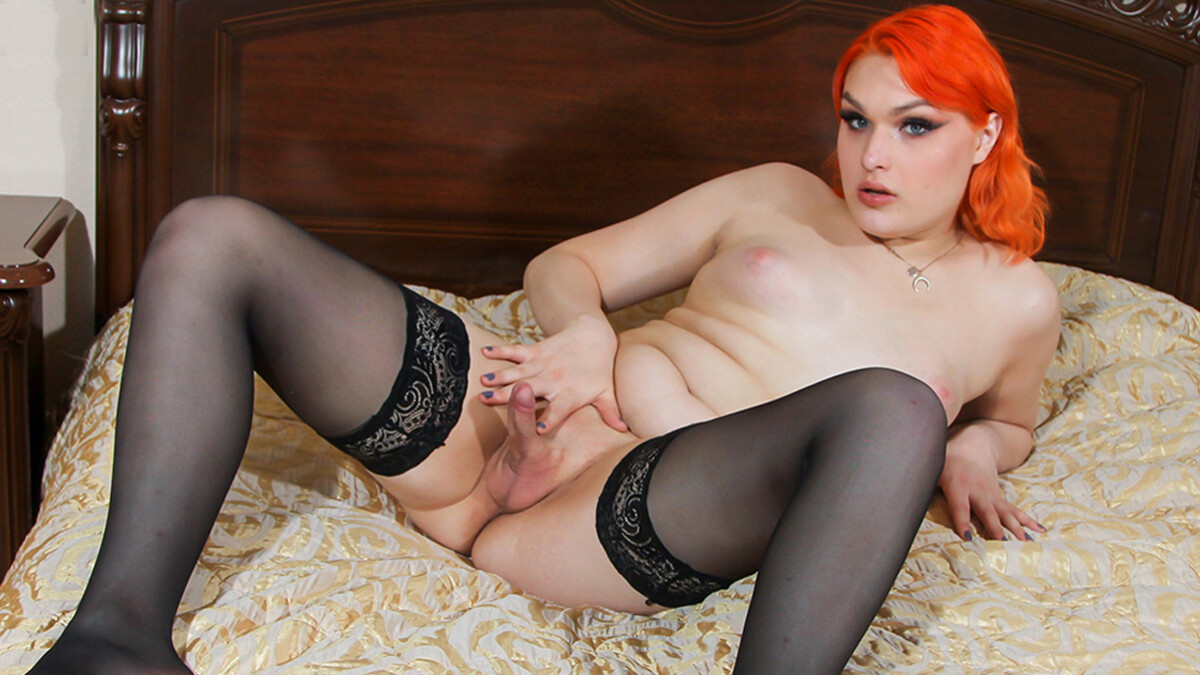 Added 30th Jul 2021
Liza is your perfect companion this Friday to welcome your weekend and she'll make sure you feel relaxed throughout the day. Feast your eyes on her gorgeous body as she gets naked and masturbates her cock 'till she cums!
104 photos | 17:14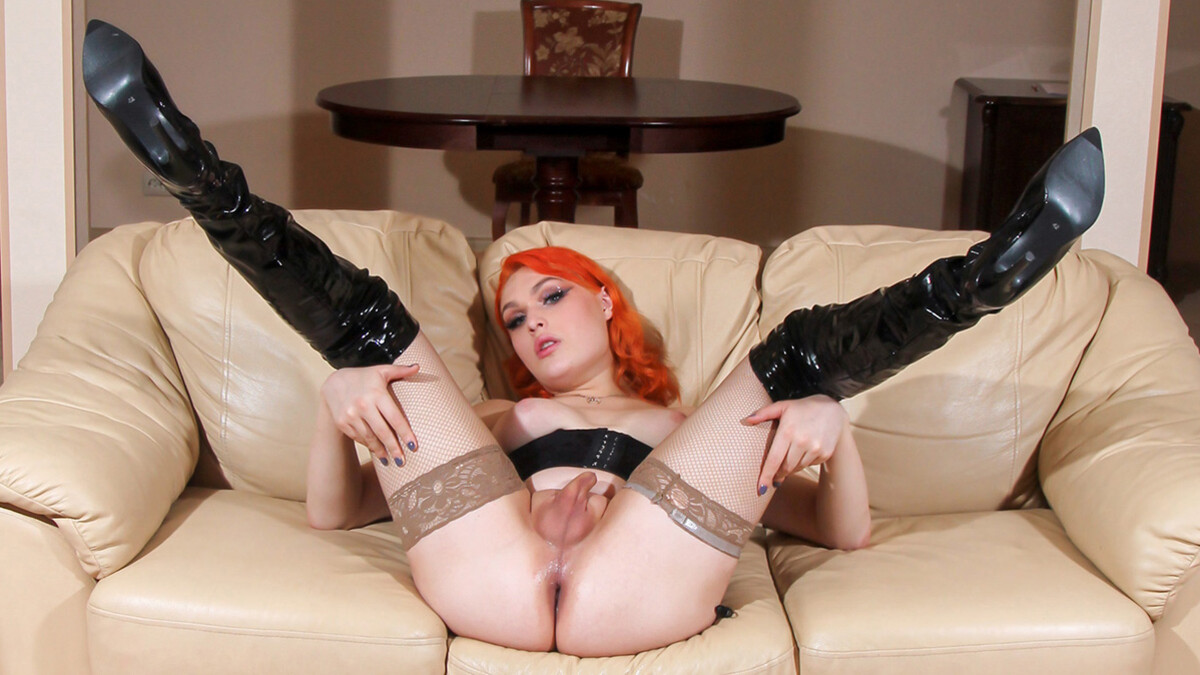 Added 16th Jul 2021
Meet Liza Nikolaeva got that tgirl next door look. With her cute eyes, beautiful hair and tight body, you will certainly fall in love with this lovely Grooby new cummer. Join her as she gets naughty in her first scene ever here on Russian Tgirls HQ!
104 photos | 16:32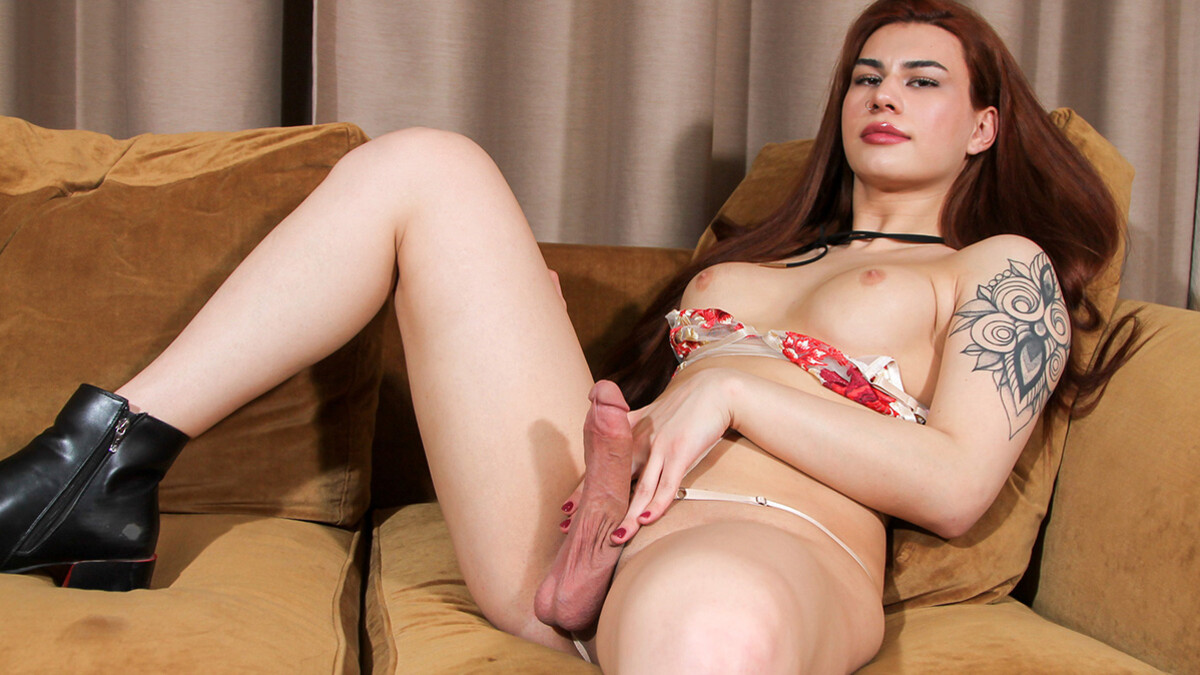 Added 4th Jun 2021
Alexandra loves spending time alone especially when she's horny and there's no one else to help her. She enjoys masturbating her cock and she won't stop until she gets total satisfaction. Come on, don't be shy....cum with her!
113 photos | 16:33
Added 28th May 2021
Here on Russian TGirl HQ, we will end your week with an amazing performance coming from Lalola Bliznetskaya! Join her as she unleashes her cock and jerks if off nice and hard until she cums!