149 photos | 21:44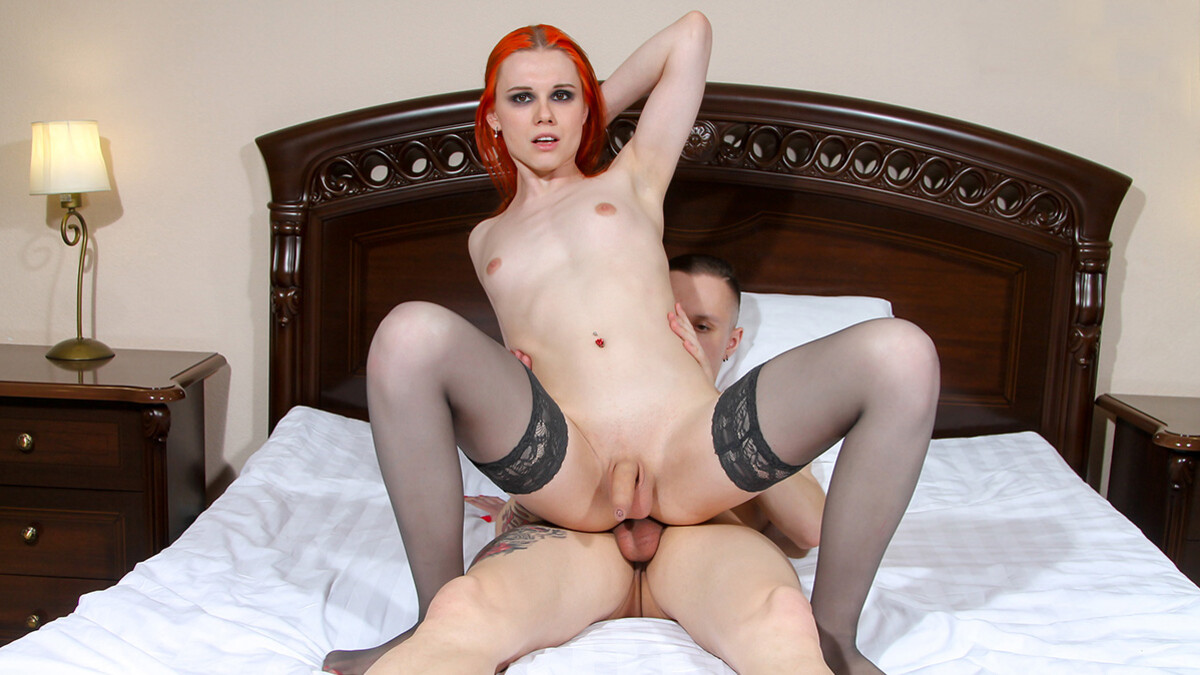 Added 7th May 2021
Lorem is looking fresh and cute in her outfit and as soon as she sees Clark she gets really horny and needs to get her ass fucked. A tgirl like this is so much willing to give what her man wants and it's not long before he fucks her hard and fast while she moans for more.
95 photos | 16:14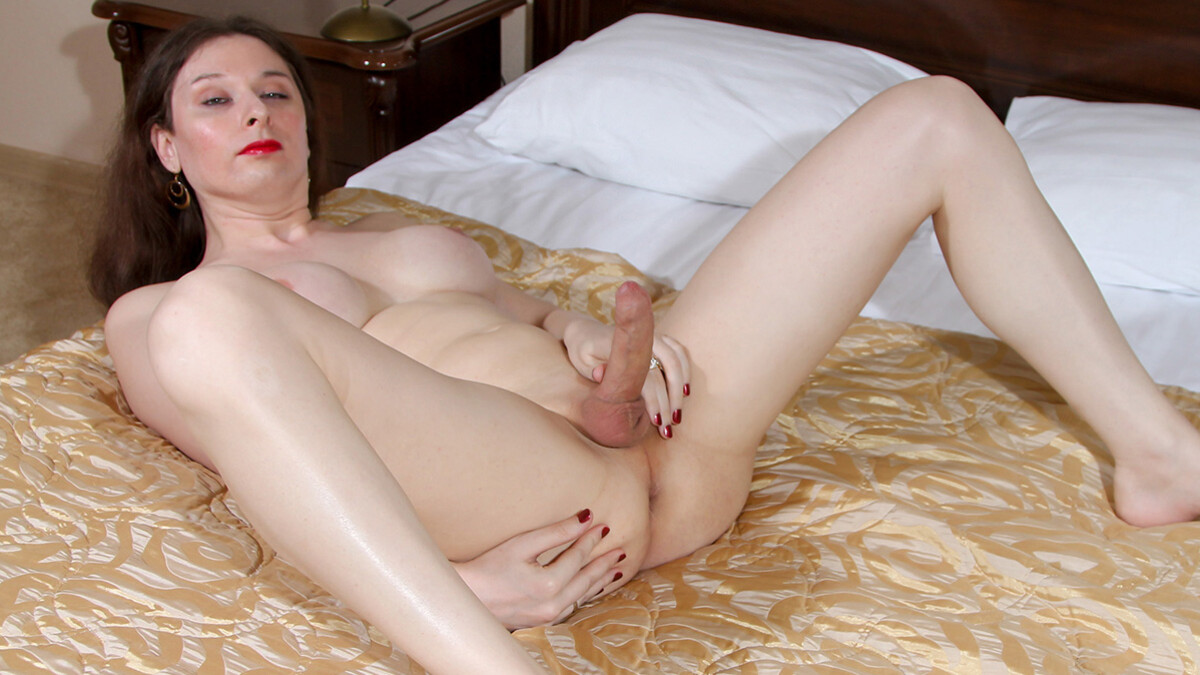 Added 30th Apr 2021
Witch is looking hot as fuck in her red dress. This hottie just can't hide her naughty nature so removes her outfit and her big tits are glorious along with her delicious ass and cock. One of the best cummer today! You better check her OUT!
153 photos | 23:16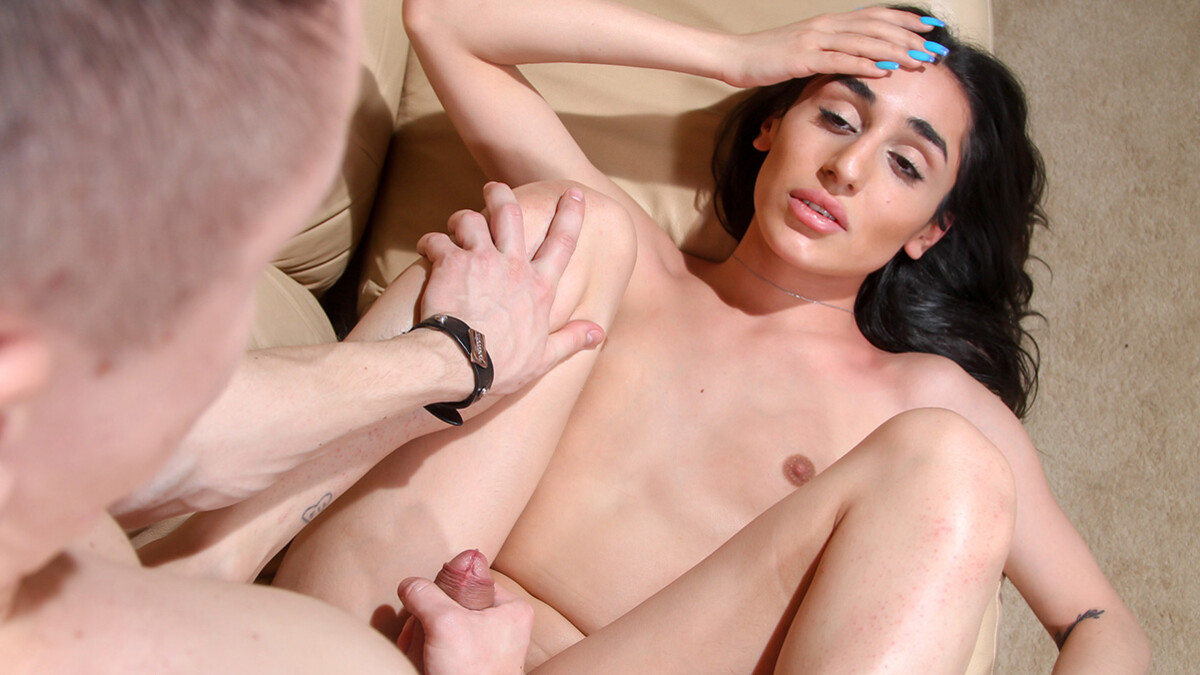 Added 22nd Apr 2021
Clark just could not help but to fuck Layla's ass because why not and she made him really horny and hard. Watch Layla giving the best blowjob ever before she gets her ass fucked!
108 photos | 17:08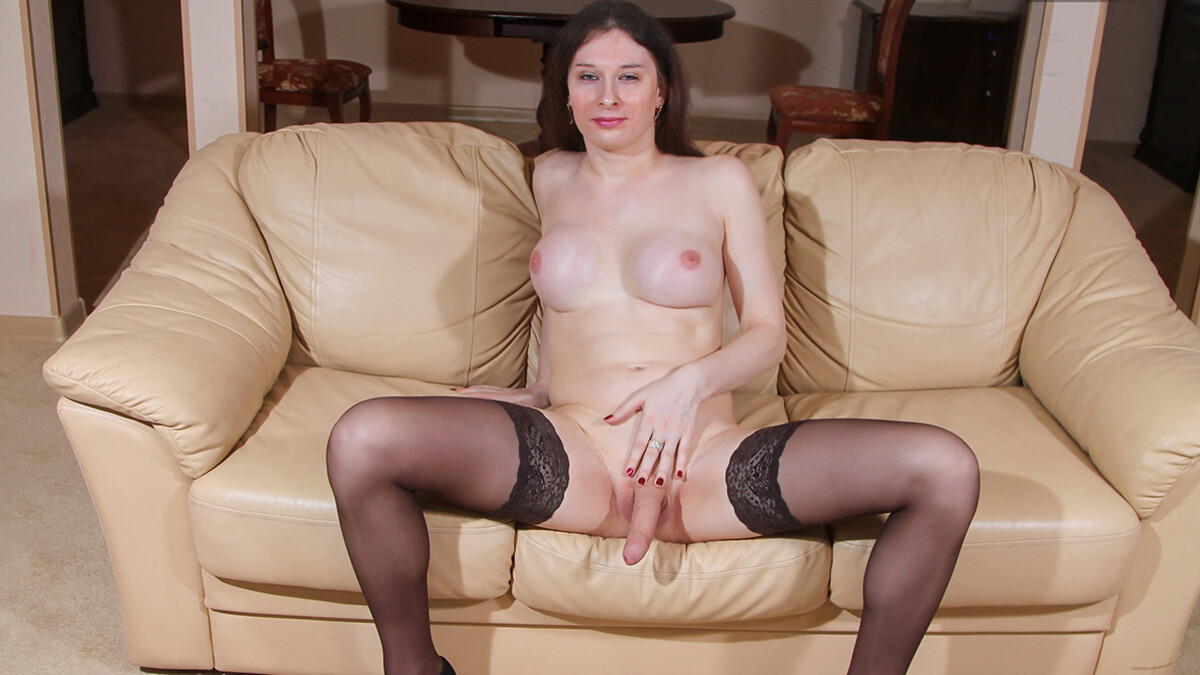 Added 16th Apr 2021
Witch playful and inquisitive and you will absolutely adore her as she returns here on Russian TGirl HQ. She loves showing herself off and she doesn't mind getting naughty with her tits, ass and cock while you watch. Enjoy!