99 photos | 16:20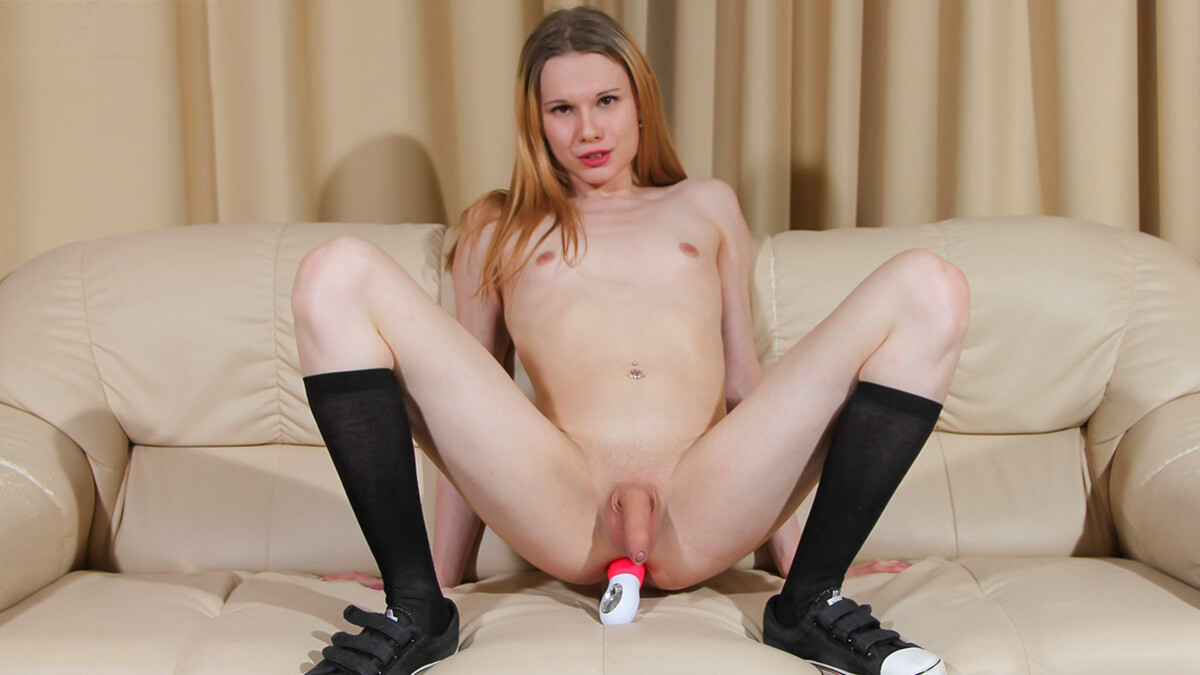 Added 25th Dec 2020
Meet Lorem! She is a total hottie who holds nothing back in her sexual desires. This pretty Grooby new cummer has a tight looking ass, cute budding tits and a needy cock that would make anyone hard. This is just her first scene and she's killing it, I'm sure you'll be wanting more of this lady!
112 photos | 17:34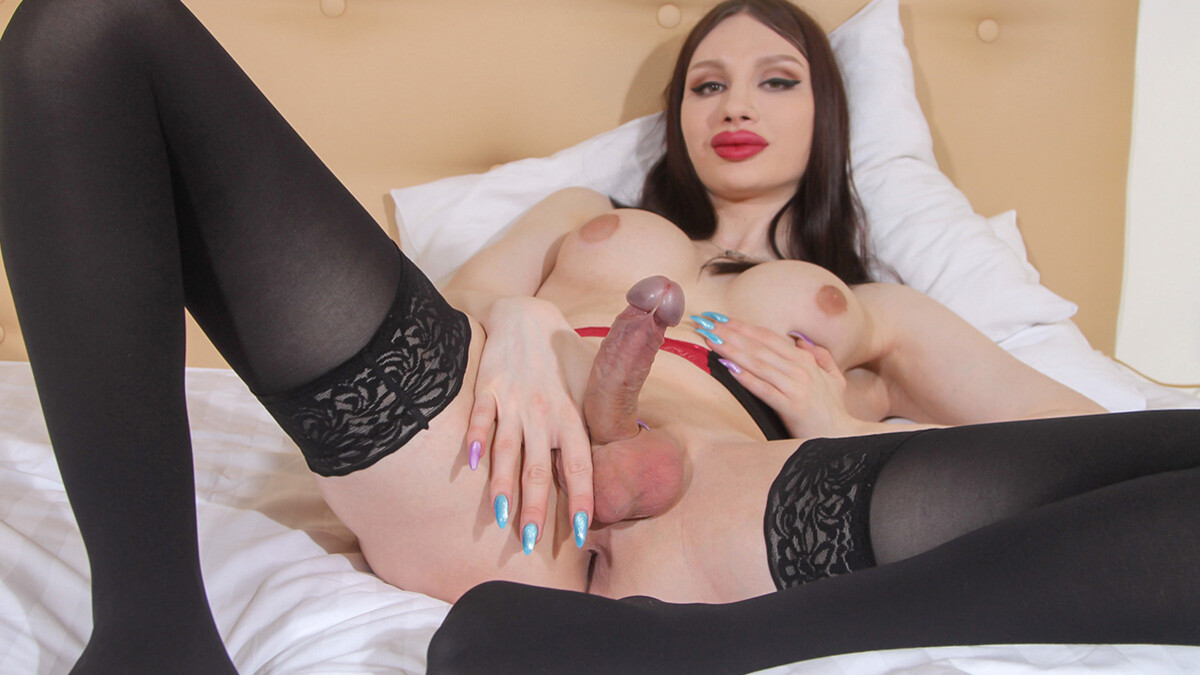 Added 18th Dec 2020
Stunning beauty Elena Varnava wears a nice dress that fits perfectly on her sexy body. Her smile is enchanting as she reveals her tits, ass and rock hard cock then proceeds to masturbate and shoots a load of cum! Sweet!
90 photos | 16:17
Added 11th Dec 2020
Lovely Lisa wants you to join her on the bed. Now that she has your attention and with a naughty look, she lets her tits out and masturbates her cock until she cums!
118 photos | 16:48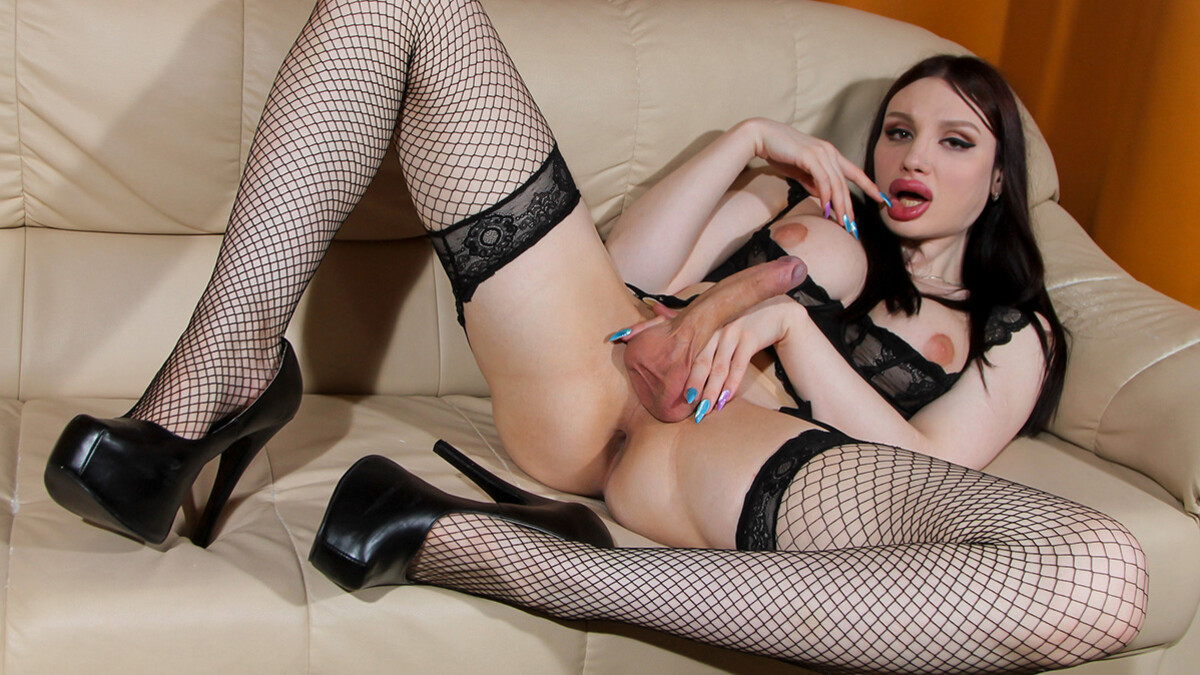 Added 4th Dec 2020
Gorgeous Elena Varnava is on the couch in sexy black lingerie with a seductive expression on her lovely face. Feeling horny in every sense of the word and with no hesitation, she removes her dress...gently touches her delicious flesh then grabs her toy and fucks her sweet ass!