114 photos | 17:17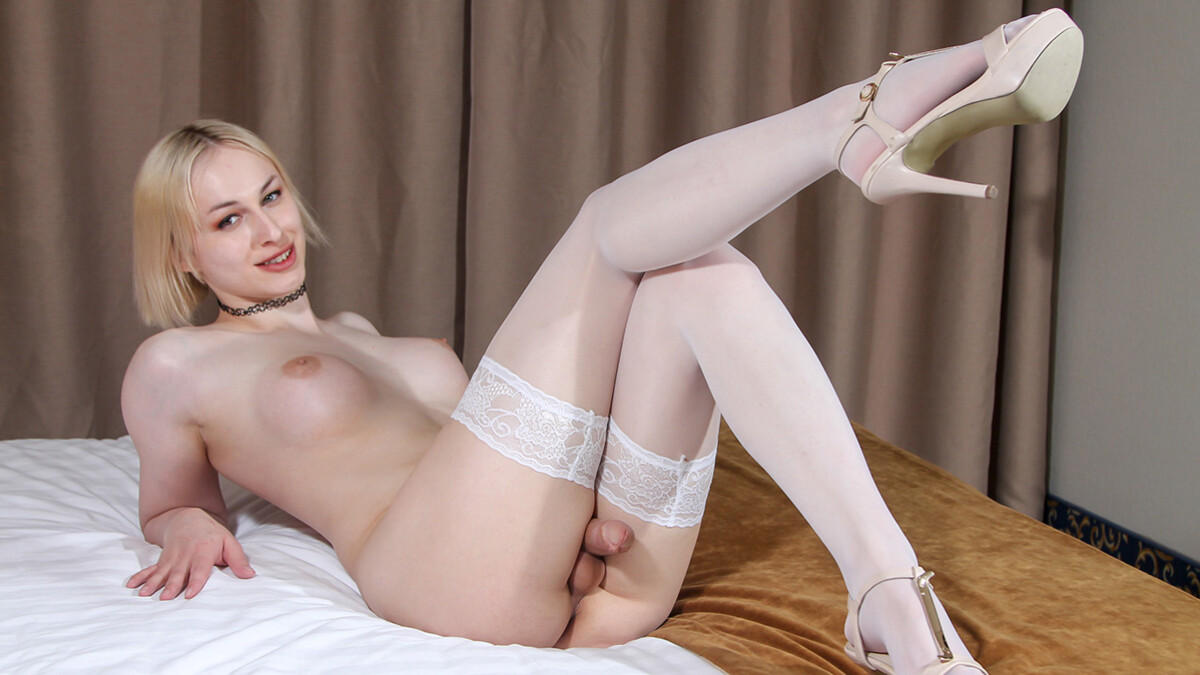 Added 20th May 2022
Super cutie Russian girl Alice Blitz is in her white stockings and panties, she's keen to show off what's underneath and lifts her panties over one big butt cheek, displaying her pink, smooth asshole and big, hard cock - both of which are demanding your attention. Alice really has great looks, and a smashing body ... and she gets off on showing it to you.
101 photos | 16:41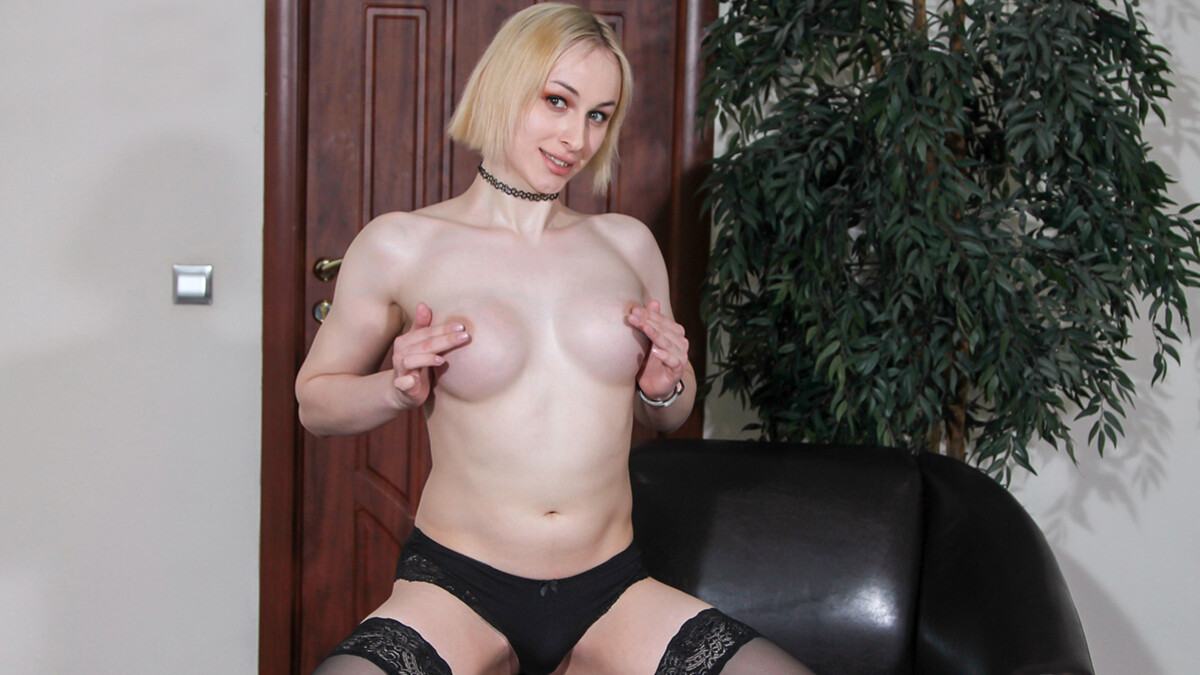 Added 6th May 2022
It's been a while since we last saw Alice and it's great to see her back. She wears those thigh high stockings so well, drawing her to what is above them. Alice has always enjoyed a good dildo fucking, and she lubes up the cock shaped dildo before sliding it deep into her tight asshole and riding it good.
107 photos | 17:35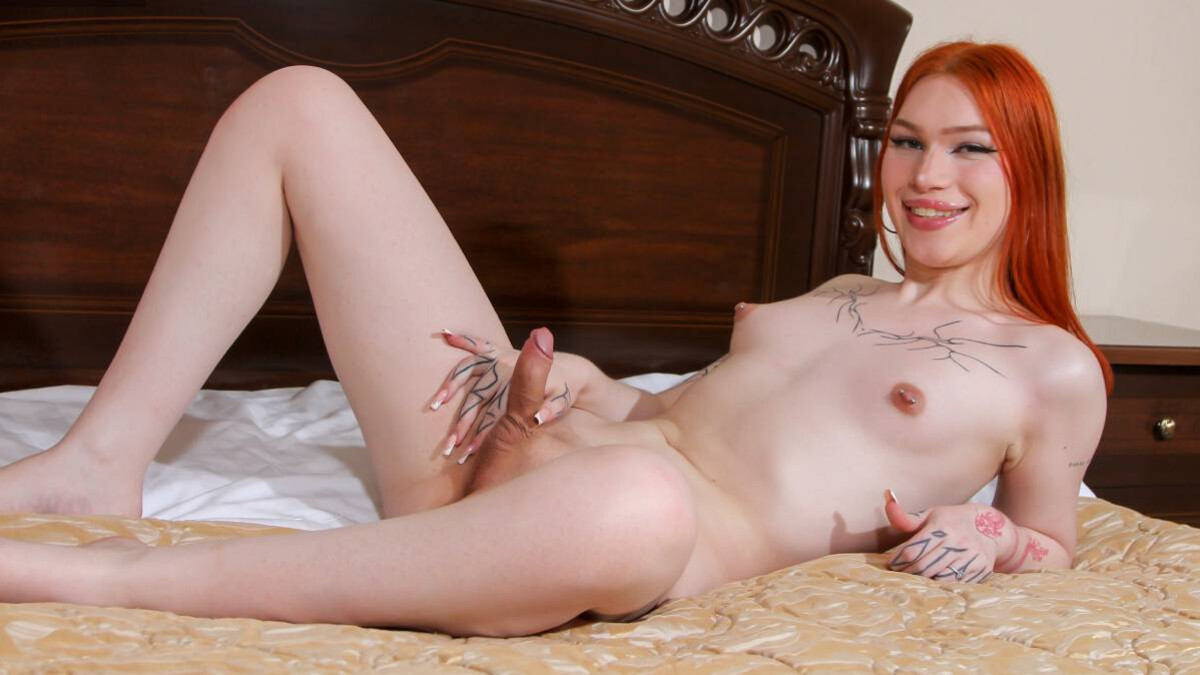 Added 22nd Apr 2022
On the bed is the lovely Katana in a simple outfit. She's ready to unleash what's underneath that skirt and the question is "Can you handle her hotness?" You'll find it out as soon as she rocks her cock in front of Teodor's lenses!
115 photos | 15:53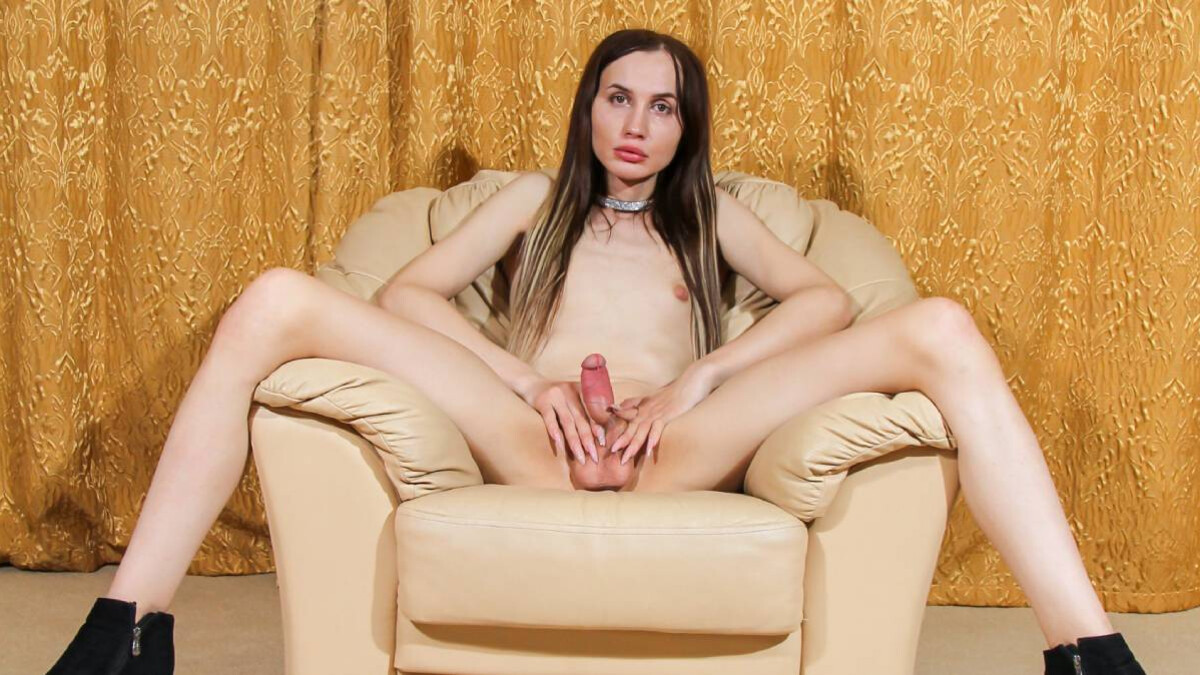 Added 15th Apr 2022
If you're bored and lonely Kristina is here is willing to be your company. She'll give you a great view of her all-natural body that's very hot and she'll also give you a cum treat that you surely can't resist! Enjoy!