153 photos | 23:16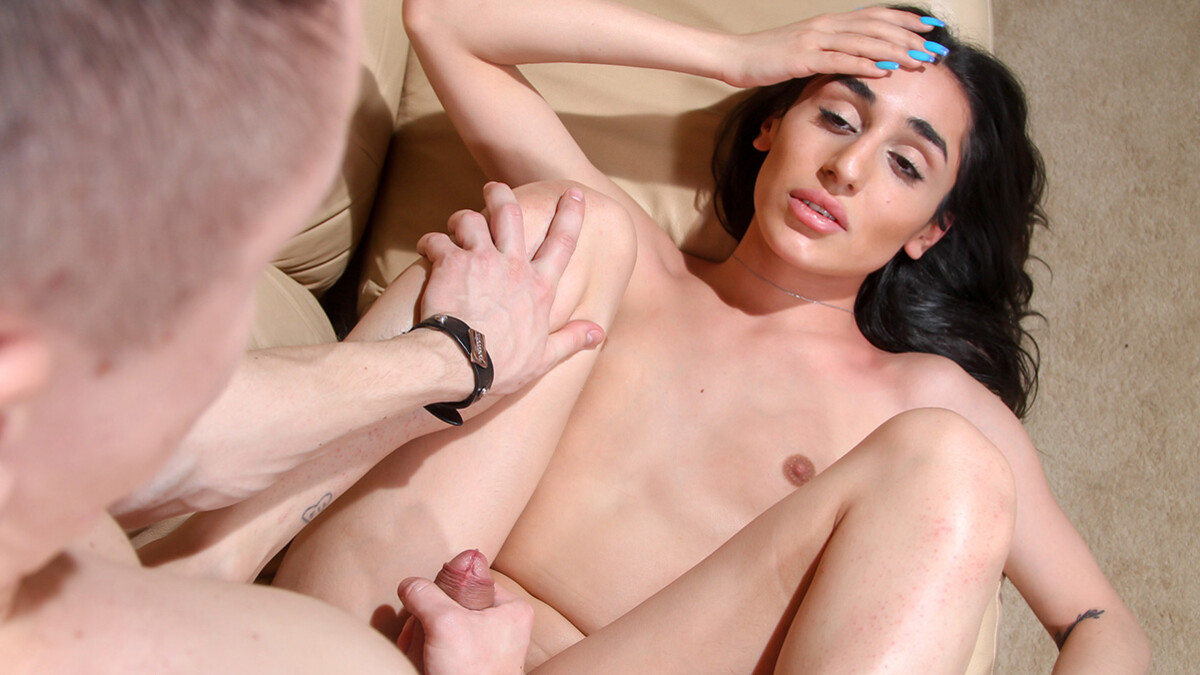 Added 22nd Apr 2021
Clark just could not help but to fuck Layla's ass because why not and she made him really horny and hard. Watch Layla giving the best blowjob ever before she gets her ass fucked!
108 photos | 17:08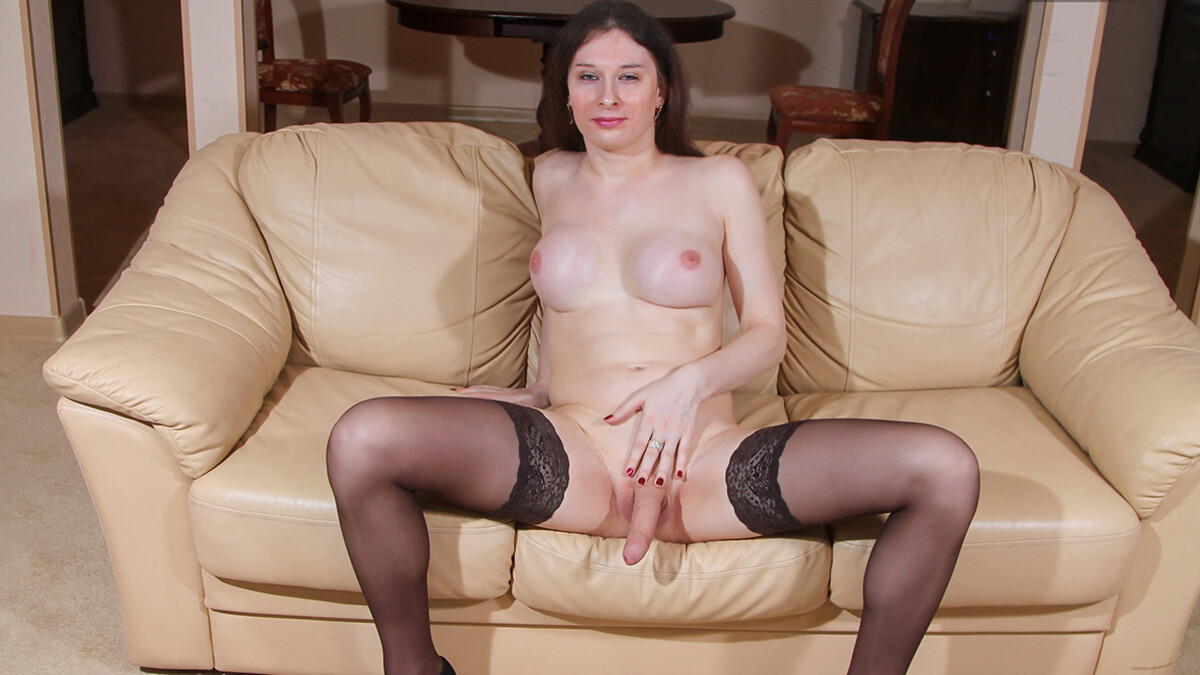 Added 16th Apr 2021
Witch playful and inquisitive and you will absolutely adore her as she returns here on Russian TGirl HQ. She loves showing herself off and she doesn't mind getting naughty with her tits, ass and cock while you watch. Enjoy!
109 photos | 16:03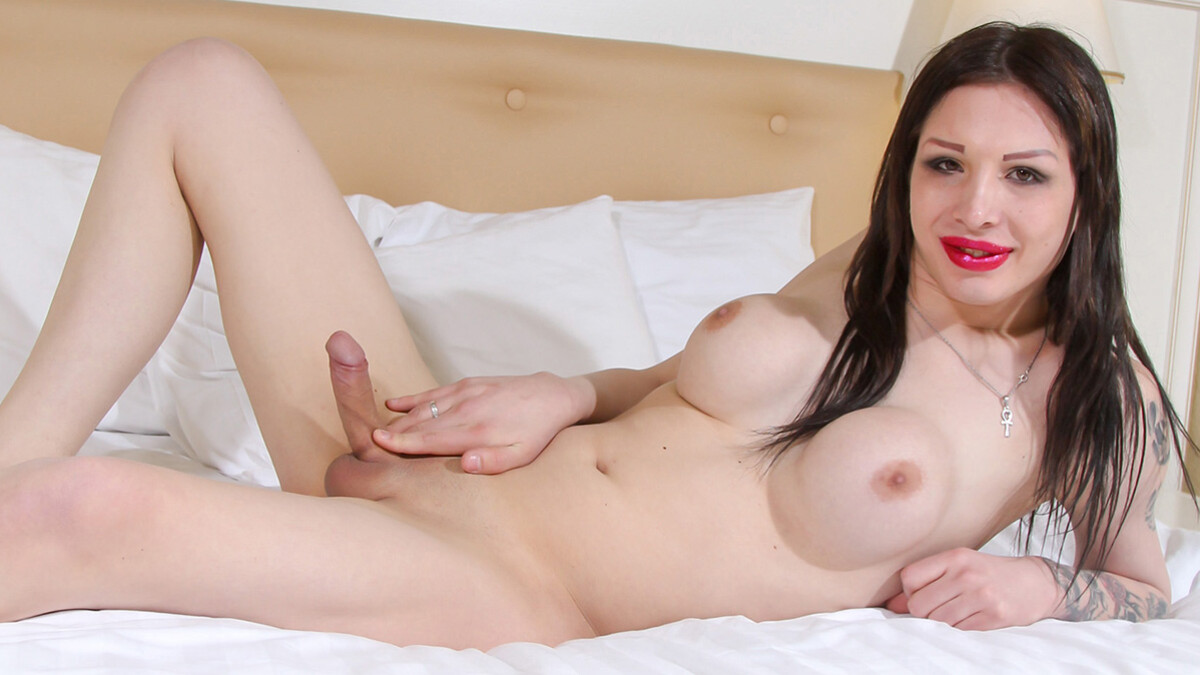 Added 26th Mar 2021
Wow Cristal is quite a tease in jeans and heels! Watch her strip down naked and shows off her kinky skills as she makes her cock cum right on the bed!
112 photos | 16:00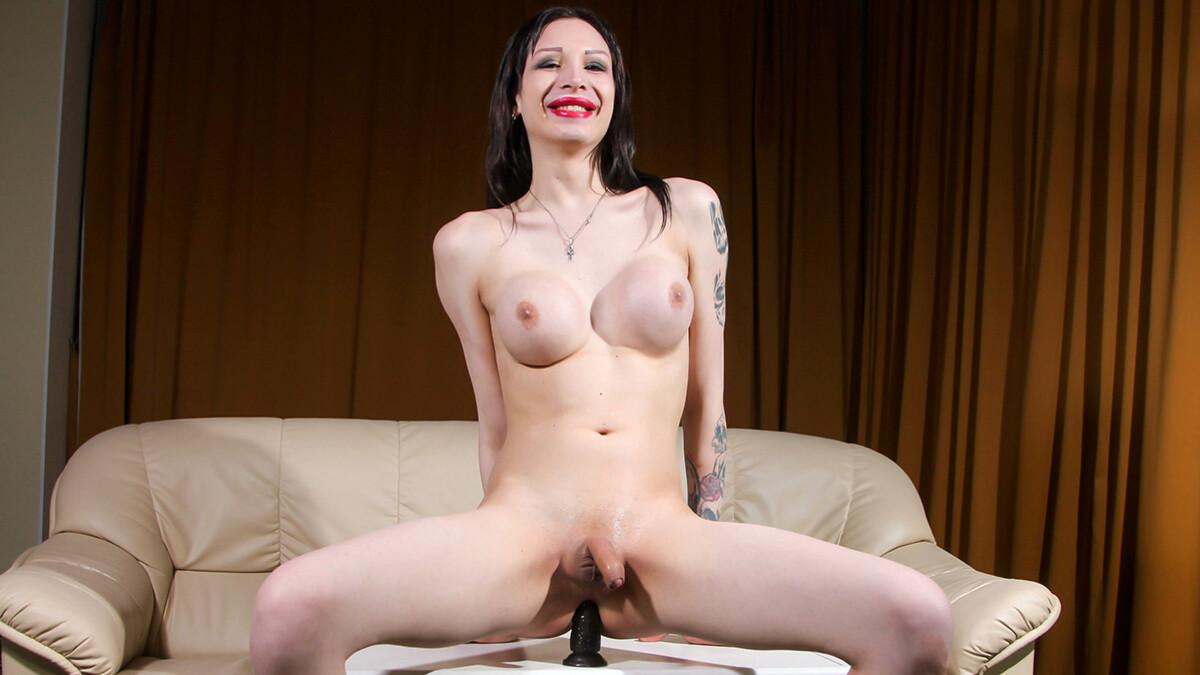 Added 12th Mar 2021
Cristal looks ravishing in her sexy black dress. She is a lusty mood and she's so eager to get naked and play her cock while you watch! Check her out!