120 photos | 17:18
Added 5th Aug 2022
It's been a year since we've seen Alexandra Ramovich. She's one of the most popular models on the site and a personal favorite of mine. Great looks, and that black hair framing such a pretty face with those big brown eyes, and just the hint of a smile that seems to be saying 'I know you want me!'. Watch this exhibitionist show off, and use her pink plug-up that tidy, wet, and wanton asshole as she enjoys stretching herself and playing with her big cock. A truly gorgeous girl.
117 photos | 16:45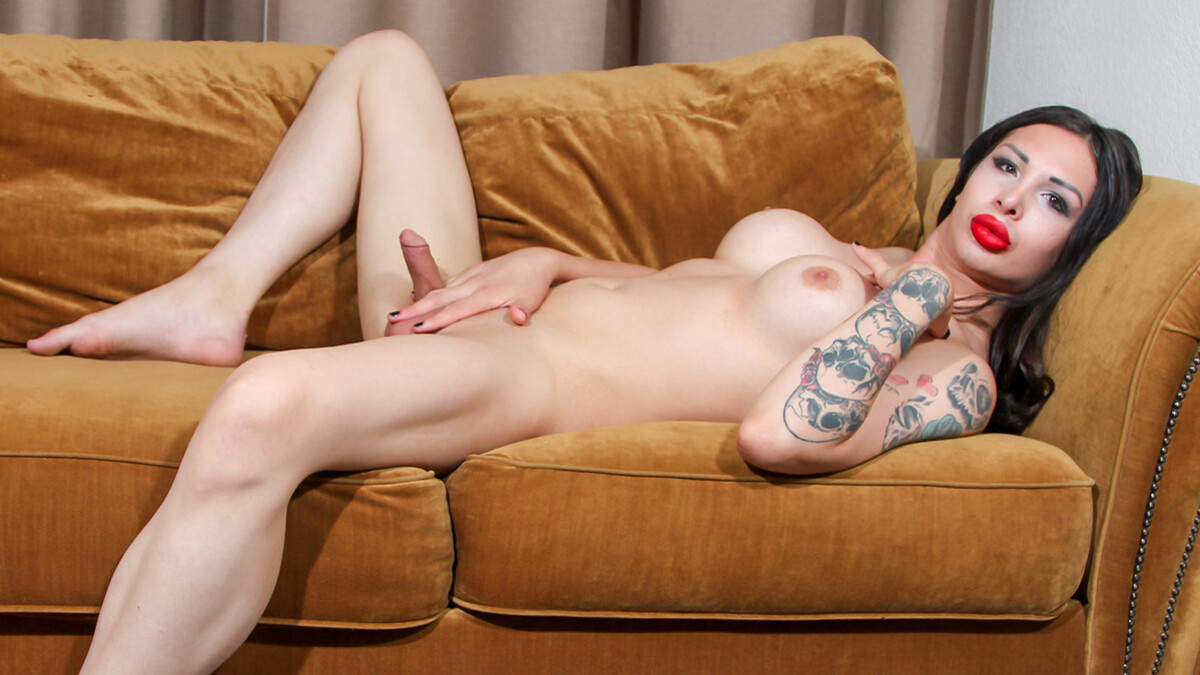 Added 29th Jul 2022
Super hot superstar Cristal returns. Her big bright-red lips contrast on her black see-through lingerie and dark hair, her eyes are telling you, she's going to be looking for some hot and heavy action. She removes her clothes, playing with her erect brown nipples, and stroking her smooth uncut cock. Cristal continues to get harder with each stroke, her penis end glistening as she rubs and polishes her hard penis until it shines and let's forth her cum.
113 photos | 15:36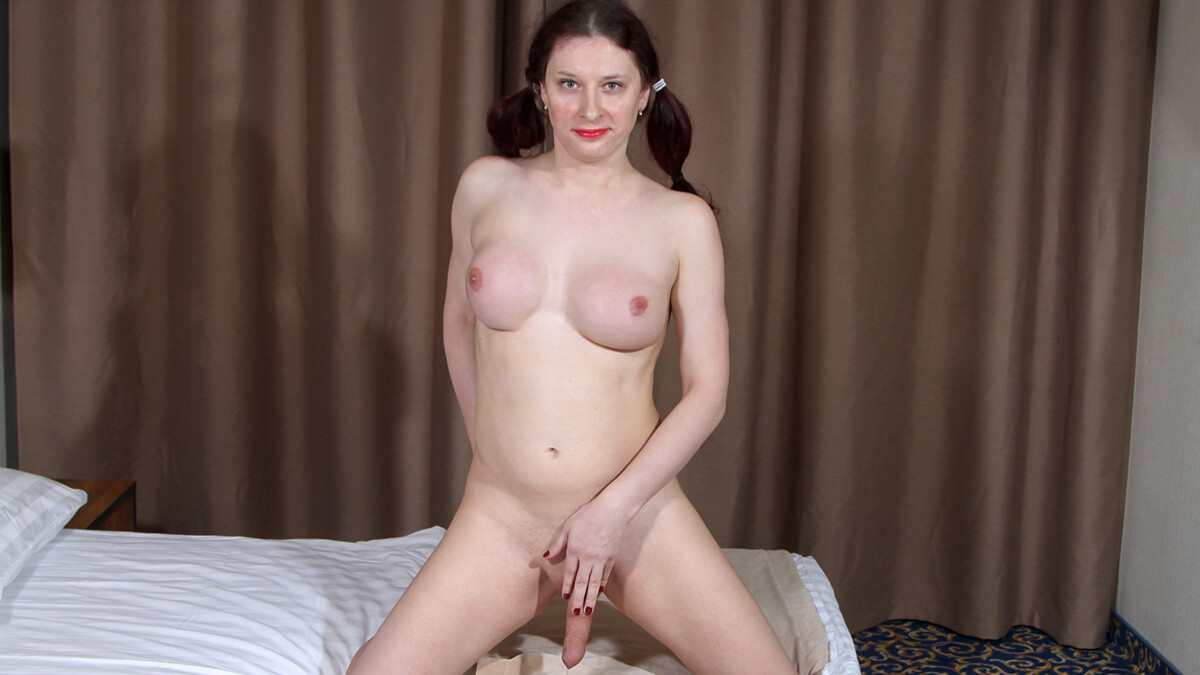 Added 22nd Jul 2022
That's some comfortable bear suit that Witch is wearing at the start of this shoot but she's quickly comes of the bear, to get bare - and she's ready to show off her assets. Long legs, super smooth body and a perfect, uncut big penis are just some of what this Russian transgirl has to offer, and that pink hole and red lip-sticked smackers are two more. Take a trip with Witch.
118 photos | 15:41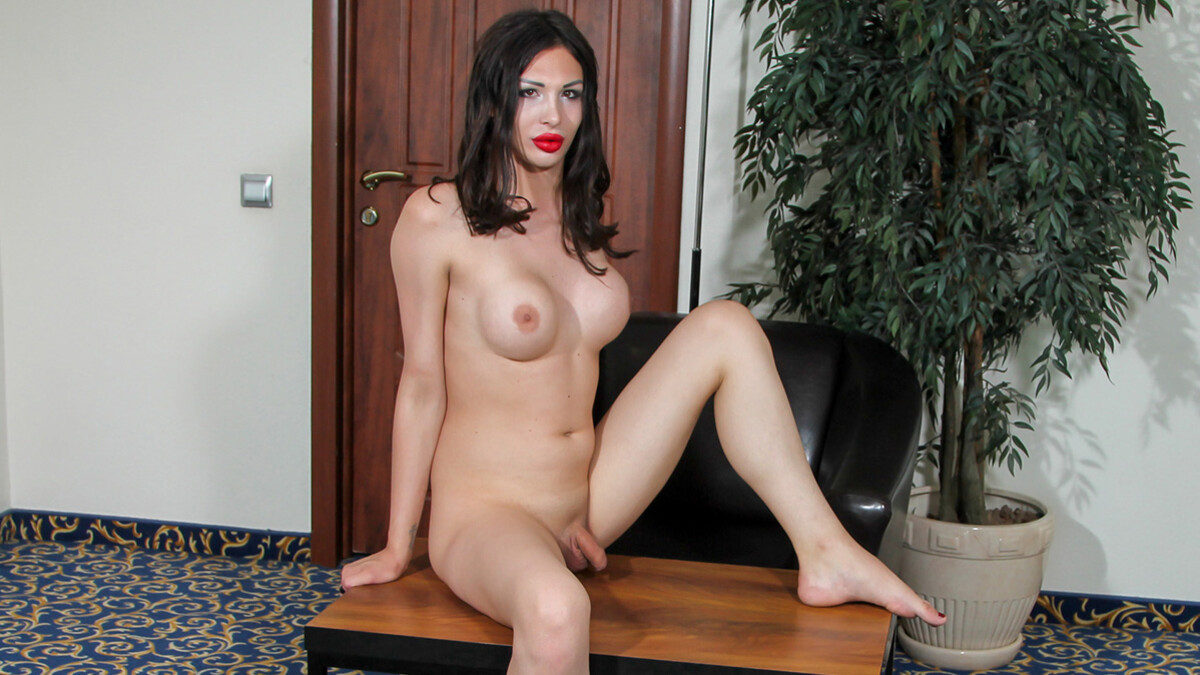 Added 15th Jul 2022
Cristal returns. She's got a sexy and provocative red dress which hugs her figure - this is what you first spotted in the nightclub before bringing her back to your hotel room. "Sit there, and let me turn you on" she tells you. Cristal strips to show her long shapely body, with perfect legs and round ass - and the most wonderful breasts. She licks her red lips as she gets herself more worked up. Reaching into her bag for a dildo, she proceeds to slide it into her asshole, as she fucks herself while maintaining eye contact for you. "Just getting myself ready" she states. Removing the dildo, she shows her wet, throbbing hole ... and the she begs you to fuck her.