114 photos | 17:22
Added 19th Feb 2021
Meet Naila! Another hot new addition to Russian TGirl family that will make you fall in love. Sweet smile, curvaceous body with big tits, nice ass and cock, she will definitely keep you wanting more.
107 photos | 17:01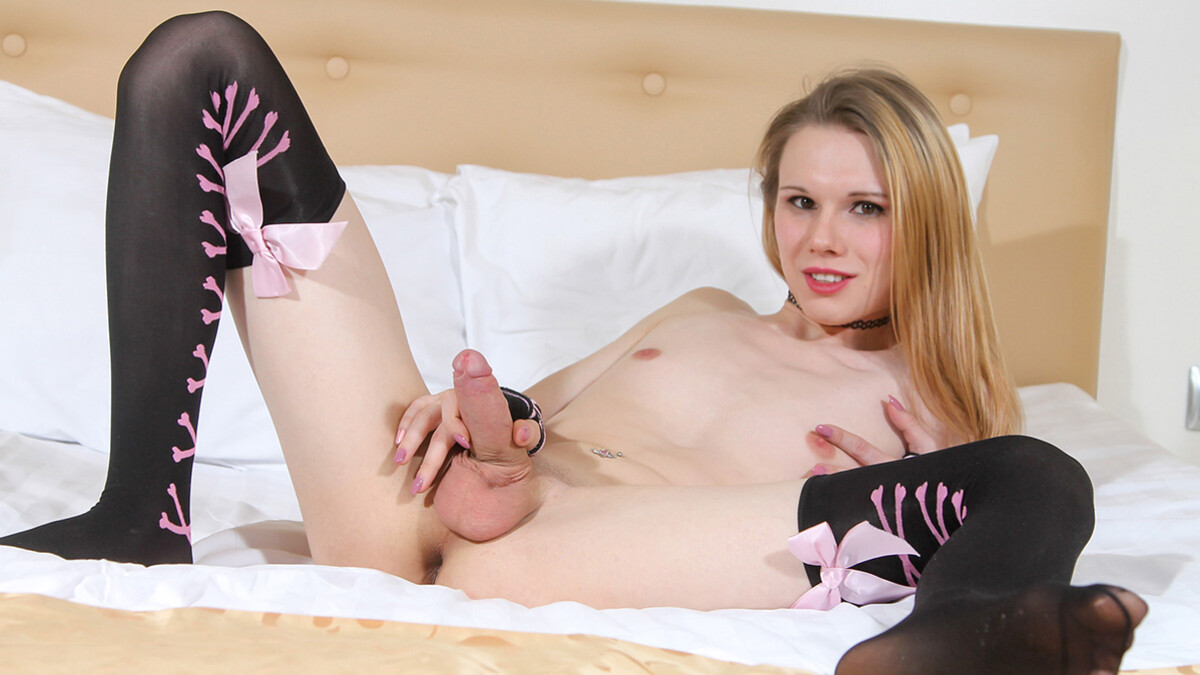 Added 8th Jan 2021
Just like many other girls, Lorem needs to get herself off and of course, this hottie knows how to have fun. Watch Lorem as she simply teases her rock hard cock and then finishes the action shooting a load of cum.
99 photos | 16:20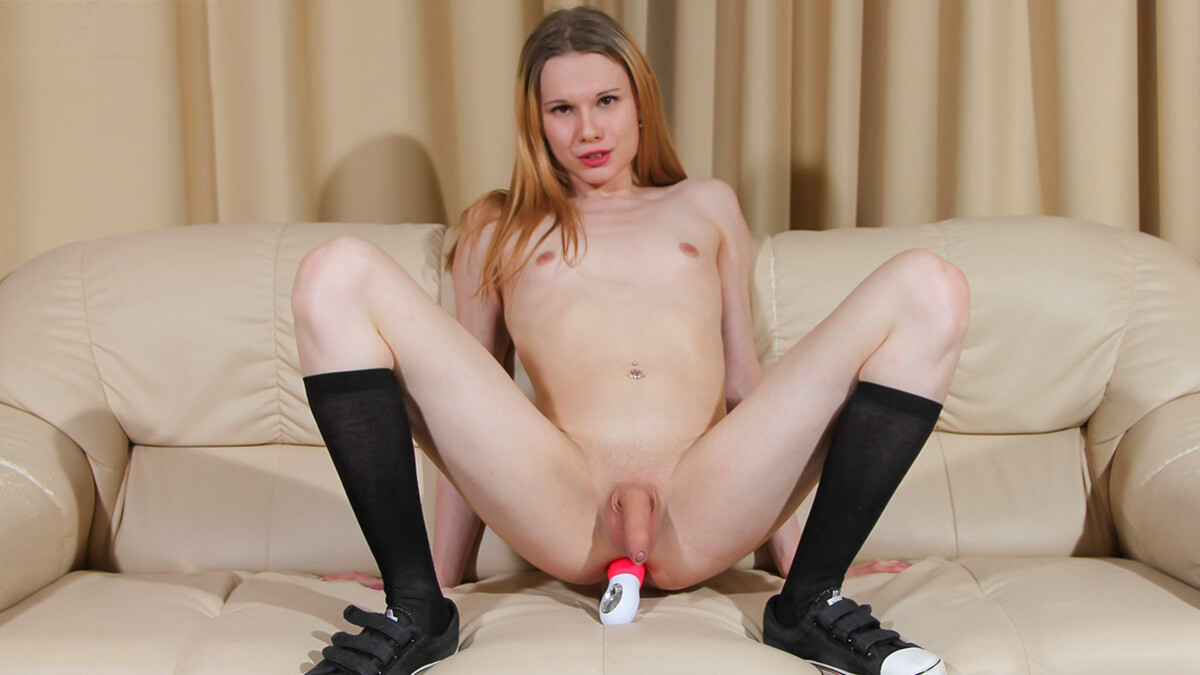 Added 25th Dec 2020
Meet Lorem! She is a total hottie who holds nothing back in her sexual desires. This pretty Grooby new cummer has a tight looking ass, cute budding tits and a needy cock that would make anyone hard. This is just her first scene and she's killing it, I'm sure you'll be wanting more of this lady!
112 photos | 17:34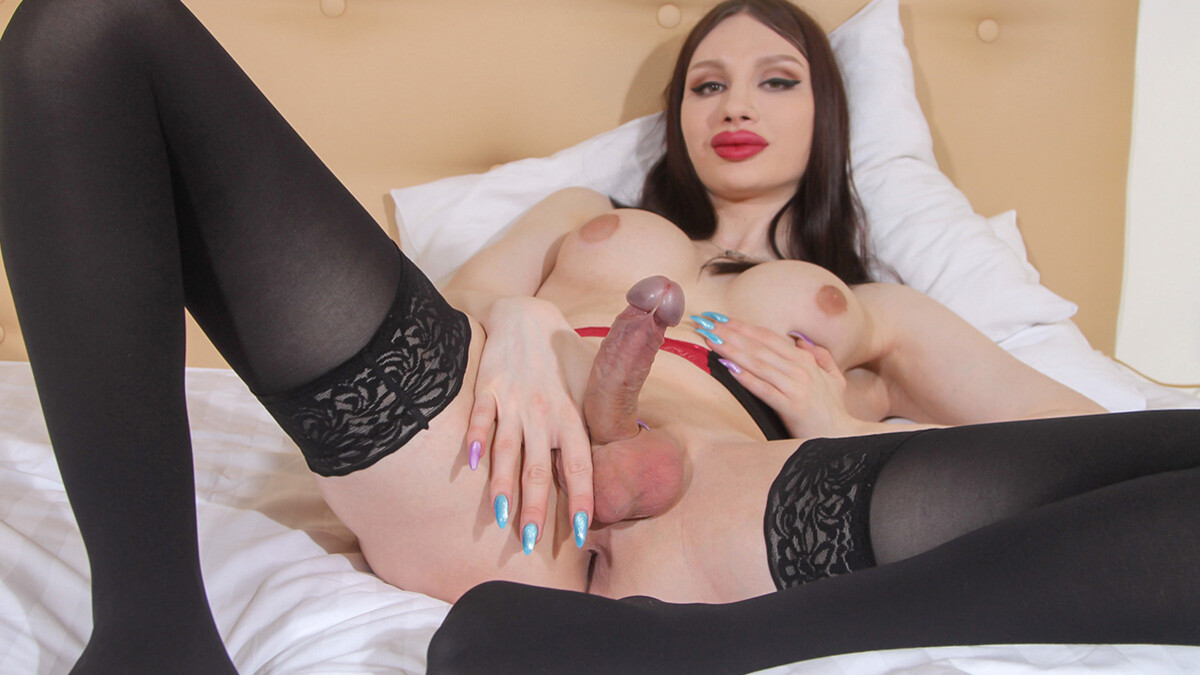 Added 18th Dec 2020
Stunning beauty Elena Varnava wears a nice dress that fits perfectly on her sexy body. Her smile is enchanting as she reveals her tits, ass and rock hard cock then proceeds to masturbate and shoots a load of cum! Sweet!