117 photos | 17:39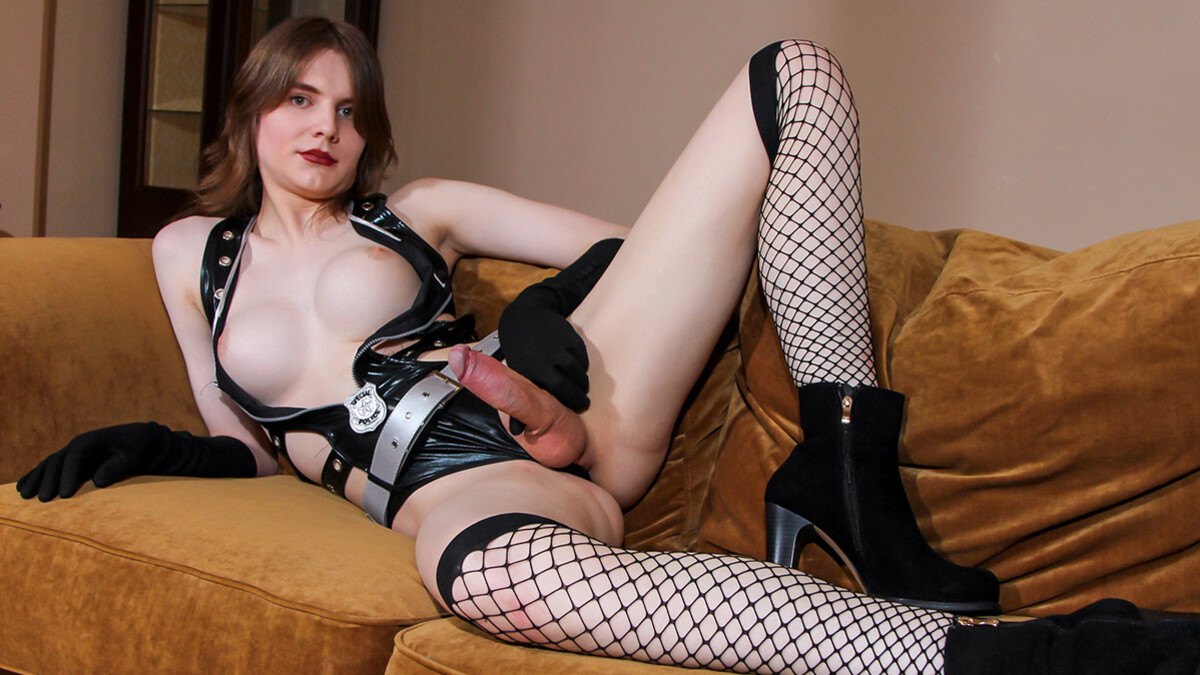 Added 19th Nov 2021
Beautiful face and tight tgirl ass, Avgustina loves to build to cum and imagine that you are cumming as well. Now get your cock ready and jerk off with this hottie!
116 photos | 16:41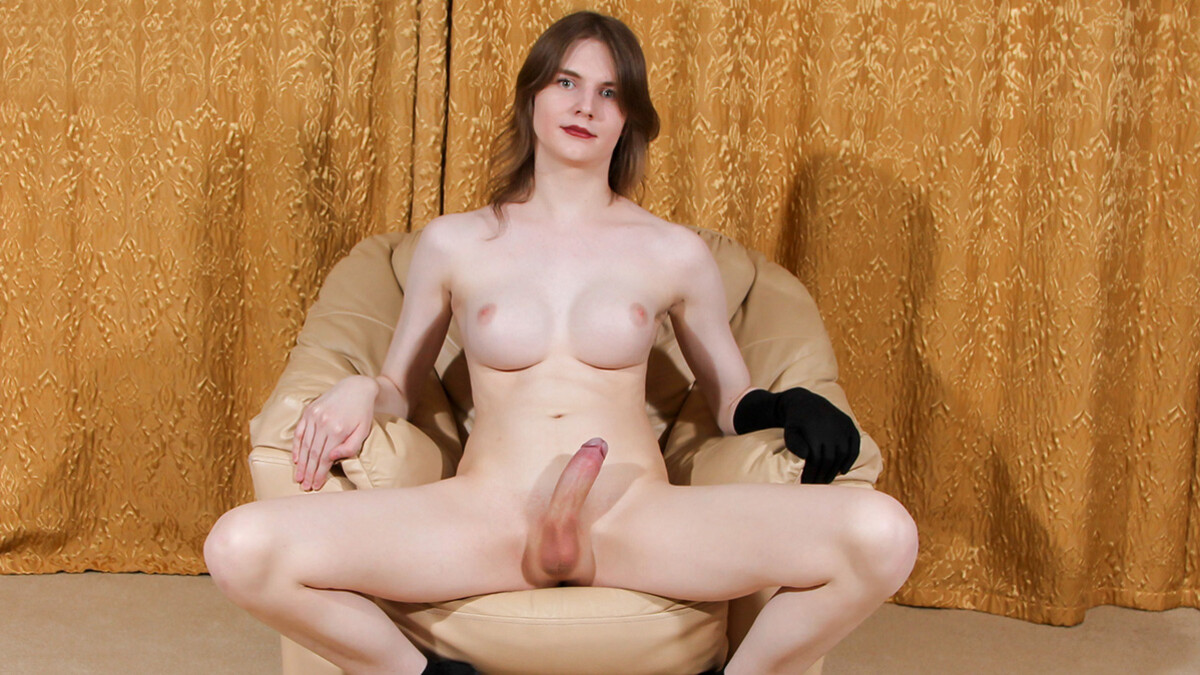 Added 5th Nov 2021
Avgustina Kastner is brand new to Russian TGirls but she already appeared to one of our sister sites and today she is ready to rock and roll. We gave this gorgeous hottie a 'B' initial to represent her deliciousness. Come and play with her!
166 photos | 23:03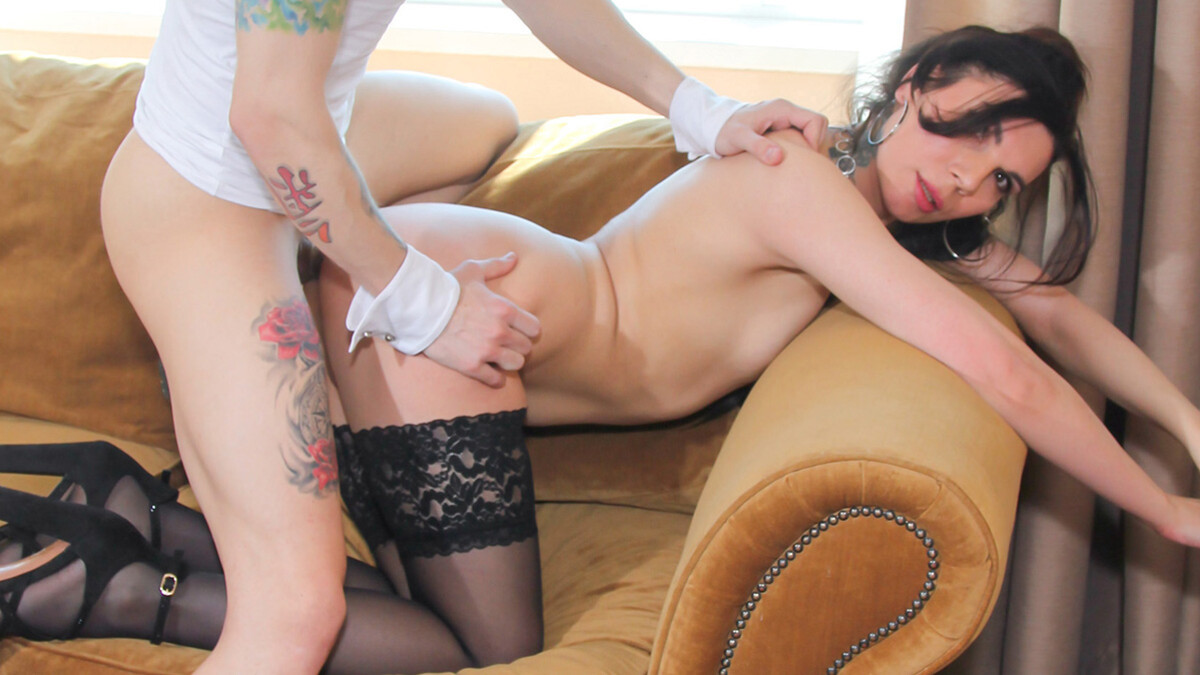 Added 27th Oct 2021
Looks like Naima needs to get off to make her day a good one. Luckily, Clark is around to help her and they are both really horny and naughty turning this scene into a very satisfying fuck session!
98 photos | 14:38
Added 22nd Oct 2021
Lika loves her outfit, but not as much as she loves indulging herself with some satisfaction. Stripping naked and ready, she masturbates her rock hard cock drawing her in to a very satisfying ending!