117 photos | 16:21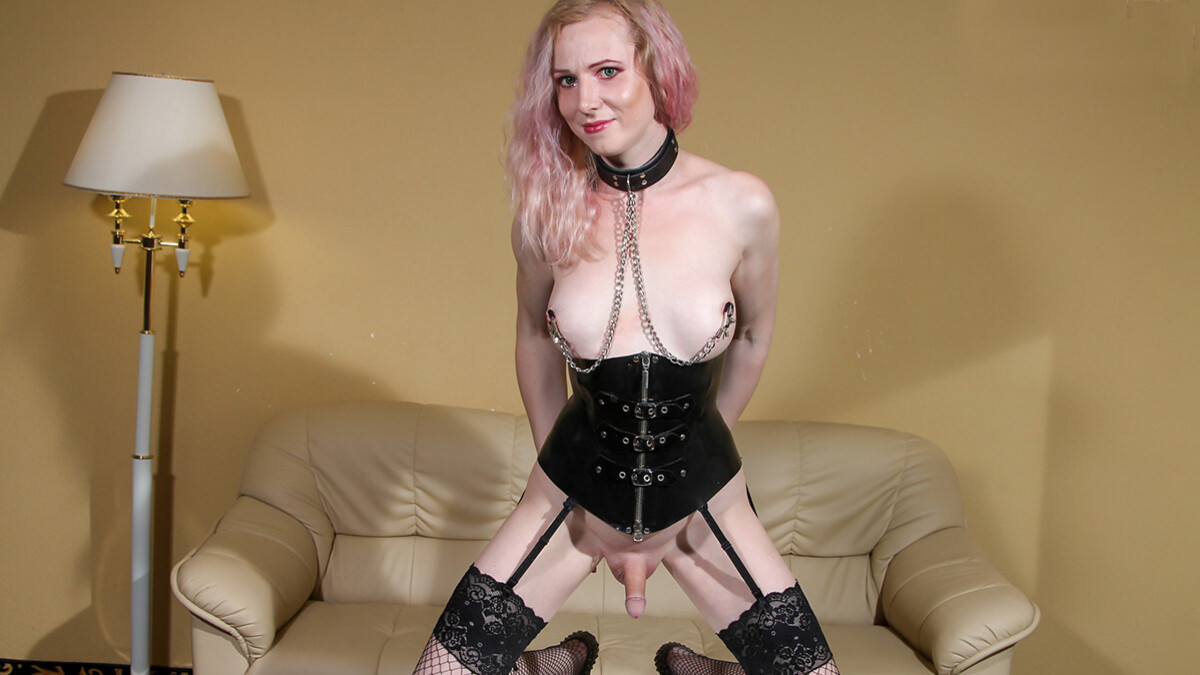 Added 27th Nov 2020
Hottie Lisa Romanova rocks a black pvc corset with matching black panties and smiles so sweetly while looking at you. With her panties off, she gives you a good view while she toys her ass and plays with her cock. What a great way to end your week with Lisa!
113 photos | 16:28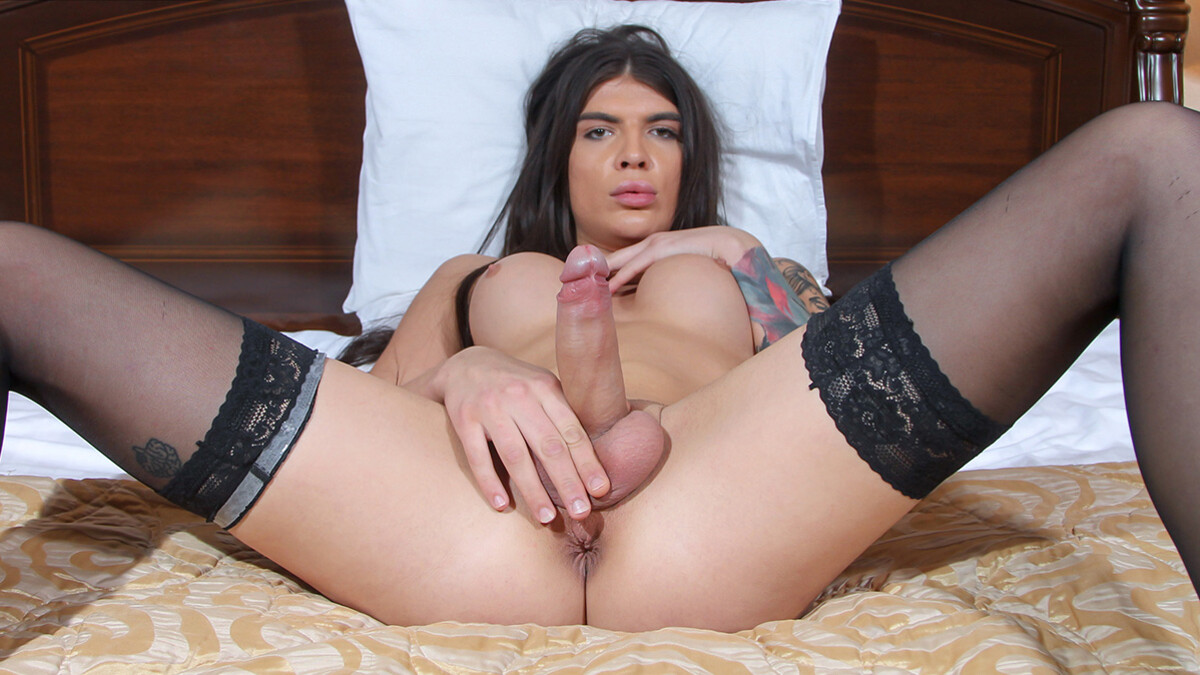 Added 23rd Oct 2020
So lovely, Alexandra's goal today is to brighten up your day. She goes naked and turns up the heat and looks right at you as she masturbates her cock really hard making herself reach a very satisfying climax! Mission accomplished!
119 photos | 17:23
Added 16th Oct 2020
Lalola lis all you need to heat up your Friday morning! Her smile will capture your heart and her teasing skills will have you begging for more! Watch her jerk off her cock and cums while looking very sexy. Sweet!
116 photos | 16:50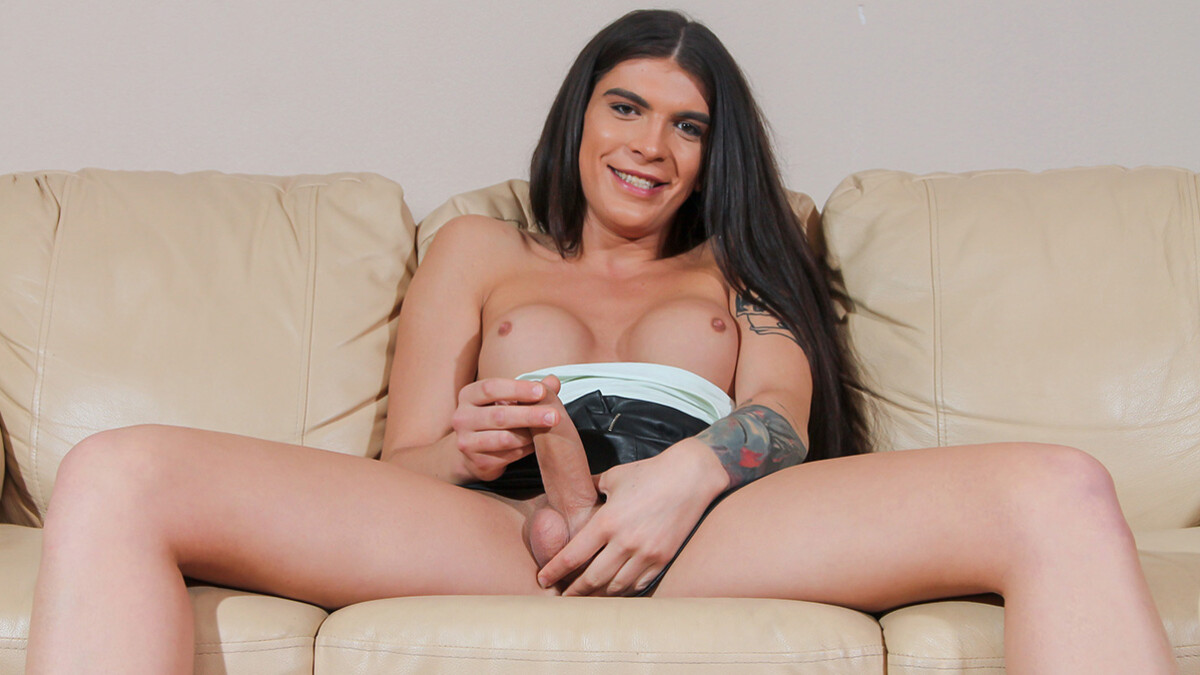 Added 9th Oct 2020
Alexandra looks hot in her black leather shorts and a top that makes sure that her curves is noticed. She is sassy and lovely, and when she takes off her outfit, she is ready to show how she pleases her ass and her cock!