113 photos | 16:33
Added 28th May 2021
Here on Russian TGirl HQ, we will end your week with an amazing performance coming from Lalola Bliznetskaya! Join her as she unleashes her cock and jerks if off nice and hard until she cums!
118 photos | 16:05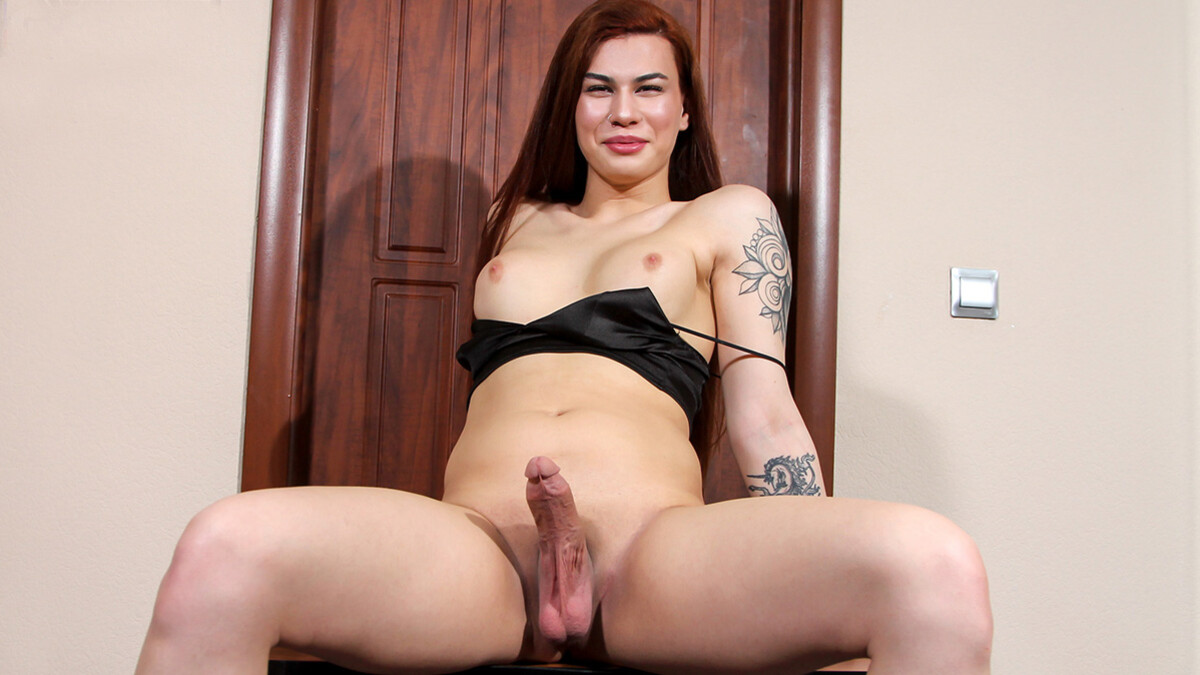 Added 21st May 2021
Alexandra is back! She's taking off all her clothes for Russian TGirls fans and she's gonna please her ass! Check out this pretty-faced doll as she gets naughty fucking her ass. Win!
104 photos | 17:06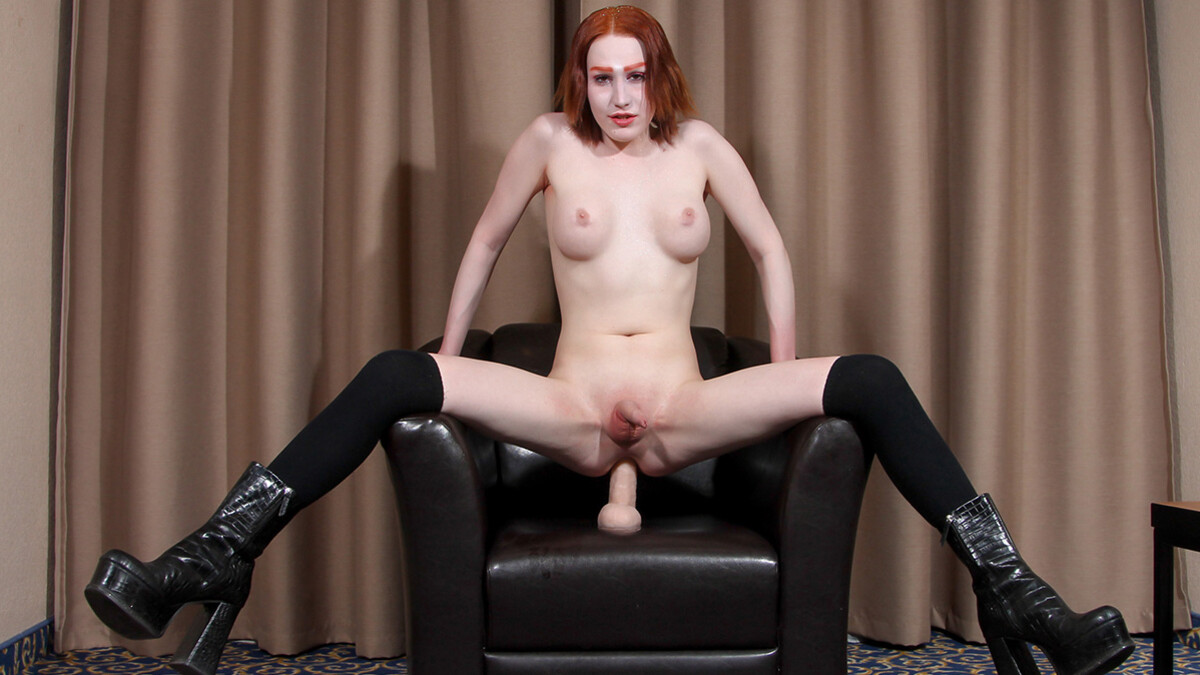 Added 14th May 2021
Today Lalola will amaze you with her terrific gaping ass. You won't even imagine how her tight-looking ass can be wide after this crazy dildo encounter! Check her out now!
149 photos | 21:44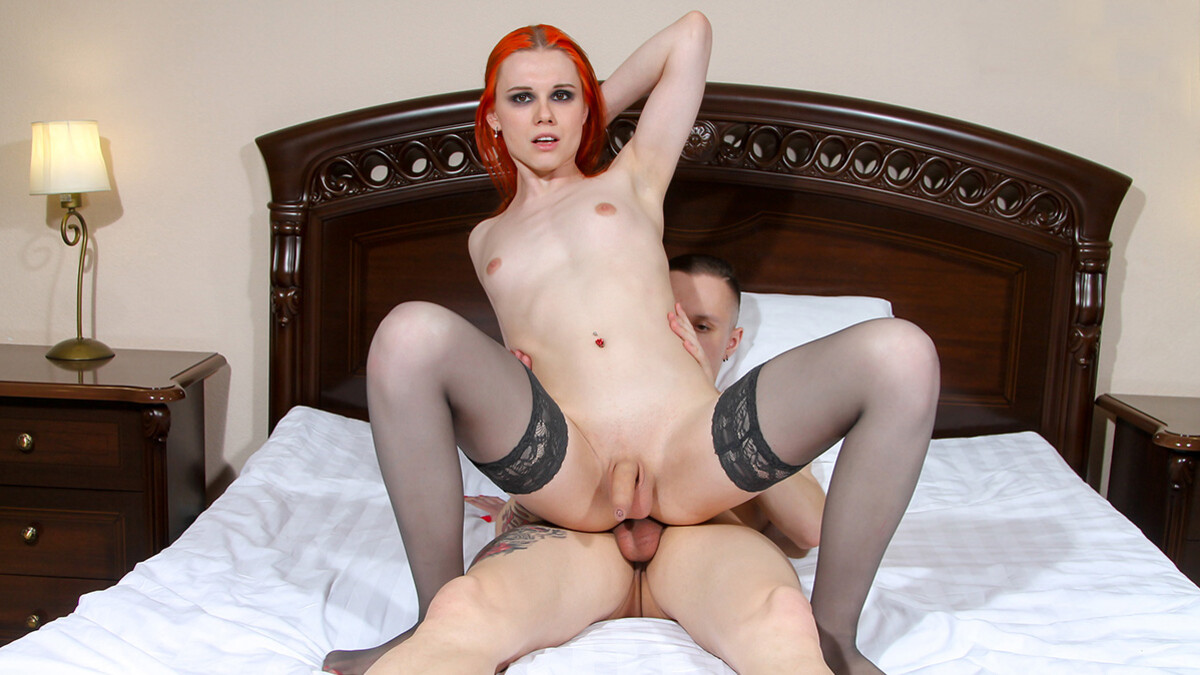 Added 7th May 2021
Lorem is looking fresh and cute in her outfit and as soon as she sees Clark she gets really horny and needs to get her ass fucked. A tgirl like this is so much willing to give what her man wants and it's not long before he fucks her hard and fast while she moans for more.