120 photos | 17:15
Added 3rd Jun 2023
"It's not fair! I come to this room to do shoots to be seen all across the world. You want me to get sexy, and strip of my clothes and yes, I do get horny thinking off all the men, with those yummy cocks that I'd want to suck and fuck, but they're not here! I stretch my cheeks apart to show my smooth hole and that's where I want them to fuck, you can see how excited I am to think about it. You can see my hole is ready for some big cock action. I don't care, I will take them all now. I'm ready to get fucked, why don't you come and fuck me?"
106 photos | 17:08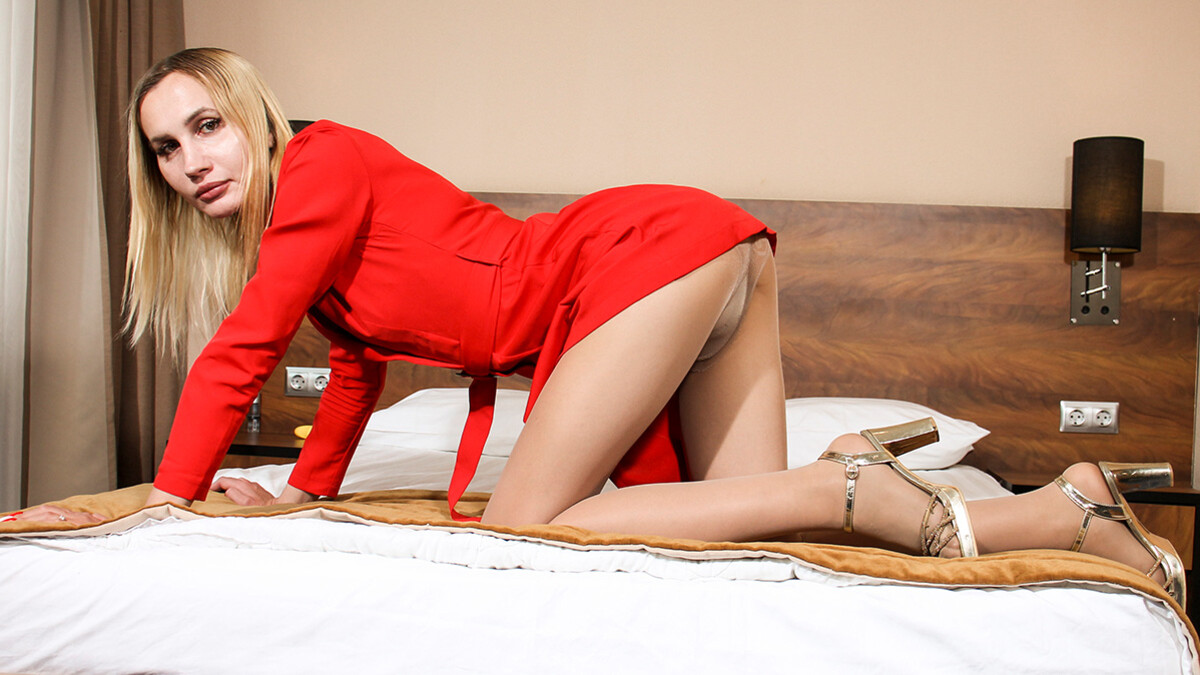 Added 26th May 2023
Red dress with matching fingernails? You just know this is a very dangerous girl. Kristina debuted last year and was a big smash on this site, so she's returning for 2023 in more super hot sets. She opens that red dress to show her pantyhose, and black panties and bra, teasing what could be underneath and ready to offer up her smooth pert ass, her long legs, and her budding breasts with those big pink nipples. With nobody around to appease her horniness, she used a thick dildo, deep into her ass, loving every minute of it, as she fucks herself. You are watching - you are hard - you are captivated ... a very dangerous girl.
120 photos | 15:36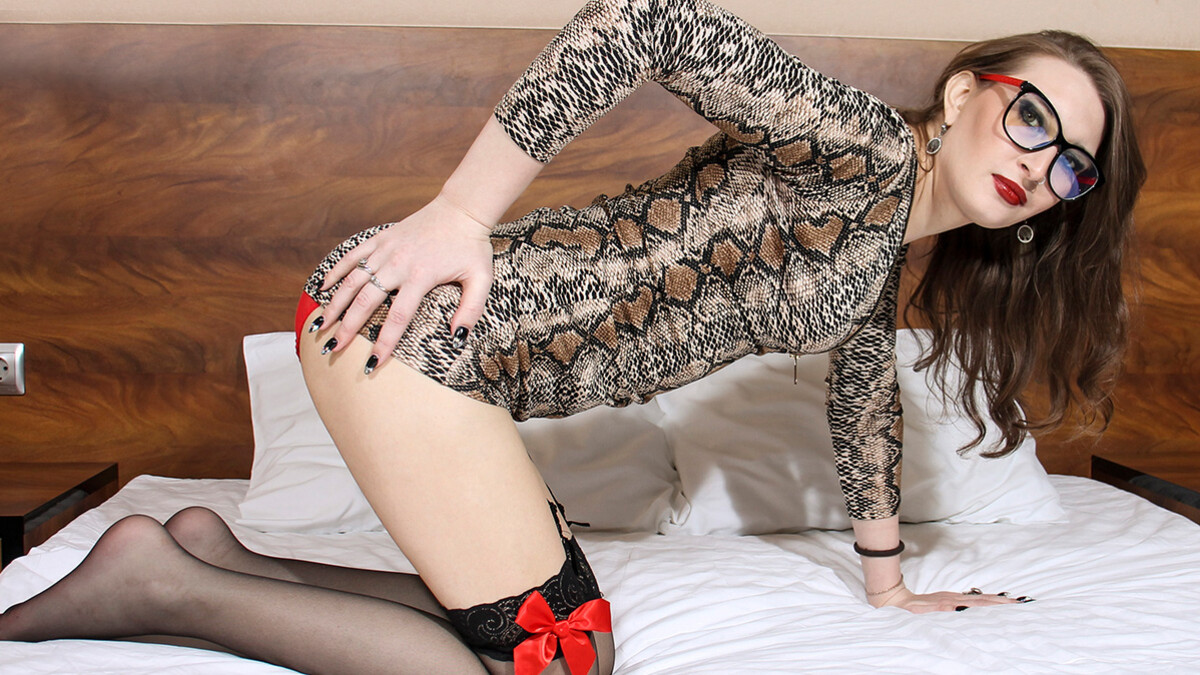 Added 19th May 2023
Lika returns! This popular 25-year-old Russian model is often requested and we love her classy look, with the glasses and the hair ... just like a very naughty secretary or office worker. This is a pretty set, with Lika showing off her long, pale legs and shapely thighs that are enhanced by stay-up black stockings which contrast perfectly. The red and black matching lingerie teases us to what is beneath and when she takes them off, we aren't disappointed with a smooth ass and balls, perky dark nipples, and a lovely hard, totally smooth cock.
121 photos | 17:41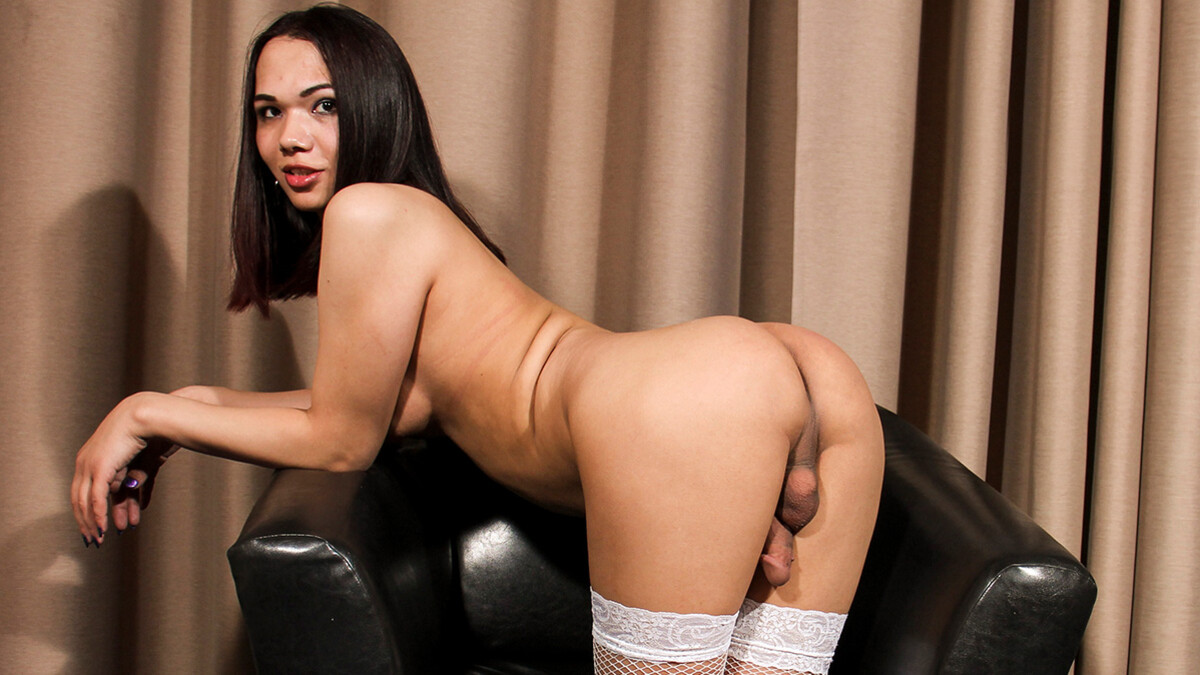 Added 12th May 2023
She's horny and on the prowl for some cock. She doesn't care where she finds it as long as it's hard, functional and ready to go. Dema's red lipsticked lips are ready to slide over a shaft, and lick around the head before going down and swallowing as much of a cock as she can, coming up for breath and back down for more ... much more. Her sweet little asshole, smooth and puckered is pulsating to feel a lubricated cock slowly slide into her, pausing as she opens to accept it further and then getting a slow steady rhymatic fuck that escalates in speed and intensity until she reaches orgasm.