173 photos | 20:57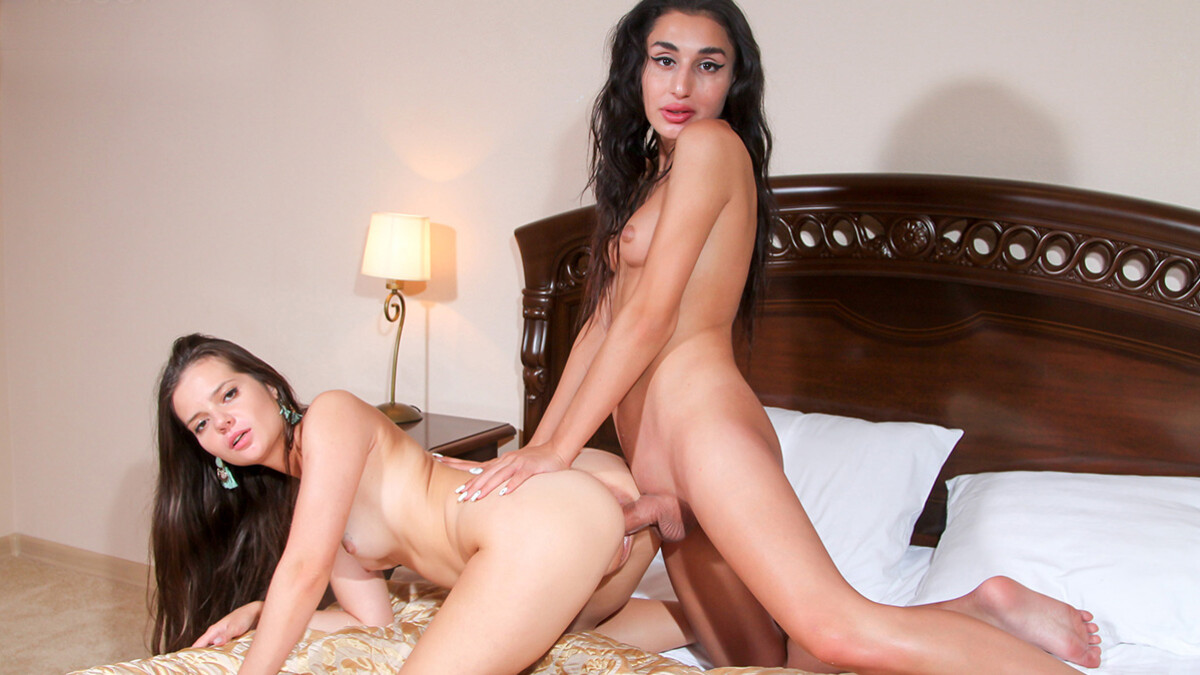 Added 21st Aug 2020
We got you Layla Lo in today's Russian TGirls update. She is a Grooby newbie discovered by Teodor Grekov and she will make your Friday very exciting with her exclusive hardcore debut where she shares her pleasure fucking her friend Lizi. Check them out now!
108 photos | 17:22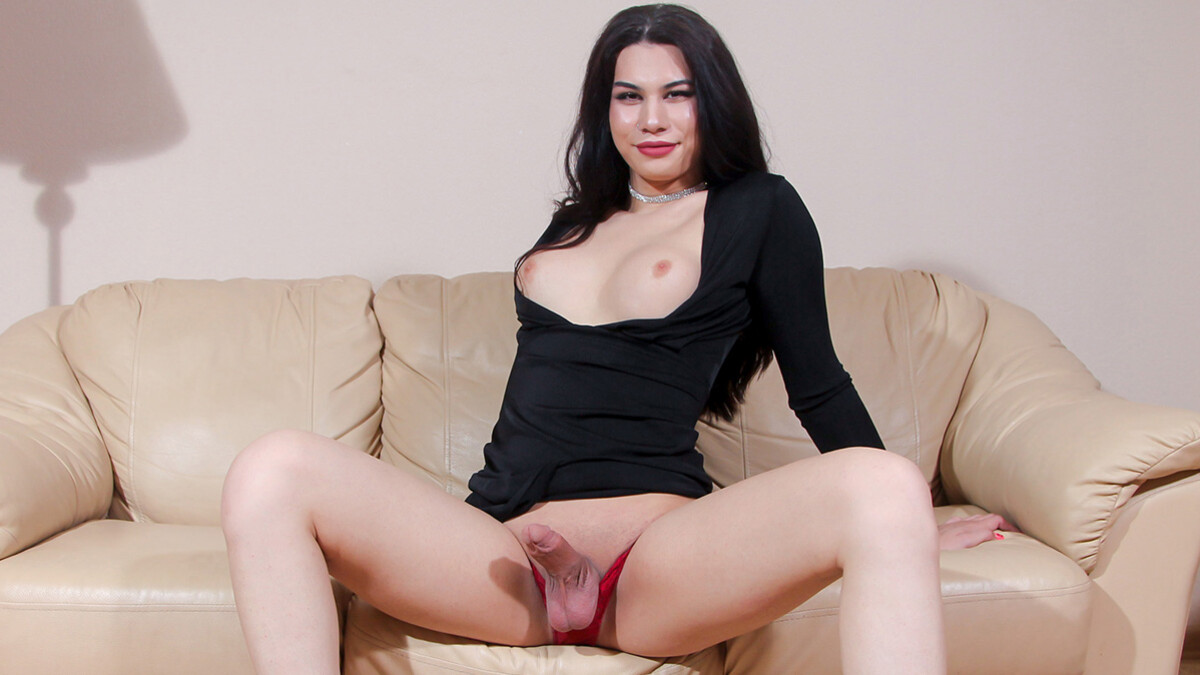 Added 14th Aug 2020
Alexandra Ramovich is just like a fresh flower with her drive for pleasure and hunger for as many orgasm as possible. This stunning Russian TGirl sweetheart is ready to heat things up only for you....so you better prepare yourself because she's about get naked and naughty!
103 photos | 17:25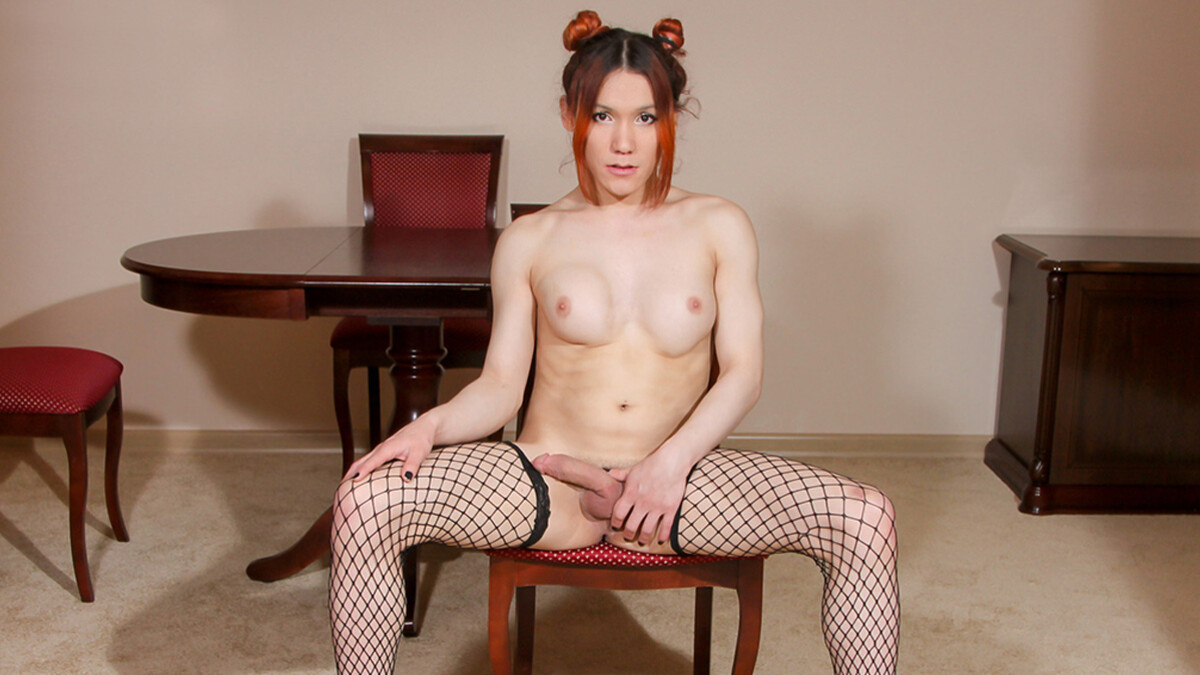 Added 24th Jul 2020
The matching black lingerie with fishnets and heels that Erika is wearing are exceptionally sexy. She certainly is highly arousing as she goes naked, teases, and jerks off her cock until she cums!
105 photos | 15:59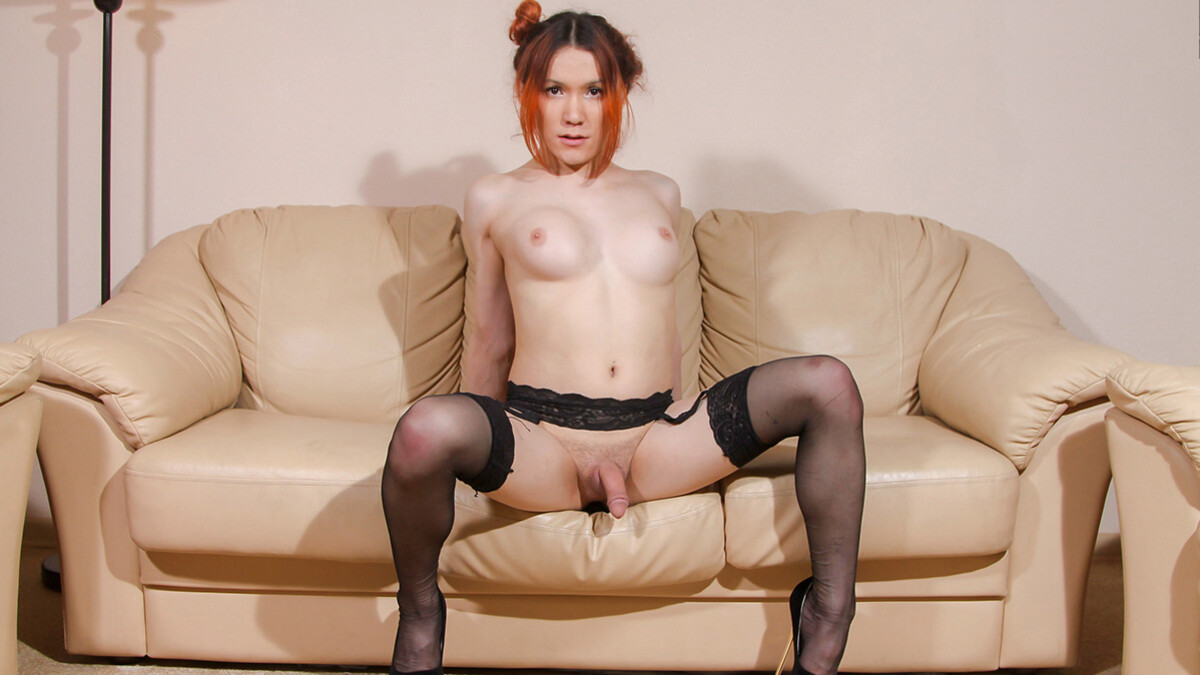 Added 10th Jul 2020
Gorgeous Erika right here is always ready for some fun and she really enjoys getting naked and naughty because it makes her happy as well! If you're up for some fun today then get yourself ready and join Erika as she plays with tits, ass and cock on the couch. Enjoy!