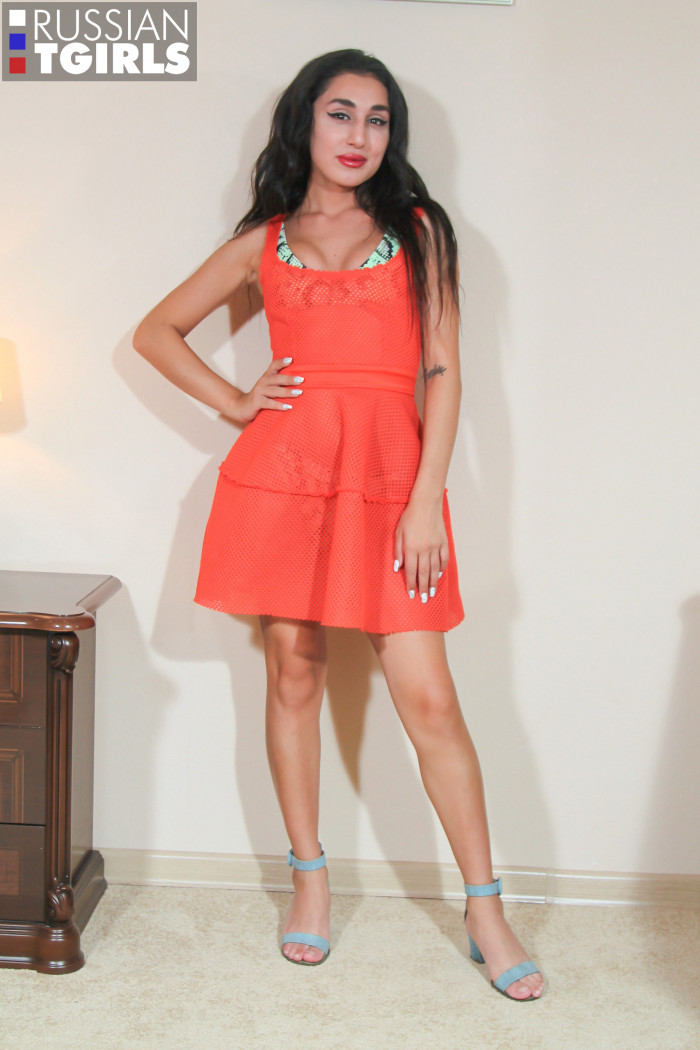 Layla Lo
Birthday: 18th September
Location: Moscow, Russia

This young model lives in Moscow.
But she is not Russian, she is Armenian.
Armenia is a country in the North Caucasus.

This girl really impresses with her sexuality at first sight.
I would really like you to give her feedback on her first release.

But she asked me to stay incognito.
If you happen to find her, then this is fate.
Contact Model: (Available to Members Only)