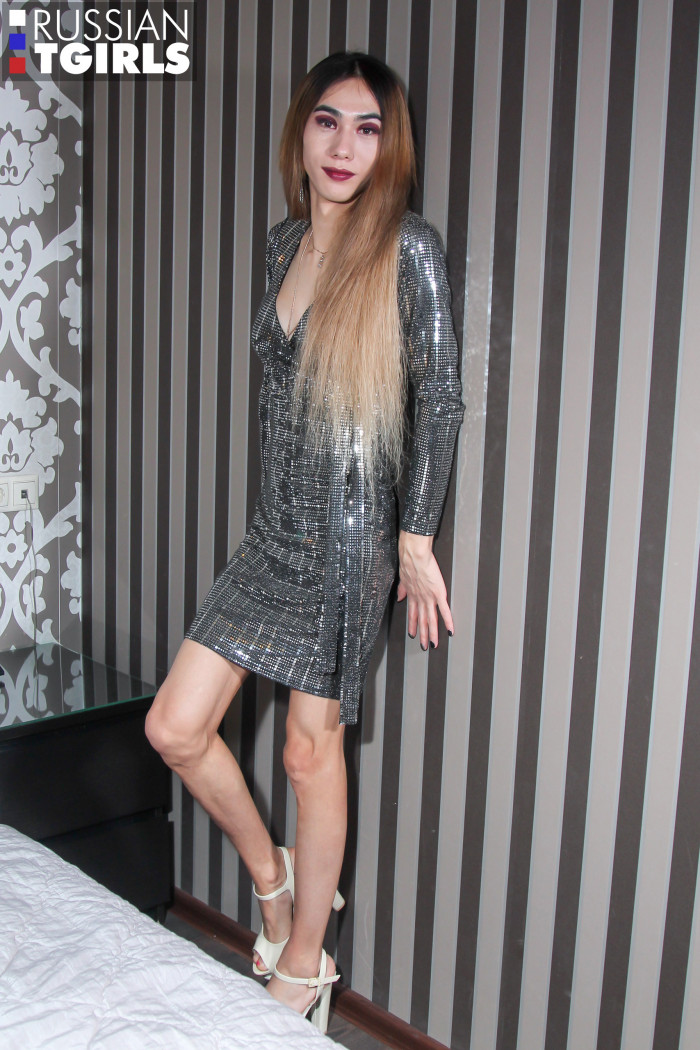 Alina
Birthday: 22nd May
Location: Moscow, Russia

This girl is from Kyrgyzstan.
She is recently her in Moscow.
Now she is actively learning Russian.

She also tries to start speaking English, but she has yet to do this work on herself.

Alina - looks good and she has every chance to gain fans among the audience of #Grooby.


Contact Model: (Available to Members Only)