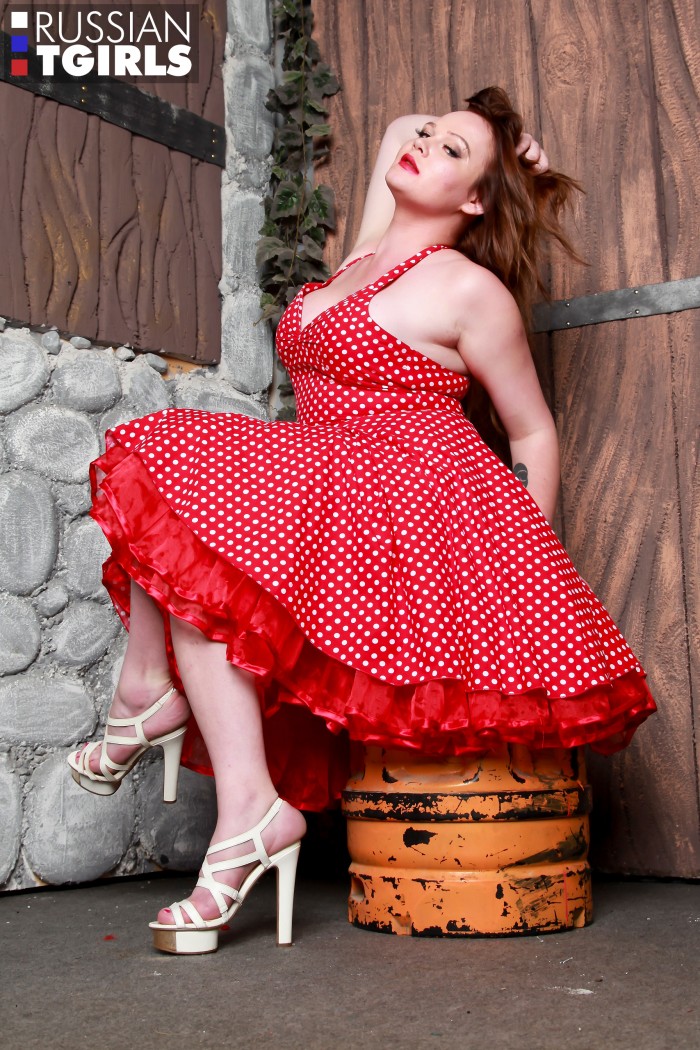 Zena
Birthday: 6th October
Location: Moscow

This 19 yr old cutie was born in Moscow where she lives.
She enjoys playing chess and watching soccer - both which are popular in Russia.

She has big boobs and a strong cock, that she loves to get played with but by far her biggest likes (and fantasies) are gangbangs, with really hard sex.

She's promised, if we find the guys, she will let us video her getting fucked from as many, and for as long as possible.




Contact Model: (Available to Members Only)