110 photos | 11:51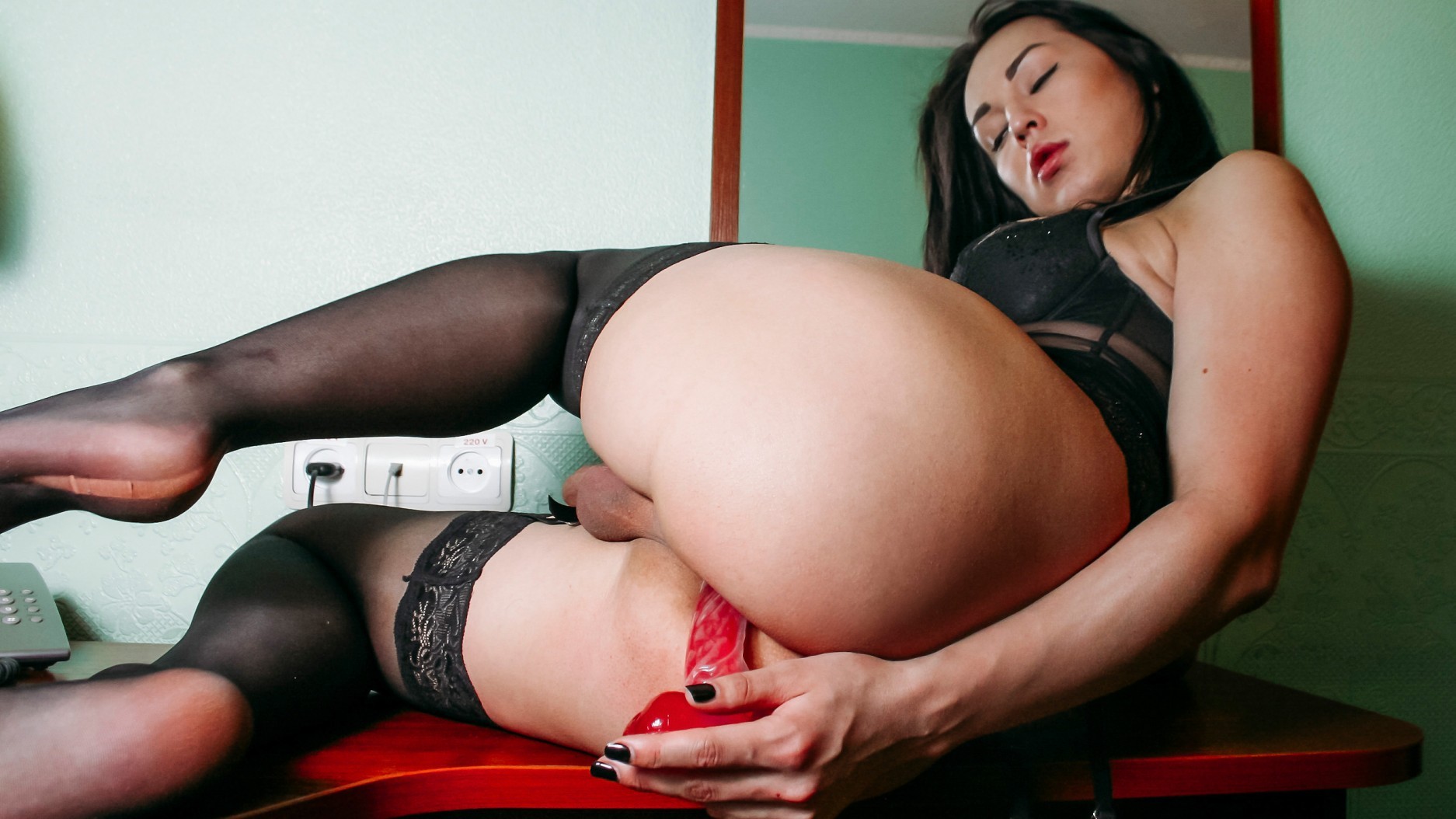 Added 22nd Mar 2017
Alexa wearing a lovely lingerie that fits right for her sexy body which also makes her tits look more big and yummy. With her long, soft legs and innocent smile you woulnd't think that she´s a naughty girl. But deep inside she is awfully slutty and seeing her play like this is absolutely heaven.
111 photos | 16:35
Added 9th Mar 2017
Hot tgirl Lisa Romanova looks tempting. The moment she entered the bathroom with her robe on, she then strips it off and gently caresses her tits down to her cock and her ass-pussy. Then she grabs her dildo and slides it through her ass-pussy. That's just a part of her kinky bathroom rituals. Check it now!
99 photos | 14:37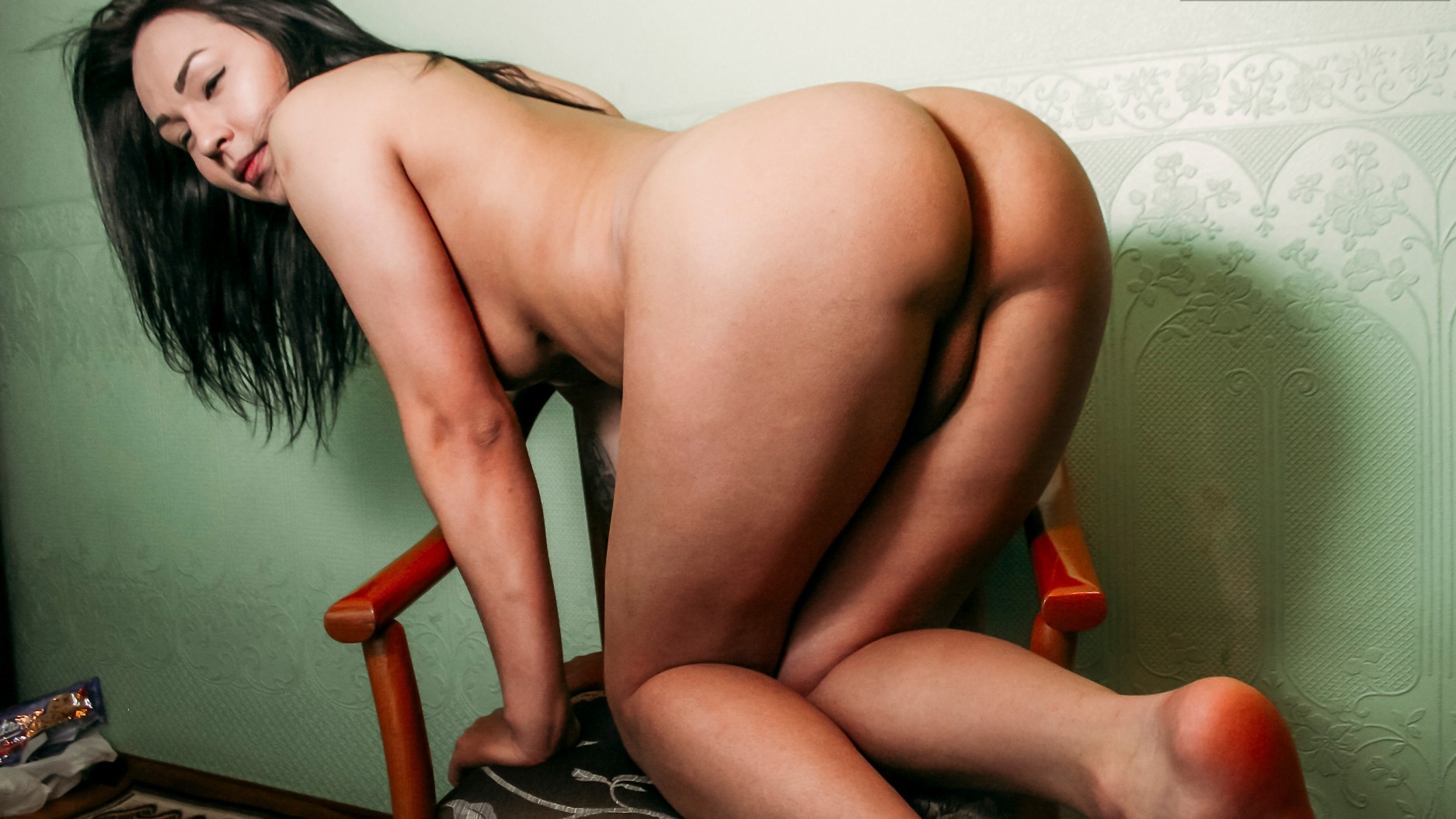 Added 8th Mar 2017
Stunning tgirl Alexa looks daring on her lingerie. She bares her curvy body then she sways her nice ass-pussy. She then sits on the chair and starts her naughty act, she flirtatiously jacks off her hard cock.
149 photos | 16:58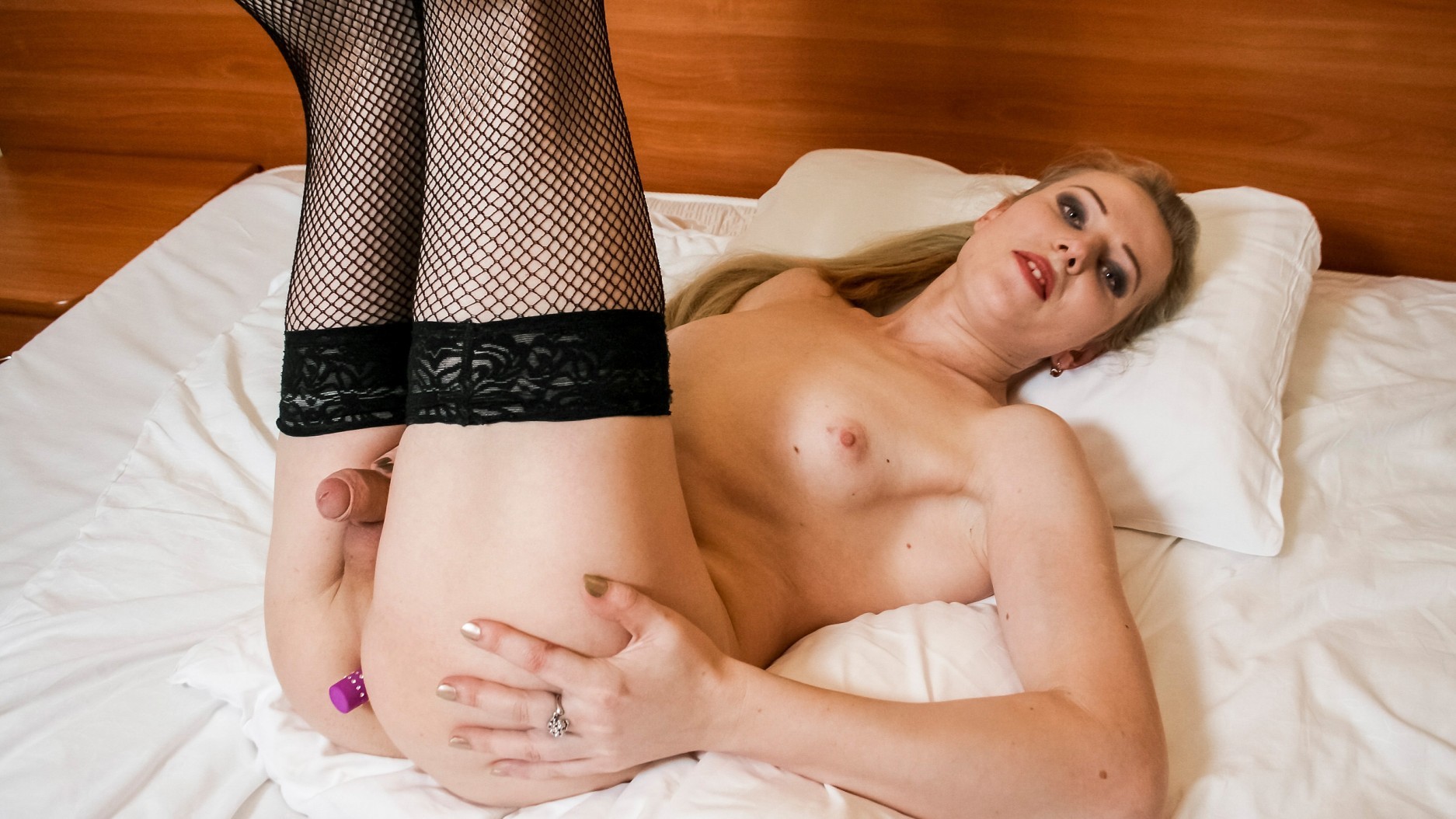 Added 23rd Feb 2017
New tgirl hottie Lisa Romanova has good looks, nice ass-pussy and amazing cock. She came in the room wearing a black dress and stockings which makes her look more attractive. Later on she strips and flaunts her assets then grabs her dildo and starts playing with it in her ass-pussy.