121 photos | 13:44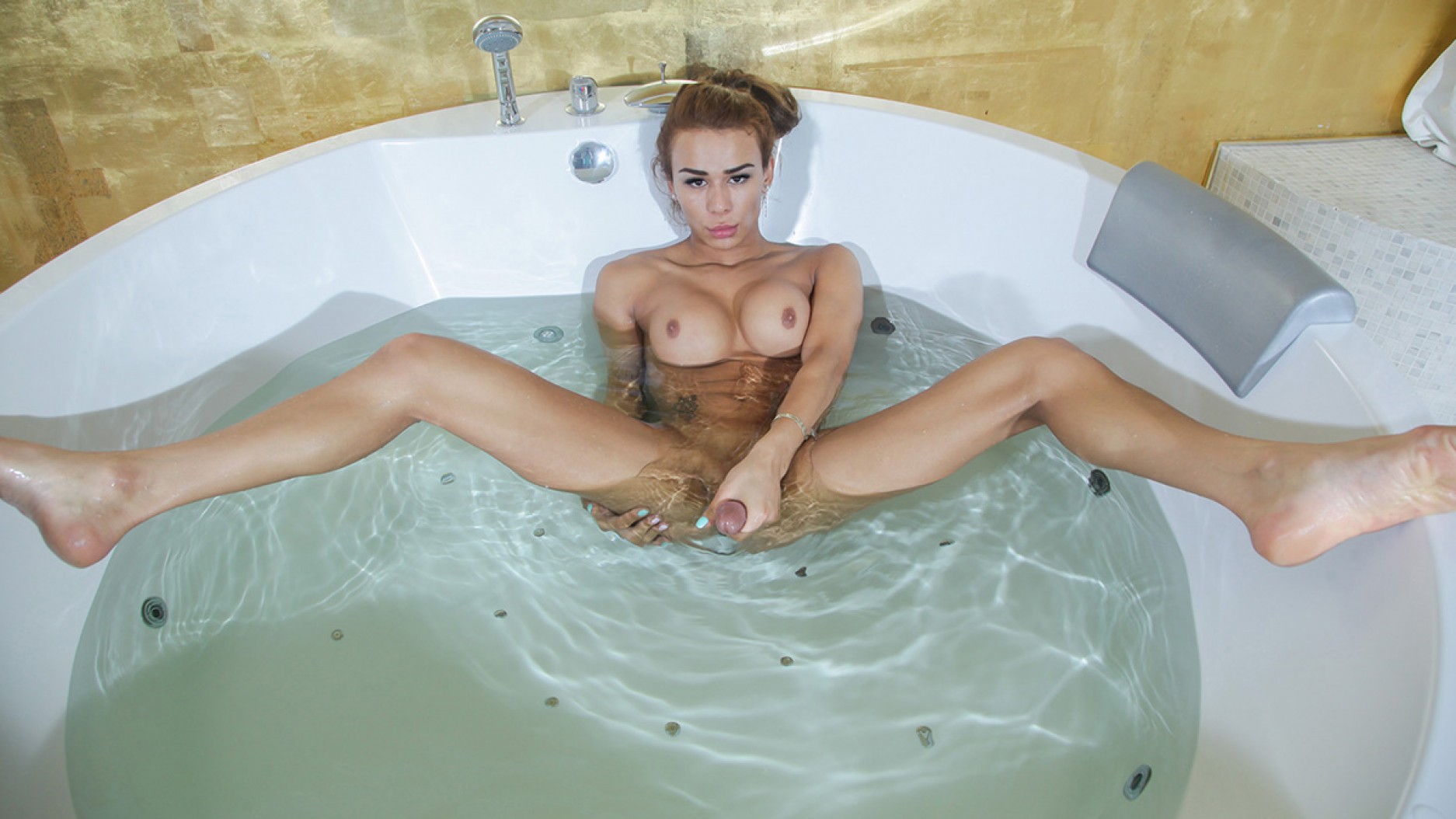 Added 12th Oct 2017
Wearing a very lovely dress this sexy vixen is certainly going to have many tgirl lovers going rock hard that quick! The hot Laila is in the tub and she strips from her dress and shows us her naked physique in all its glory. She smiles, she rubs her big round tits, she shows off her ass-filled toy then jerks off her cock 'till she cums.
121 photos | 16:33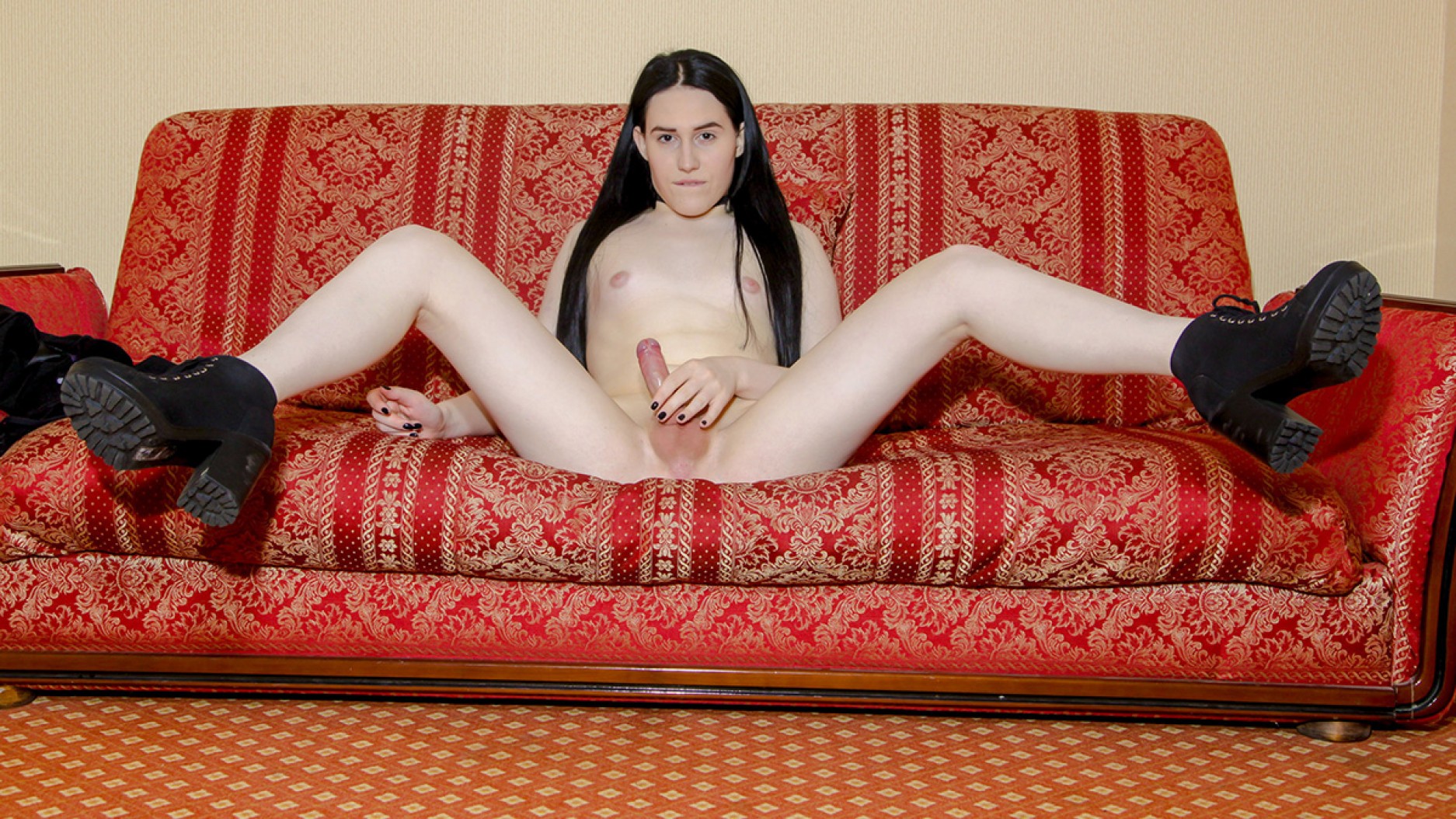 Added 5th Oct 2017
Lalola Bliznetskaya is one mouth watering lovely vixen looking gorgeous in that black skirt with a nice longsleeve shirt and her sex appeal overflows. She is too hot with her natural tits and cock and her ass is so pleasing to see when she stretched it and fucks it with her long red dildo.
118 photos | 14:13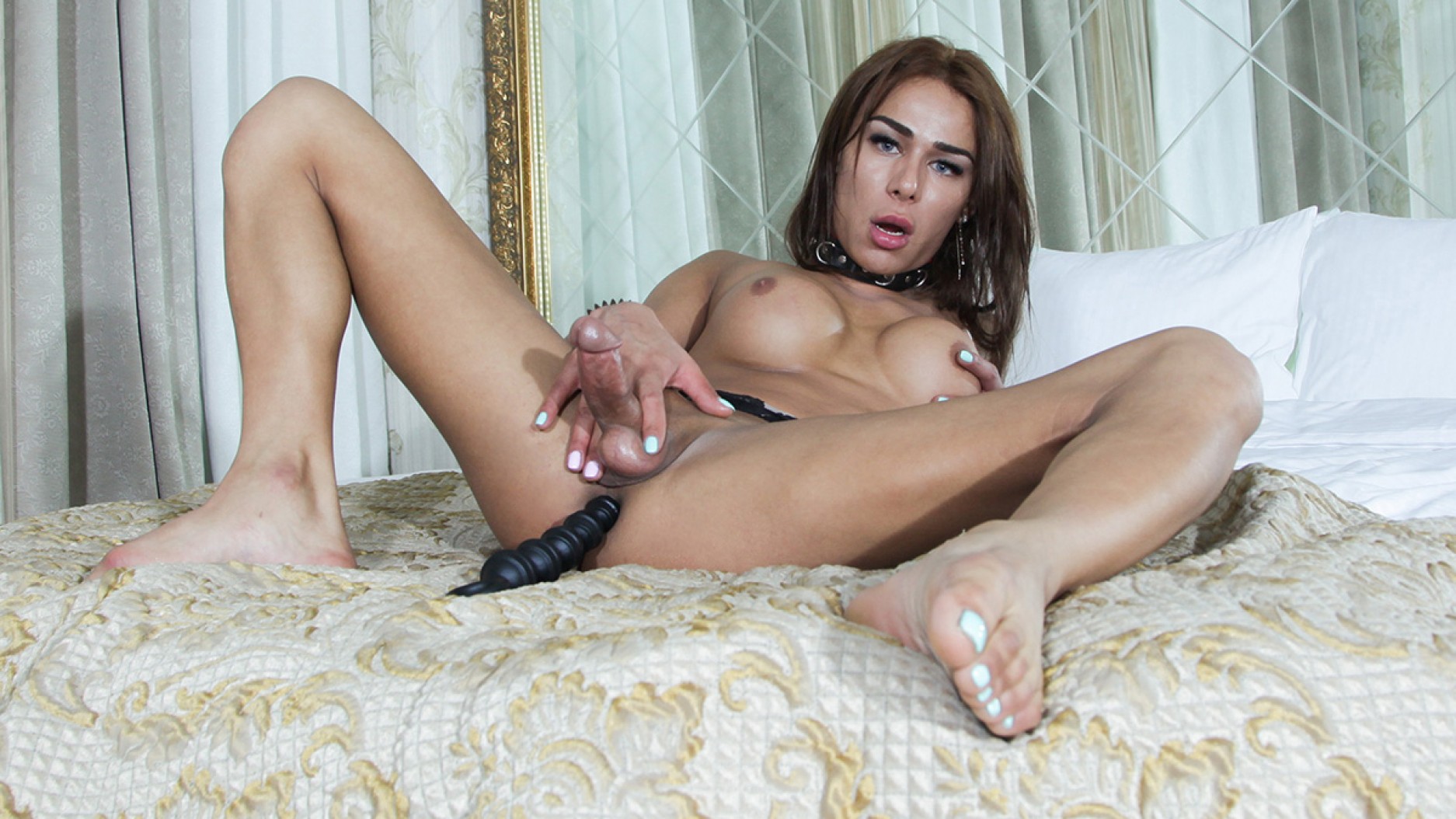 Added 28th Sep 2017
Laila Kabulova has a gorgeous body, a seductive face and a pair of sexy black lingerie she uses to arouse in her sizzling first scene ever here in Russian TGirls HQ. While striking some very tempting poses she then takes her clothes off and reveals her mouth-watering goodies. You´ll also be pleased on how wild she can be fucking that ass with that toy she prepared for us :)
145 photos | 15:41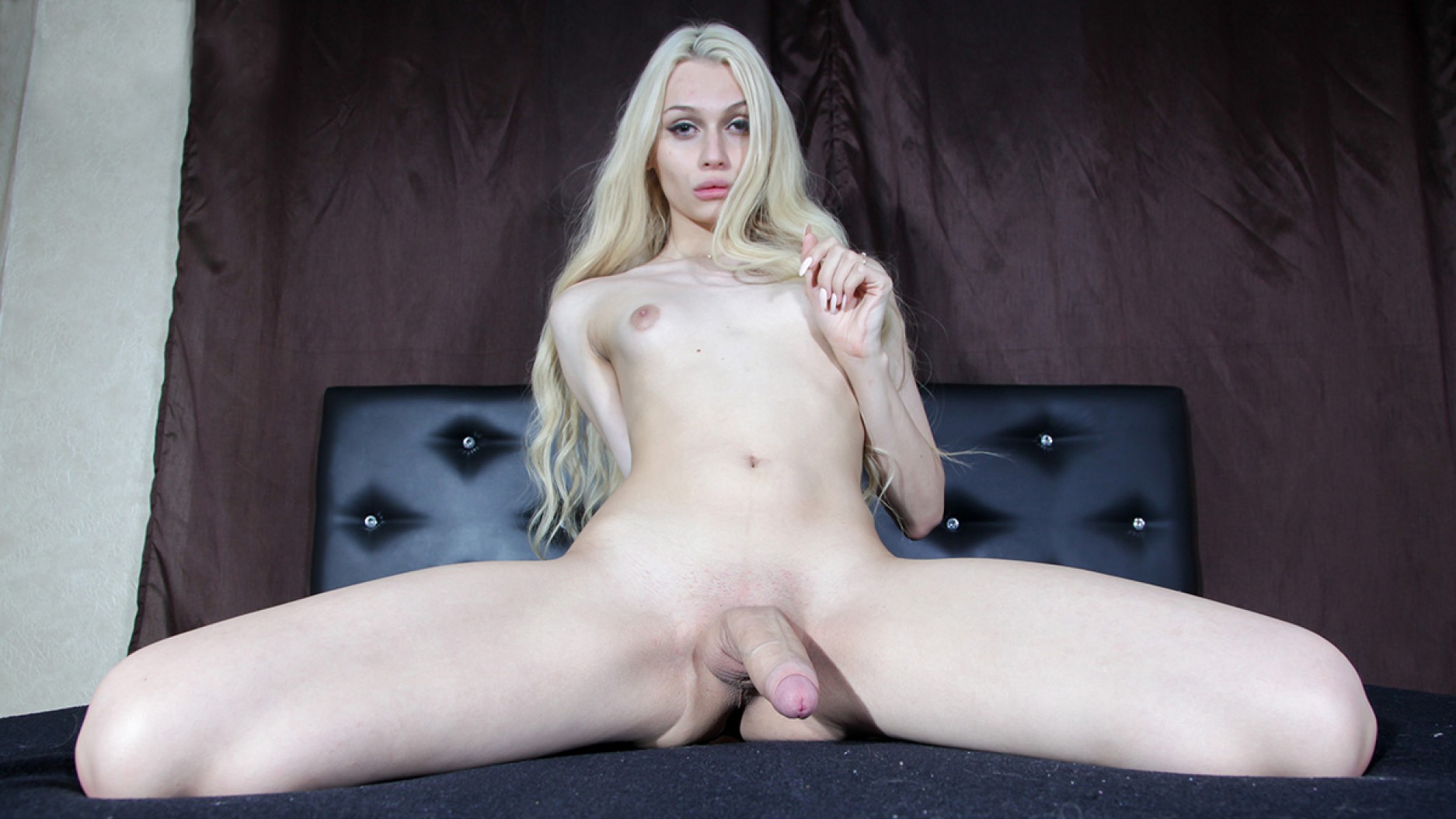 Added 20th Sep 2017
Kira's cock looks so damn delicious and I'm pretty much sure you will all agree. I mean come on just look at that thing! It is so gorgeous and thick enough to handle! She is certainly generous enough with the tempting poses as she plays and teases us with that yummy meat, cute blossoming tits and tight ass.