162 photos | 21:44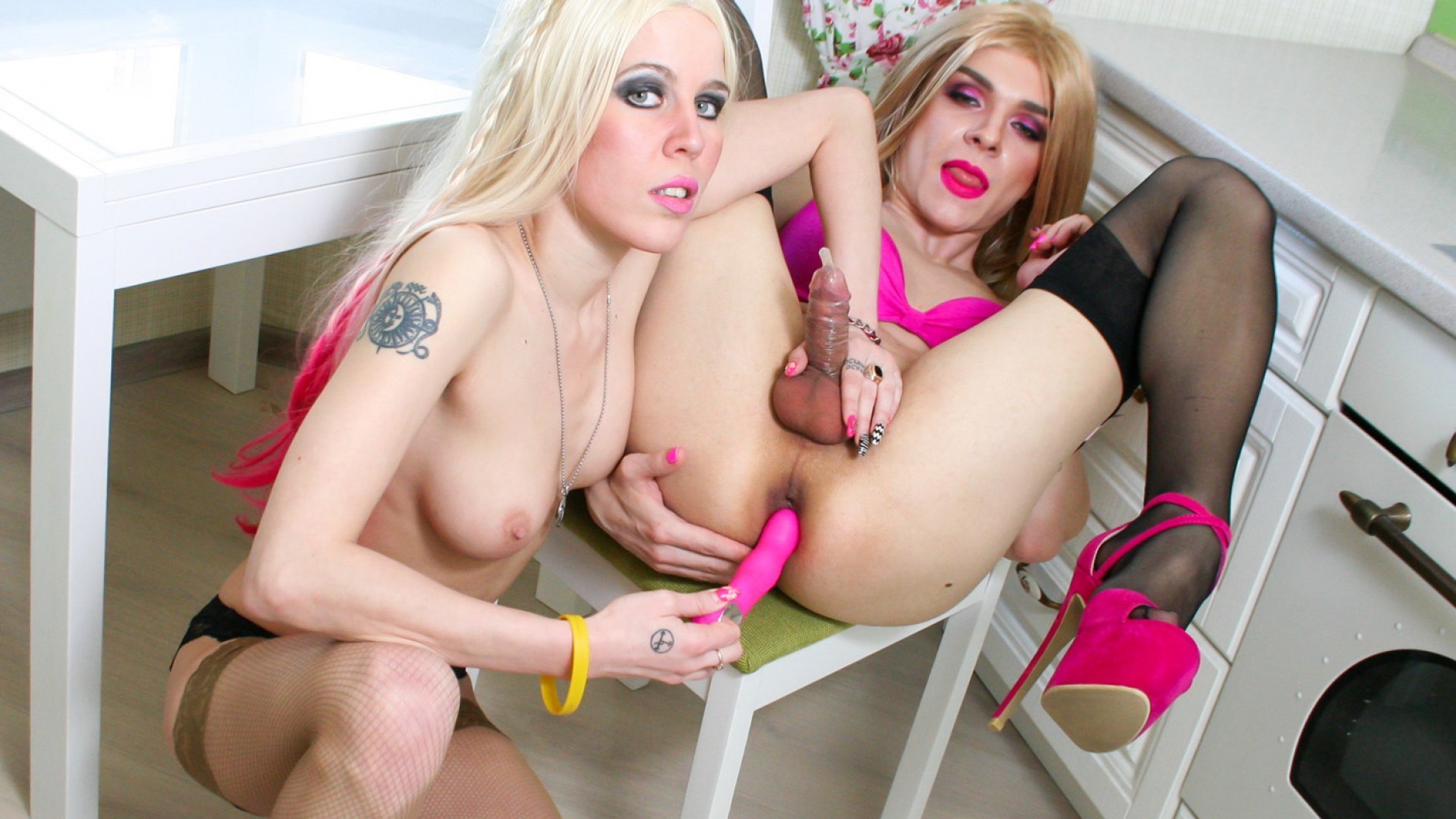 Added 20th Apr 2017
Hot tgirl Kate Violin meet sexy babe Russian Barbie and are delicious, sexy and horny as hell. We get to watch them play with each other in this sizzling hot scene and you know you can´t wait to see how it unfolds. Both of them have fun and planning to do some more stuff like that soon.
128 photos | 15:07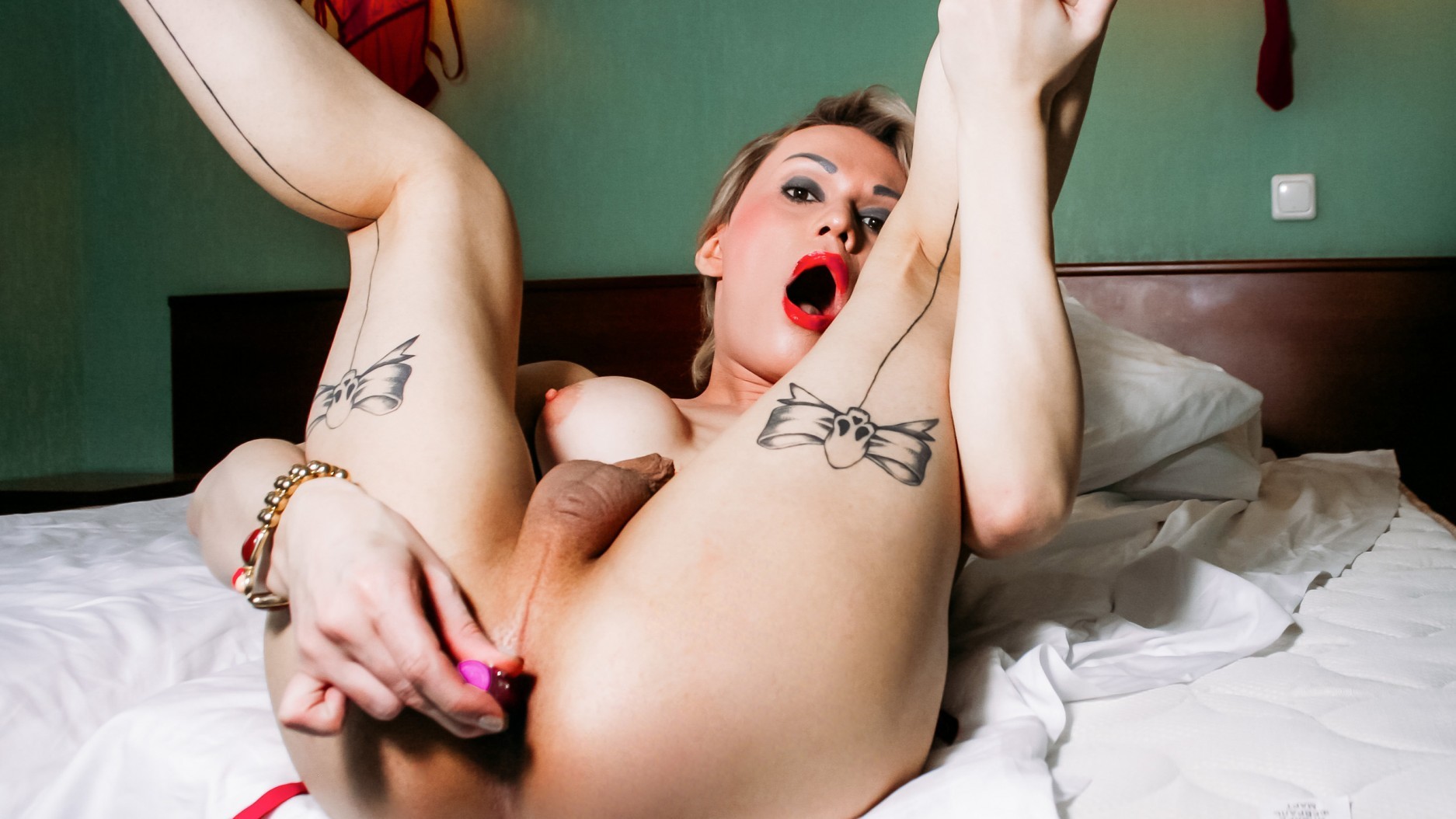 Added 19th Apr 2017
Sabi Detka with the sparkling eyes is wearing a beautiful set of red lingerie and it´s a stunner. She´s beautiful and dangerous and her tits looks so hot. They look even better naked and so does her cock but the most interesting part is the moment she grabs her toy and gently sticks into her ass-pussy, truly mouth watering view indeed.
107 photos | 15:49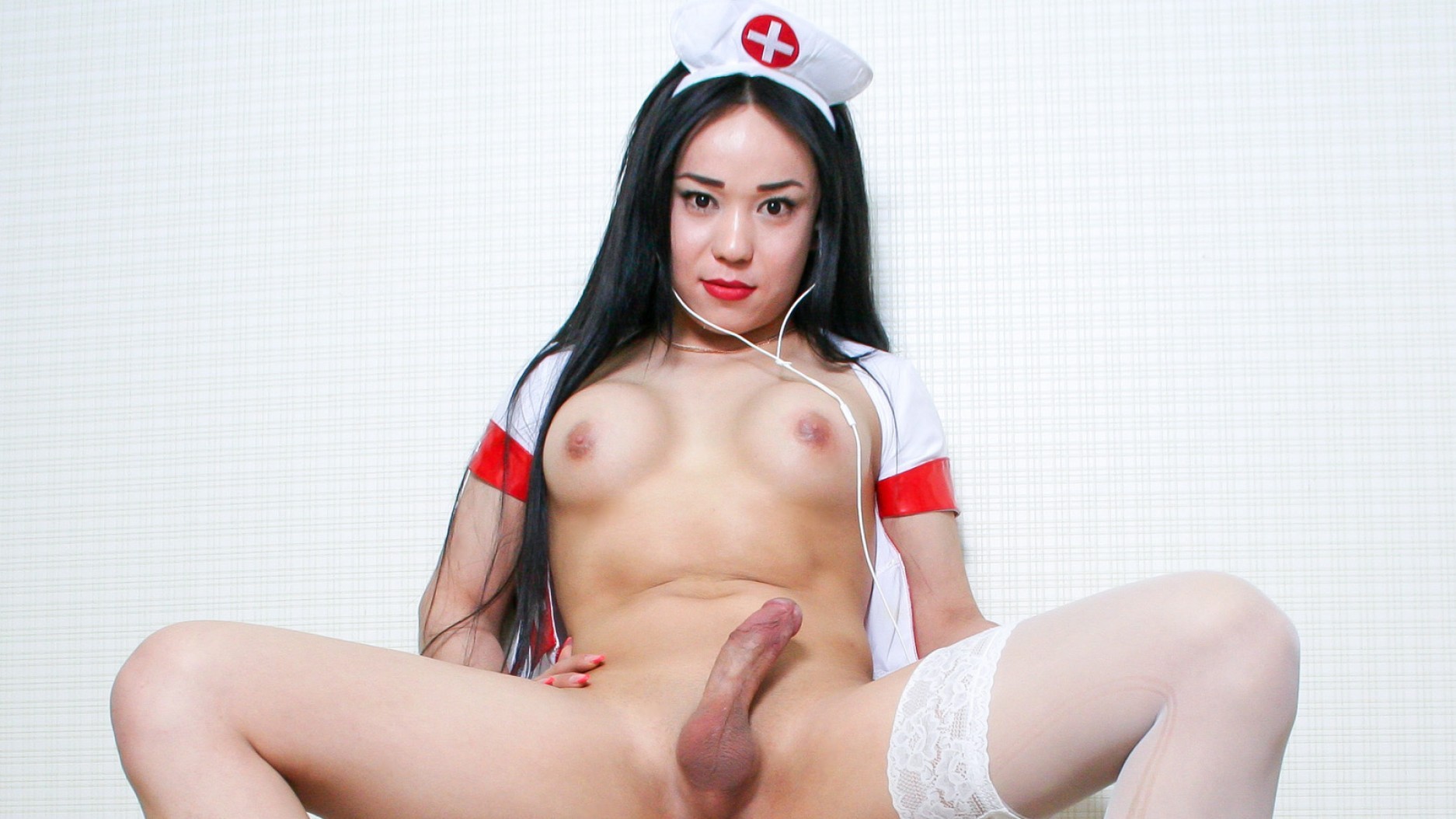 Added 12th Apr 2017
Gabriel Boeva has these super tasty and huge round tits that are totally stunning. She also has a slim, feminine body and a pretty face that she´ll put to work for you. Wearing a very sexy nurse outfit, Gabriel will tease and please herself all for the glory of your tgirl fantasies. Have fun!
105 photos | 13:51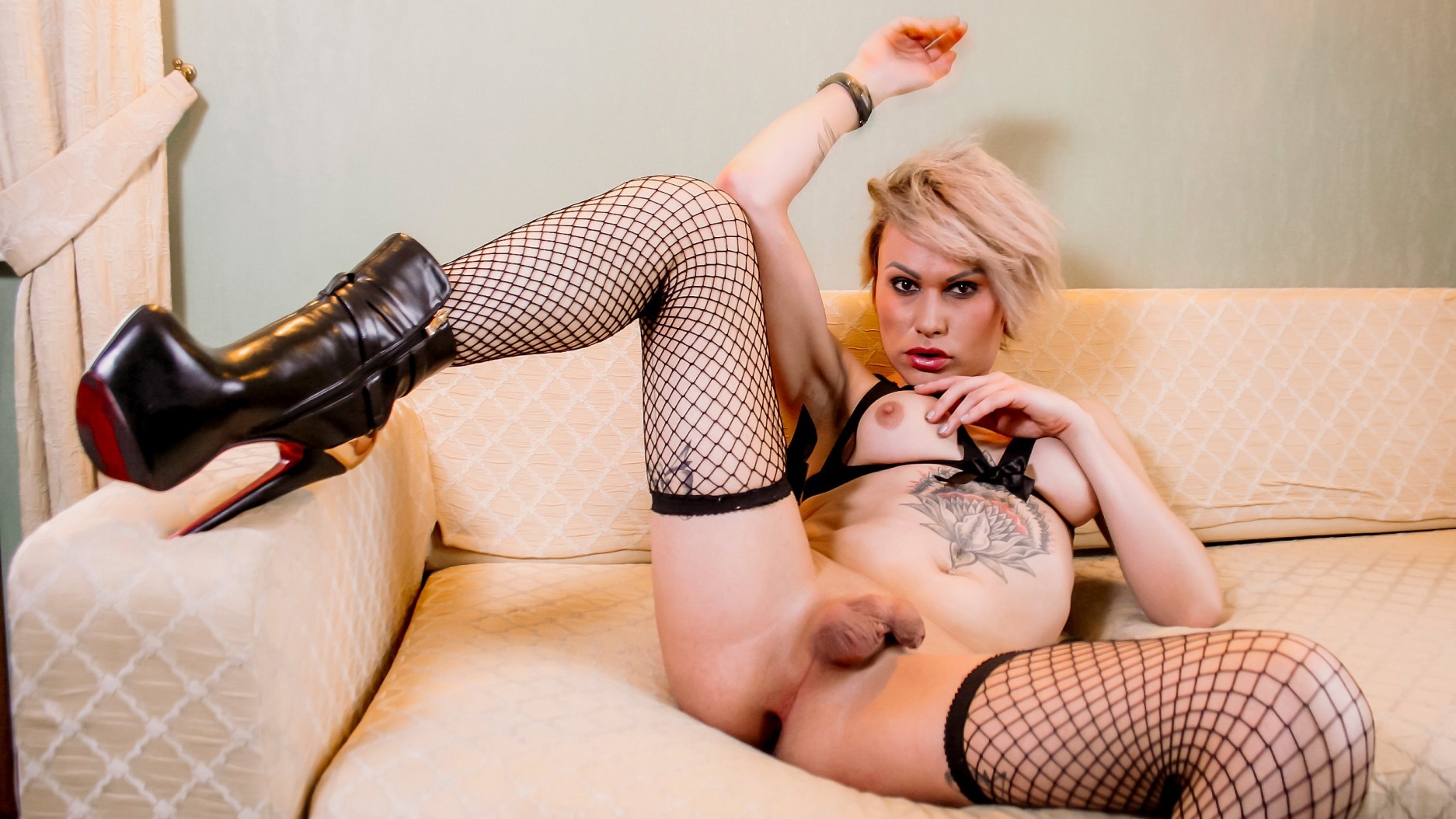 Added 5th Apr 2017
Sabi Detka has quite the fierce and strong personality. Looking so irresistible in her revealing fishnets and bikini outfit, she begin things go from hot to scorching hot by taking some tempting pose and end up spreading her legs and playing both of her tits, ass-pussy and cock.