128 photos | 15:12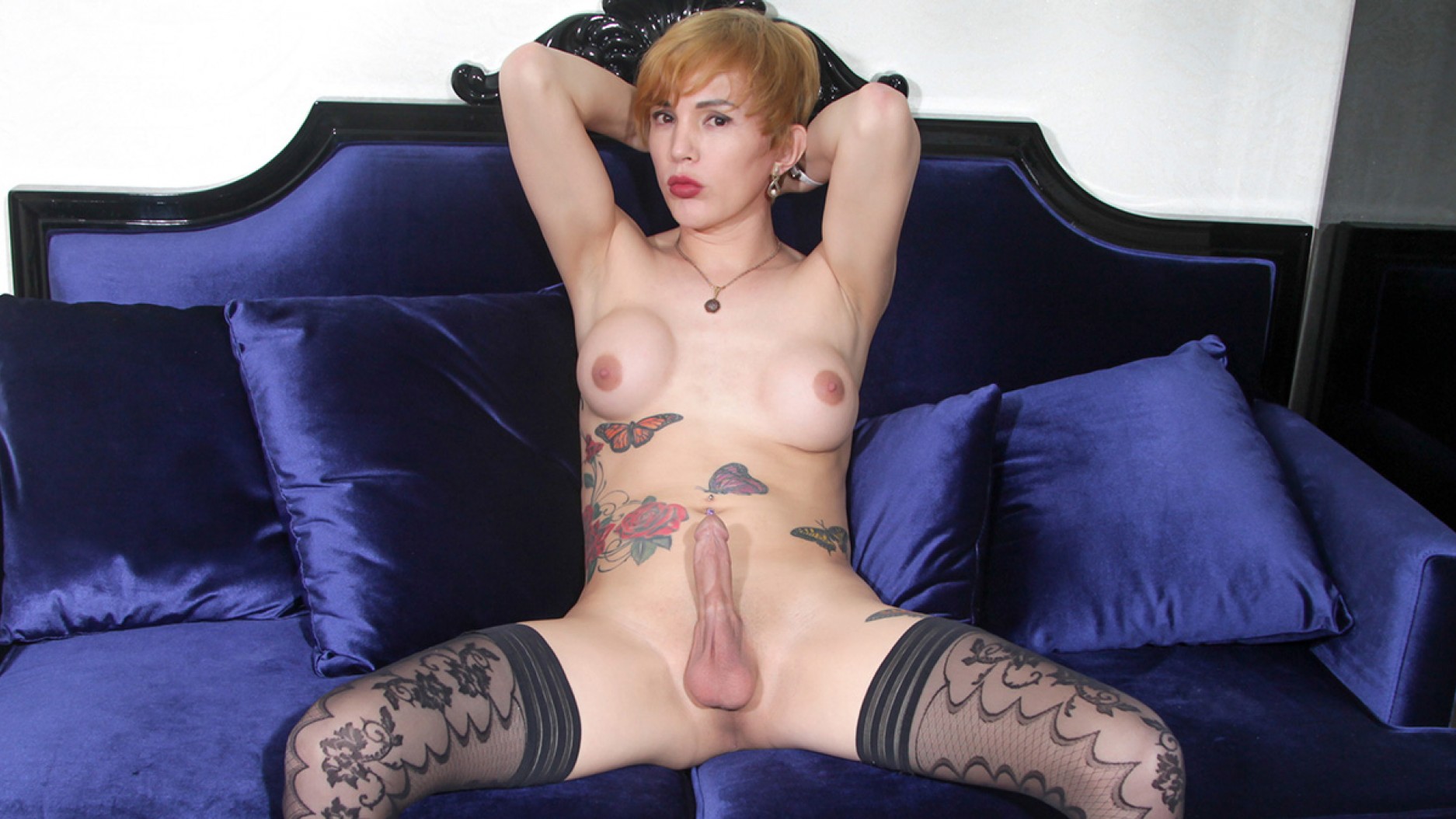 Added 20th Feb 2018
Playful blonde Holly Biga has puffy lips you'll want to wrapped around your cock and a pair of big nice titties and cock that are a sexy surprise. This chesty hottie is born to be naughty and bad. Watch Holly playing with her yummy cock that will wake up some well grown up fantasies in you.
111 photos | 15:18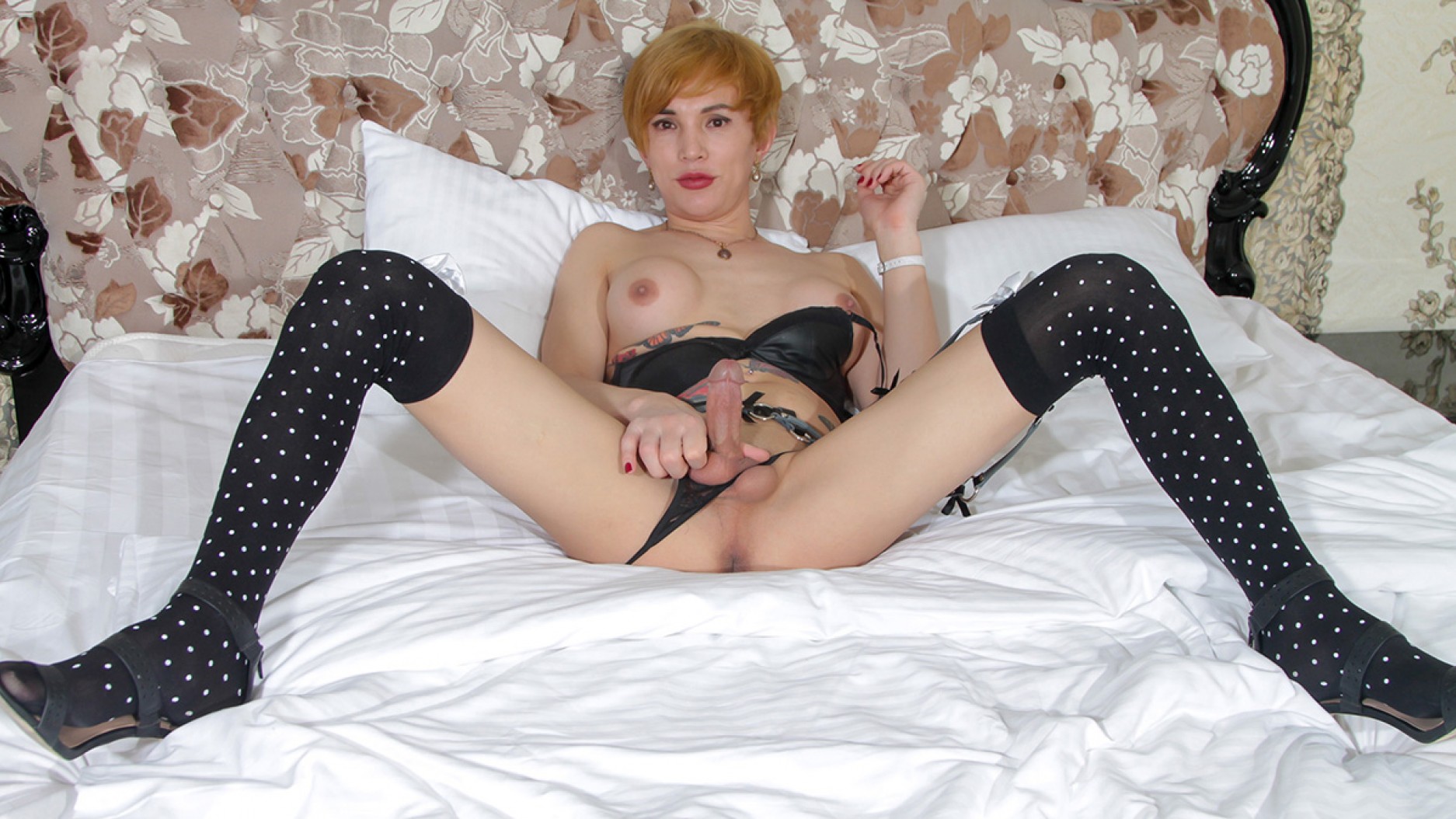 Added 6th Feb 2018
Holly Biga here folks! This hot tgirl right here really knows how to get you going and you will see. Just the way she stares at you makes you want to undress her and devour her gorgeous body with her big round titties, round ass and damn hot cock. Watch her in her highly arousing debut here in Russian Tgirls HQ as she tempts you to play while she's getting naughty in front of Teodor's lenses.
125 photos | 16:44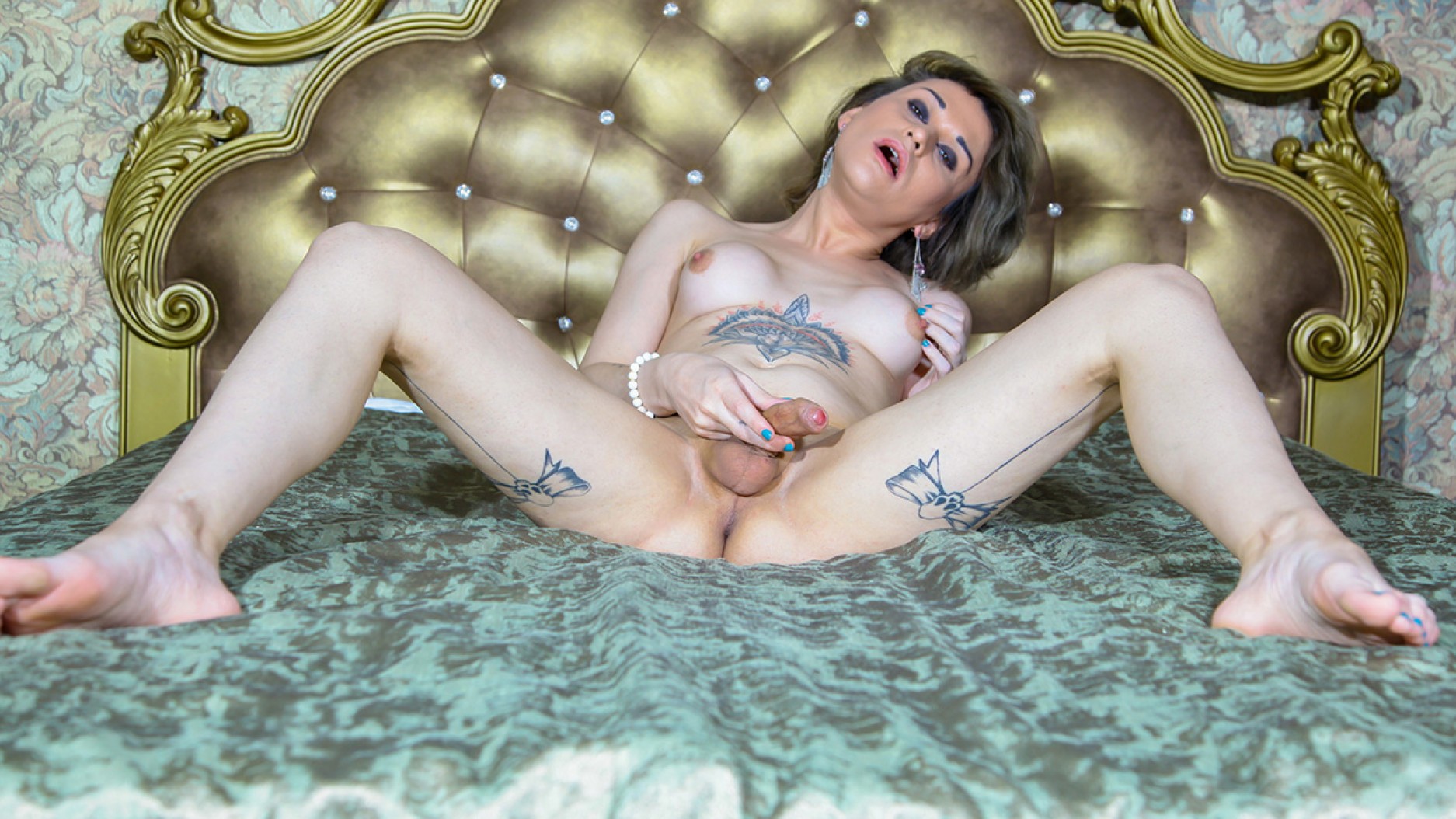 Added 25th Jan 2018
Sabi Detka is exceptionally beautiful and she had great sexual prowess. You will loved her smooth glaring skin and she got great tits and a nice tight ass that will draw stares wherever she goes. Watch her as she goes full nude, plays with her cock and shoots a load on the bed! What a fuckable creation!
124 photos | 15:27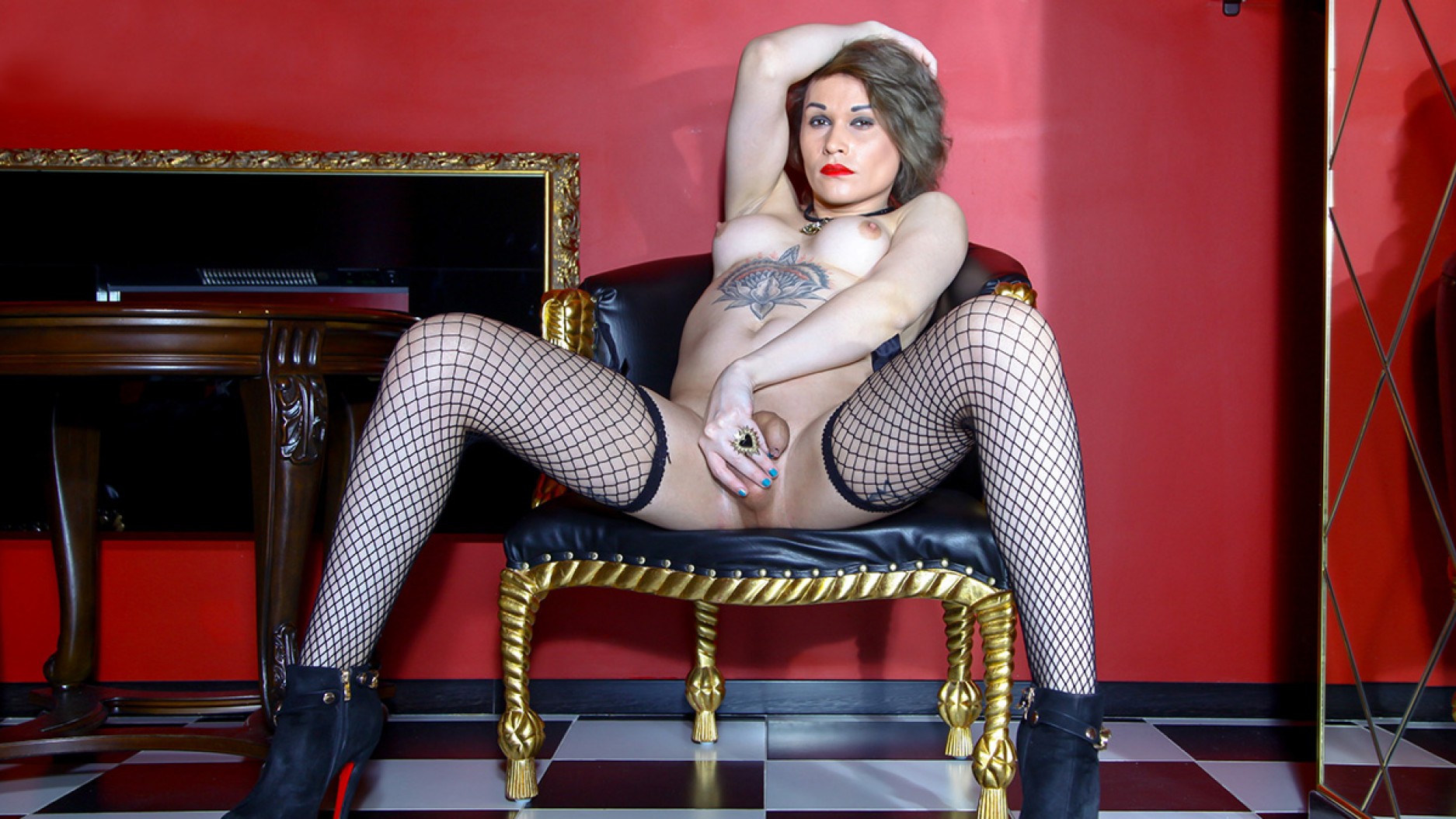 Added 11th Jan 2018
Sabi Detka right here is blessed with perfectly curved body and can boast those famous Russian booties! This vixen is not only sexy but also naughty. Watching her play with her ass, nice round tits and hard uncut cock will make you mad. Don't miss this. Oh, goodness!