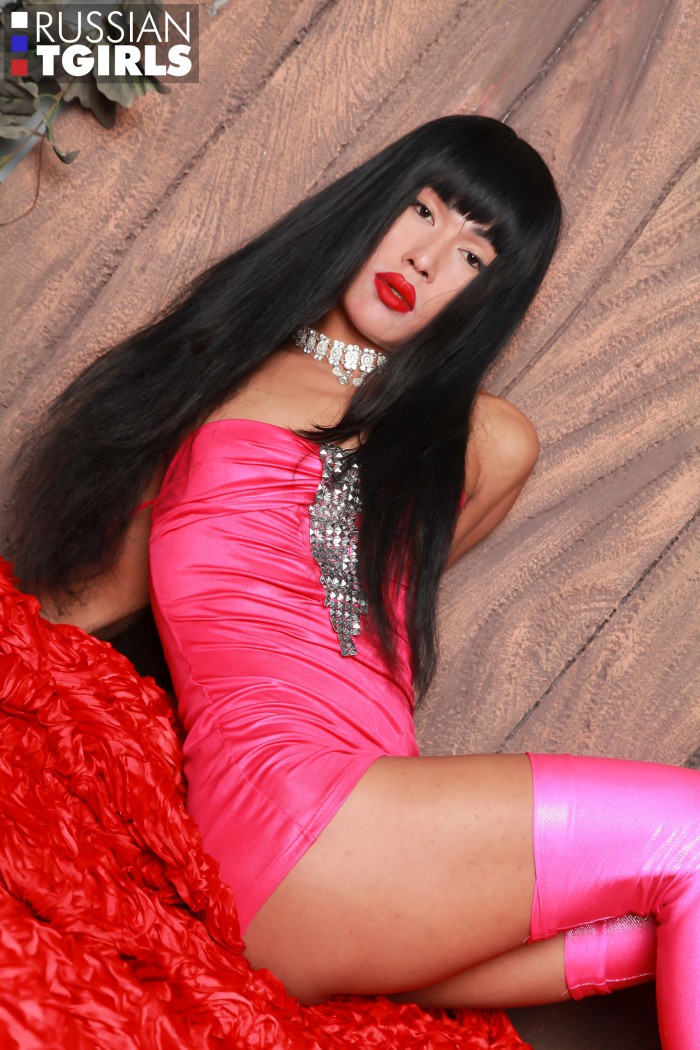 Karema
Birthday: 24th October
Location: Moscow

Karema arrived in Moscow from the East Republic of the former USSR, looking for work.

I met her in a sex shop where she was looking at toys. She loves sex - loves being super slutty and loves giving herself up to men.

She bought a number of toys for her ass and brought some to the shoot.

She's 19 years old and hope to be seeing more of her here.