111 photos | 16:40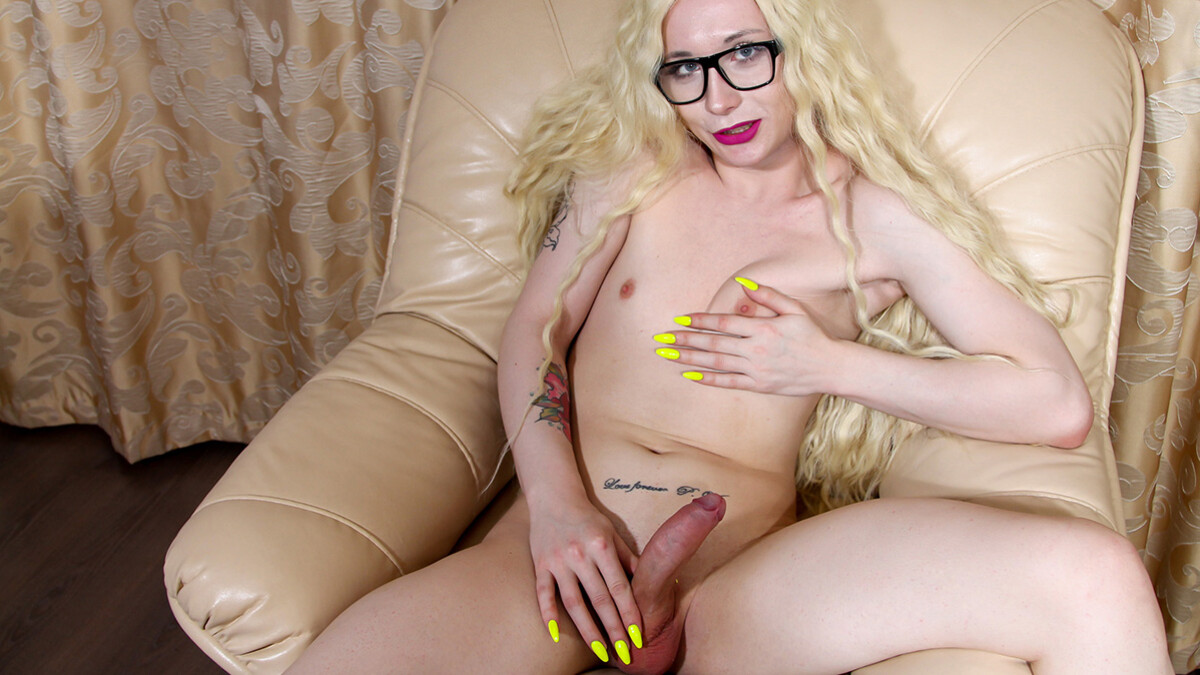 Added 11th May 2019
Eva Borisova always find some time during the day to get herself off! She likes to call it... playtime. Watch her cum for you!
123 photos | 16:33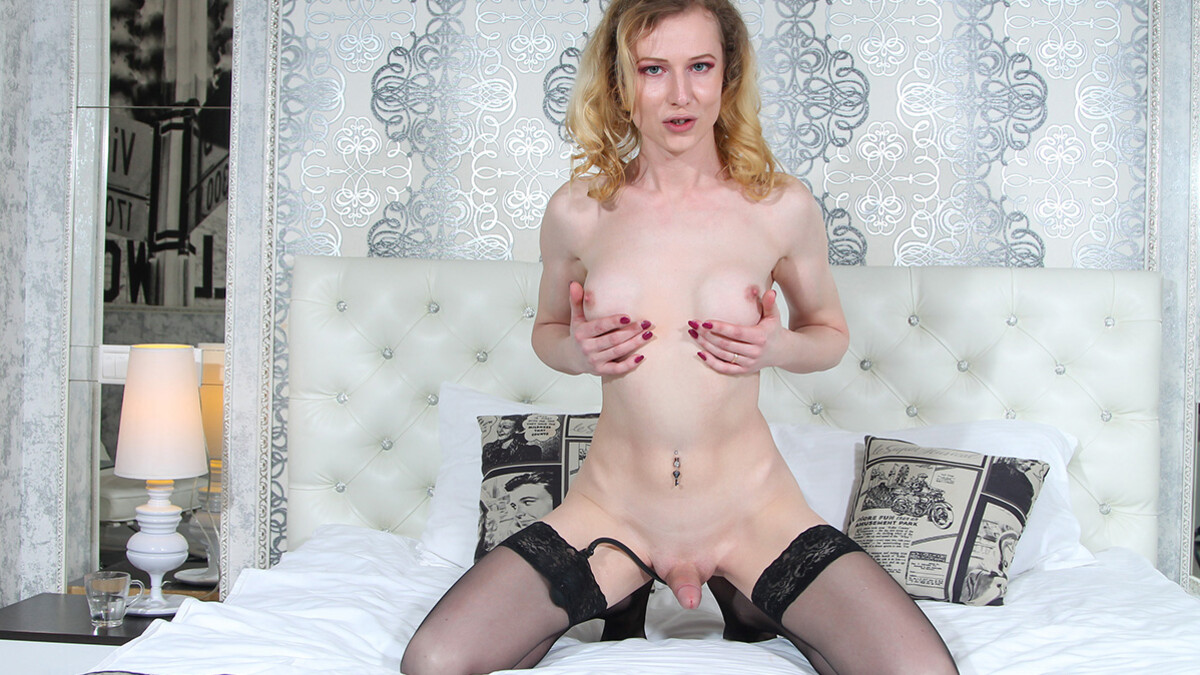 Added 4th May 2019
Lisa Romanova with angelic body and devilish thoughts believes that a day is not good enough without pleasing oneself. So, she takes her time showing off some seductive poses to heat herself up a little bit and then goes totally naked and starts playing with her ass and cock.
107 photos | 14:02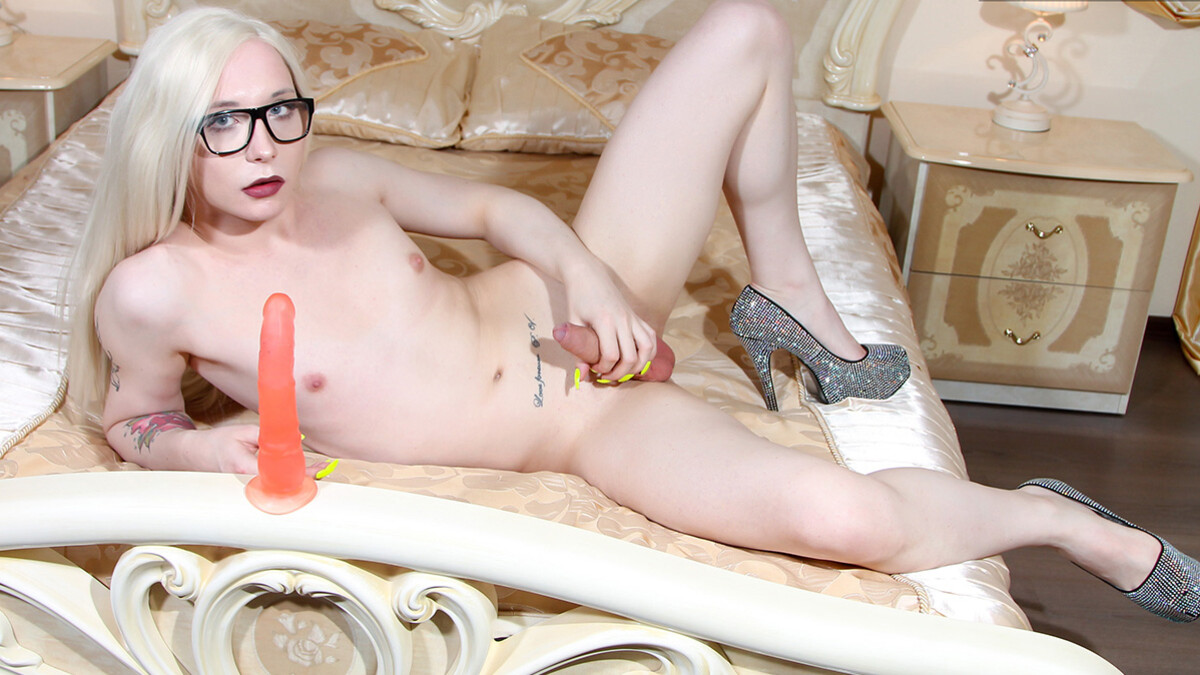 Added 27th Apr 2019
Eva Borisova is always sexy and down right hot but today she really heats up fast. She is so beautiful and naughty that she will make you forget about her name. Watch her turns it up while sliding her toy in her ass and strokes her cock in front of Teodor's lenses.
113 photos | 16:40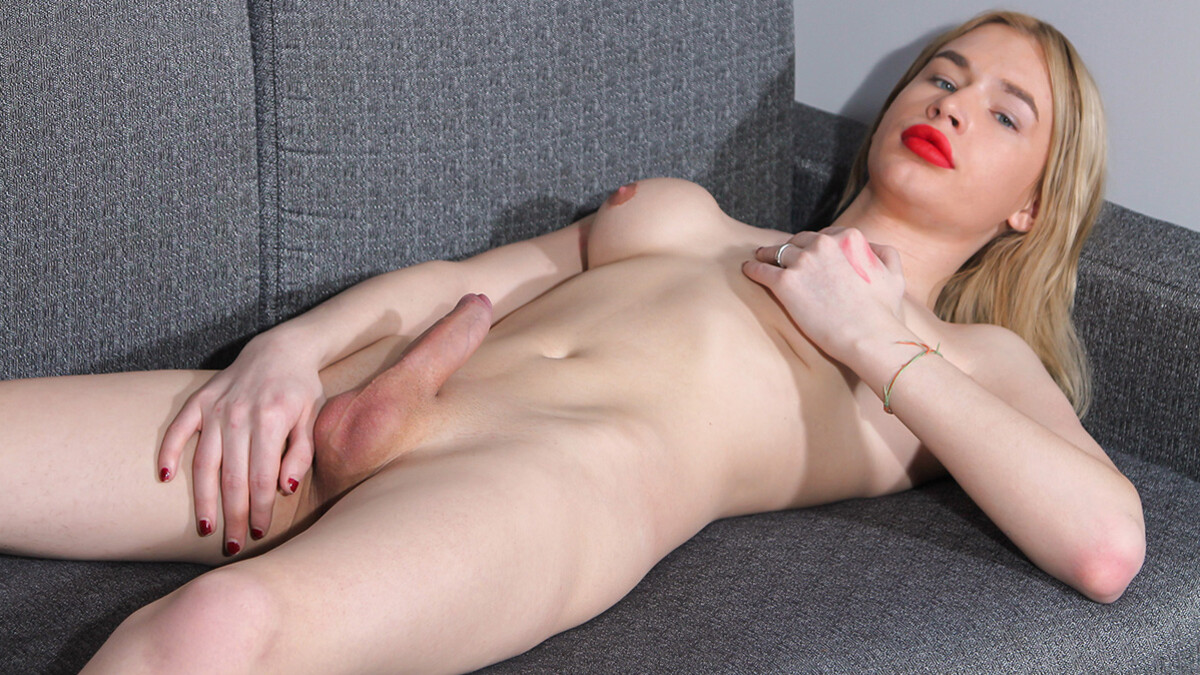 Added 20th Apr 2019
Super hot and pretty Alice Hilton is so wild for Russian TGirls. She's going to rock her cock for you. Her body is incredible but her naughty characteristic is out of control. Watch her cums hard for you..holy shit!