122 photos | 16:23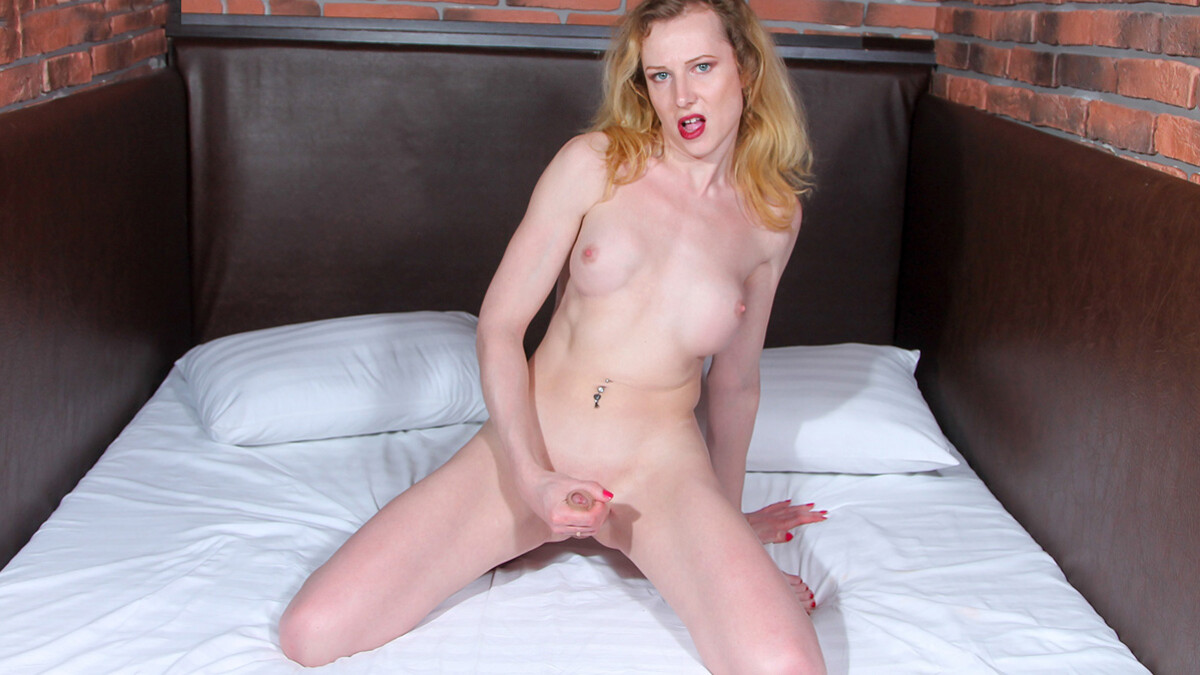 Added 18th May 2019
Lisa looks amazing in her skin tight pvc outfit. The busty blonde doesn't leave it on for long though! She loves showing them off and pleasing herself on camera and that's just what she does for you today! Enjoy as Lisa brings herself to climax with a little help with one of her favorite toy!
111 photos | 16:40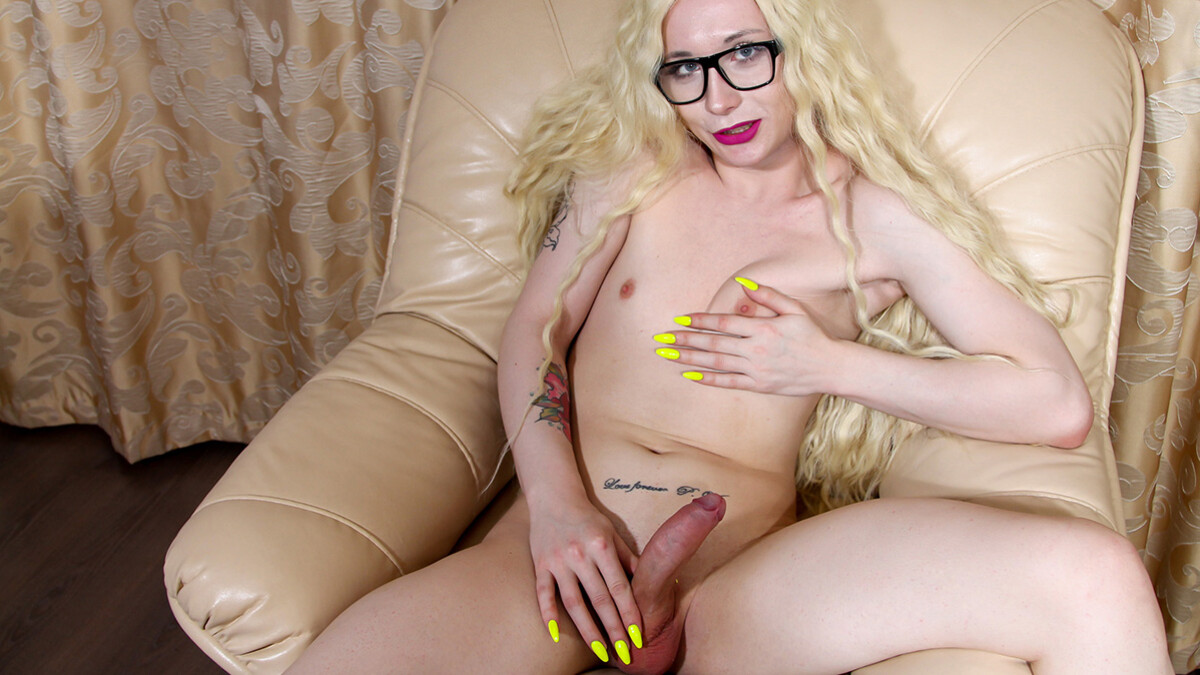 Added 11th May 2019
Eva Borisova always find some time during the day to get herself off! She likes to call it... playtime. Watch her cum for you!
123 photos | 16:33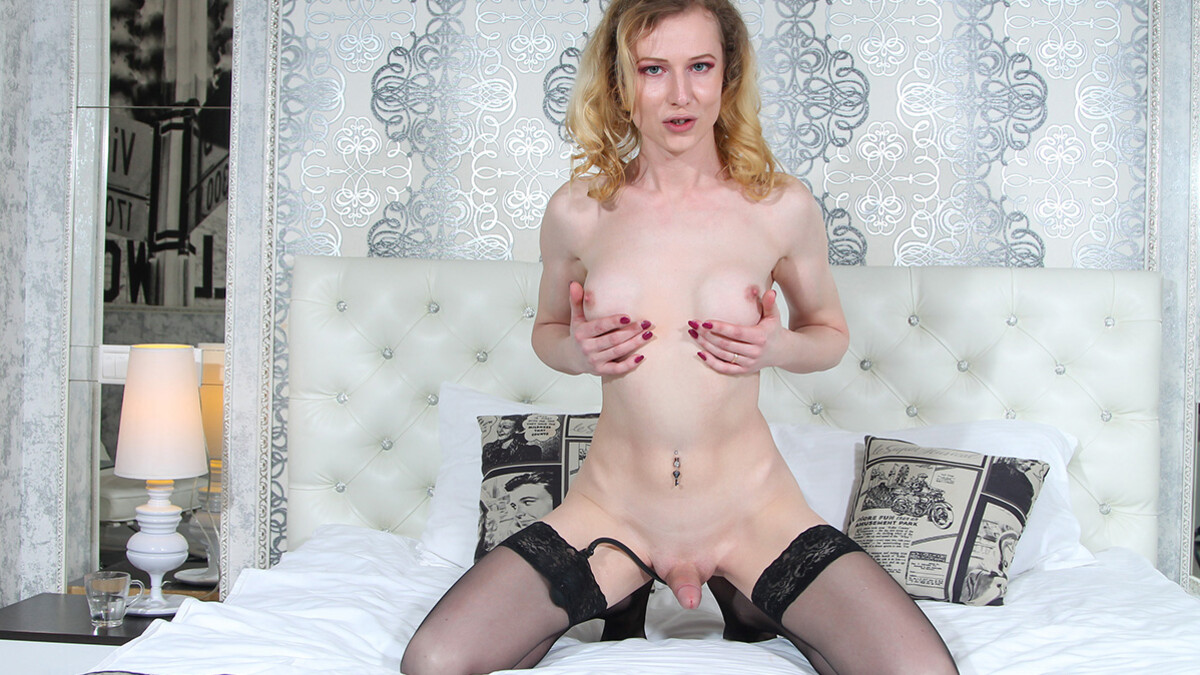 Added 4th May 2019
Lisa Romanova with angelic body and devilish thoughts believes that a day is not good enough without pleasing oneself. So, she takes her time showing off some seductive poses to heat herself up a little bit and then goes totally naked and starts playing with her ass and cock.
107 photos | 14:02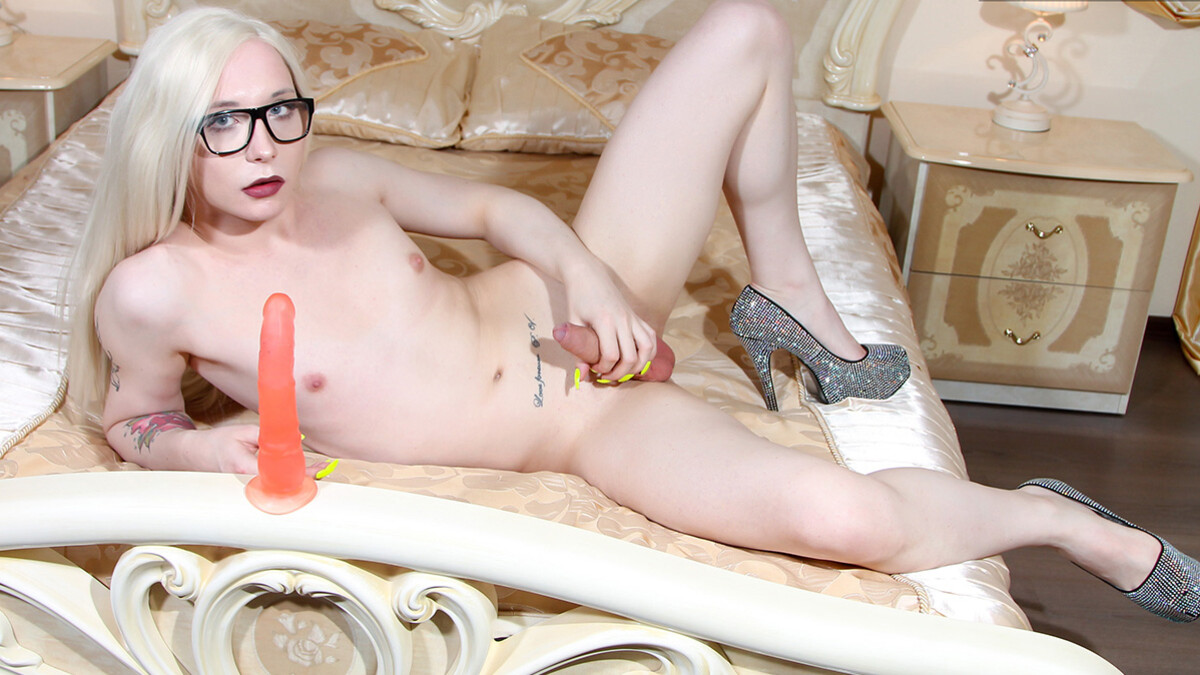 Added 27th Apr 2019
Eva Borisova is always sexy and down right hot but today she really heats up fast. She is so beautiful and naughty that she will make you forget about her name. Watch her turns it up while sliding her toy in her ass and strokes her cock in front of Teodor's lenses.