115 photos | 17:31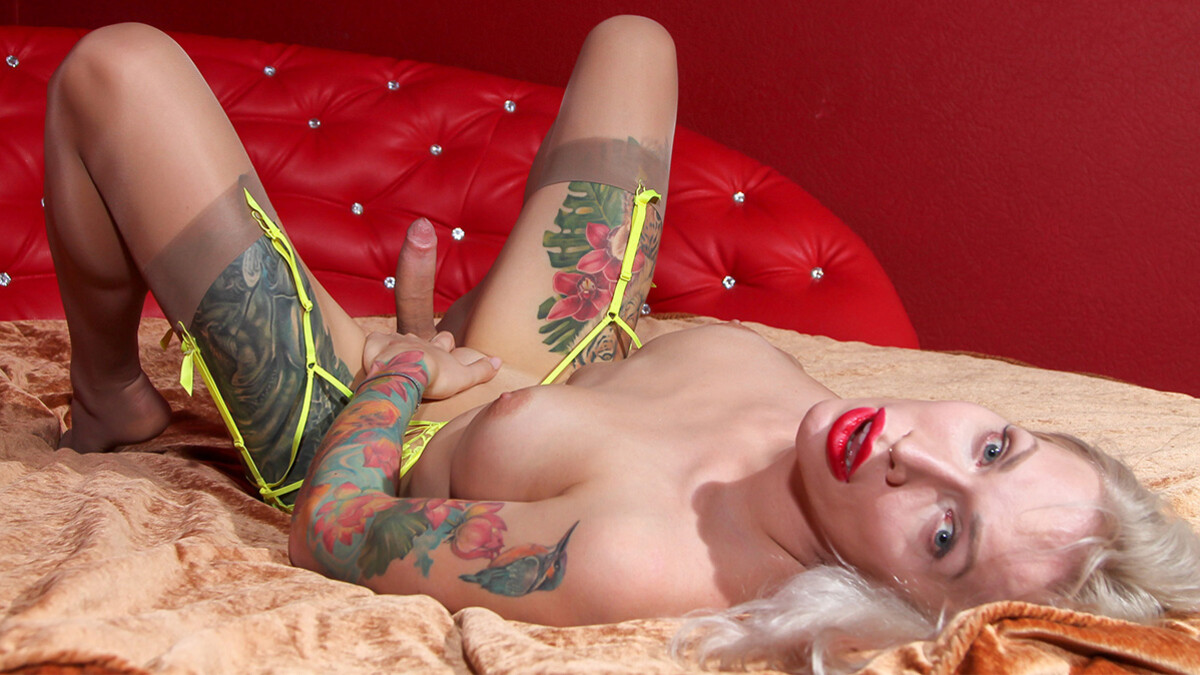 Added 7th Sep 2019
Eva is hot, horny and ready for action. Watch her as she strips down and make you hard by exposing her big titties and big bootylicious ass. Then grabs her cock, strokes it nice and hard until she releases her sweet sweet cum!
111 photos | 16:45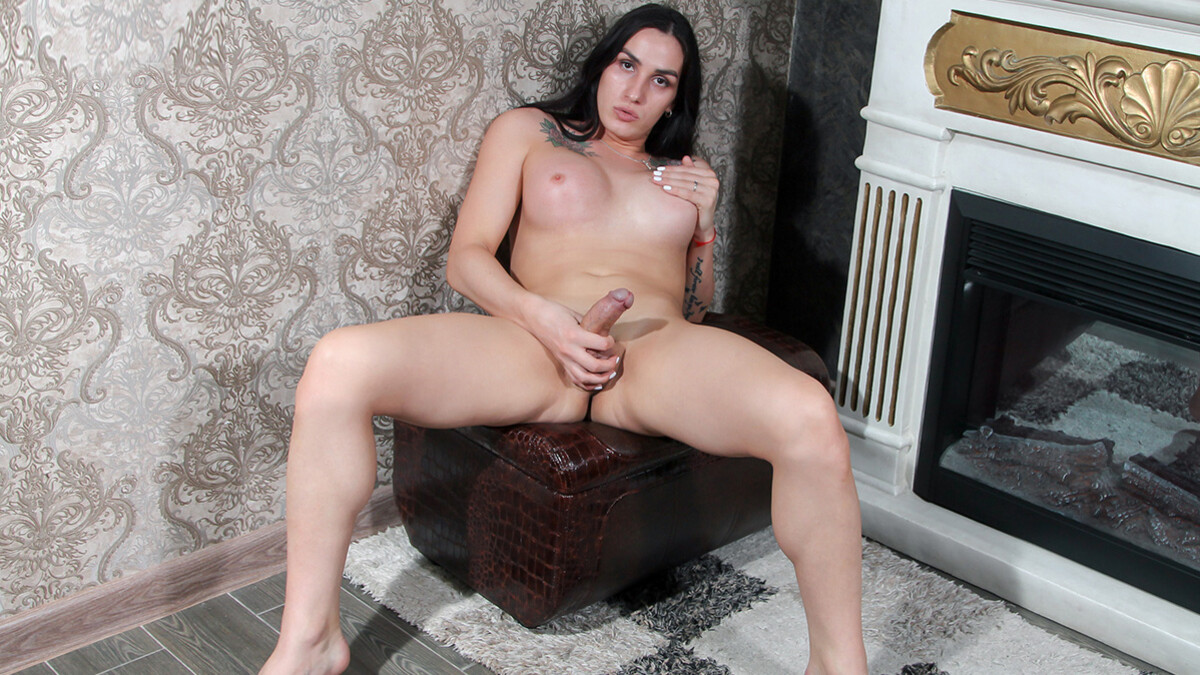 Added 31st Aug 2019
Nastya knows how get you hard and get you off with her tempting skills. So you better get your cock hard and ready to explode with Nastya as she jerks off her cock and delivers a screaming orgasm just for you!
121 photos | 17:33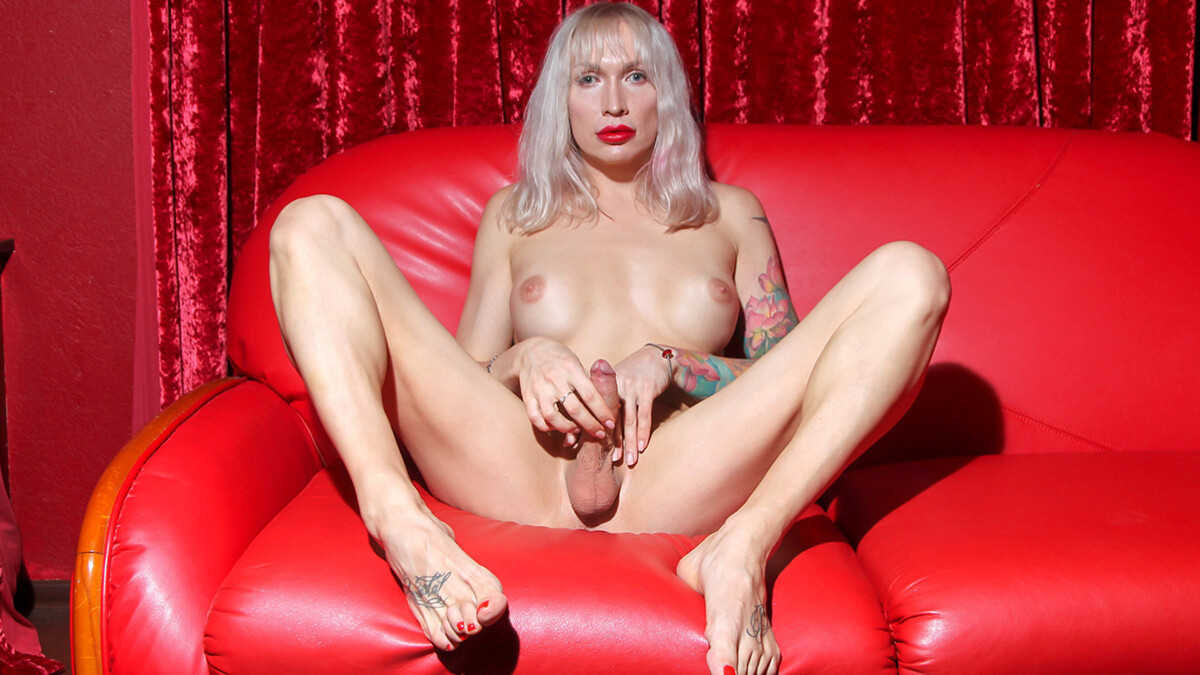 Added 24th Aug 2019
Sexy vixen Eva Lynx has an amazing body you just can't resist. Watch her as she turns up the heat in her sexy red lingerie then strips off every piece of her clothing to show you all of her mouthwatering assets. Enjoy!
106 photos | 16:38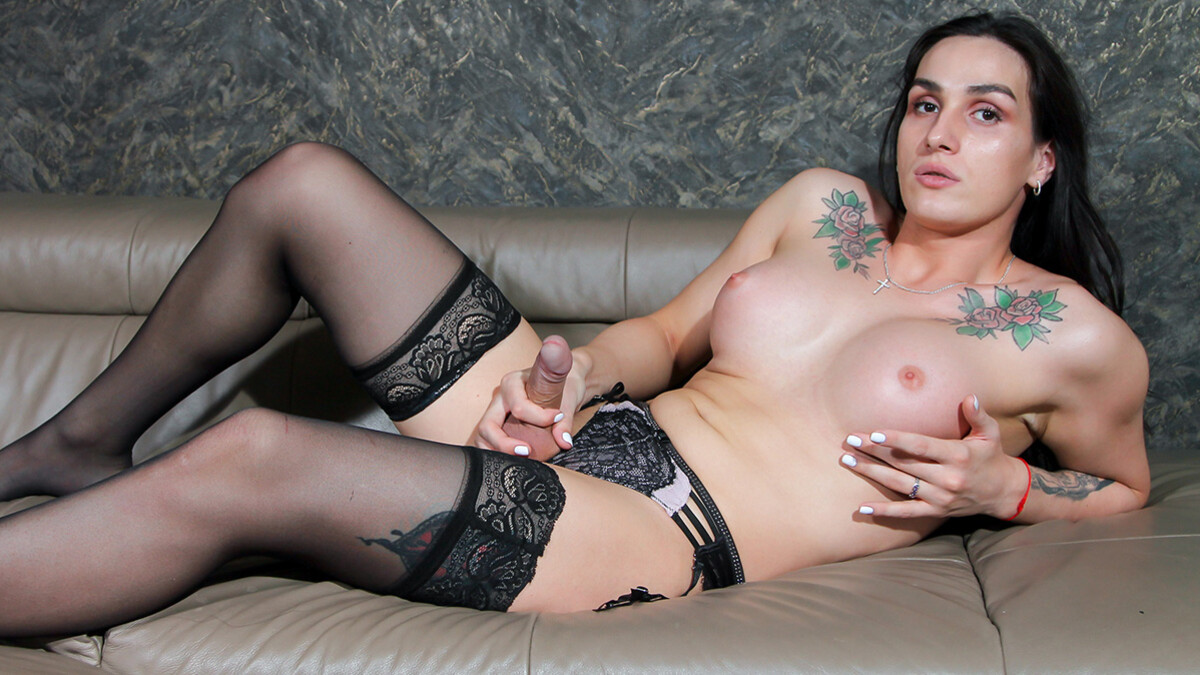 Added 17th Aug 2019
We just can't seem to get enough of the beautiful Nastya Romanova. Today, she will rock your sexy world! Watch Nastya as she plays with her cock for you.