268 photos | 20:55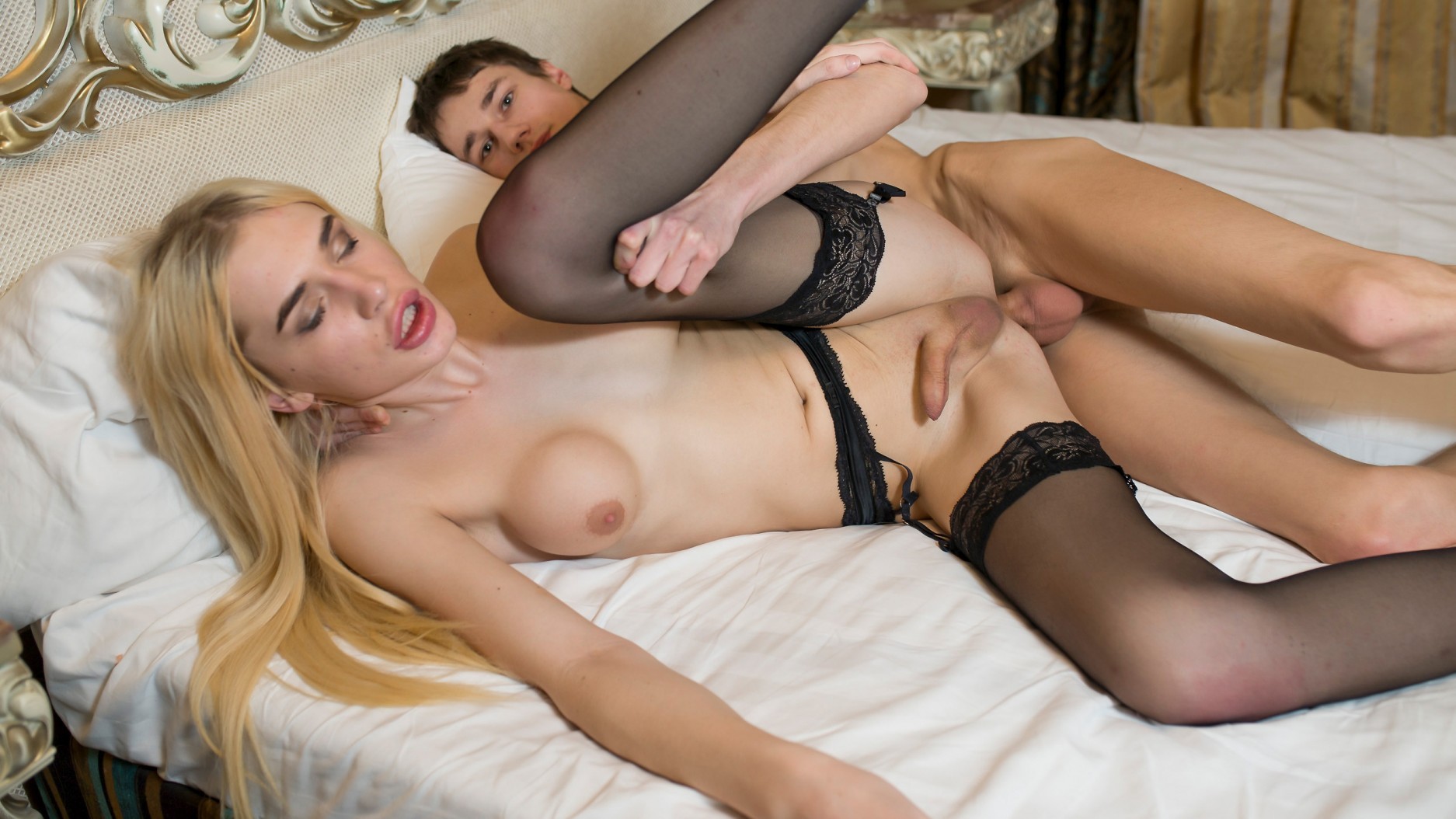 Added 22nd Feb 2017
This guy - the criminal. He was imprisoned year for professional stealing of cars. Now... he steals prostitutes. It is the absolute truth! This guy arrived in a salon in Moscow, inserted a gun into the mouth of the souteneur and said, "I take away this girl with me, who's against?". Now he lives with her in a hotel in the center of Moscow. He hands over it to clients - on an hour and on days. They earn money and save for the house. When I the first time wrote Alice about release, I was answered by Vladi,"Don't write here anymore, you a condom, I will shoot you, you a moron". But later on we agreed about a meeting. And I showed him about what I do. And the next day we released this scene. Alice several times ran away from him, but he constantly chase and get her back. It seems to me... that they have great love for each other...
122 photos | 13:43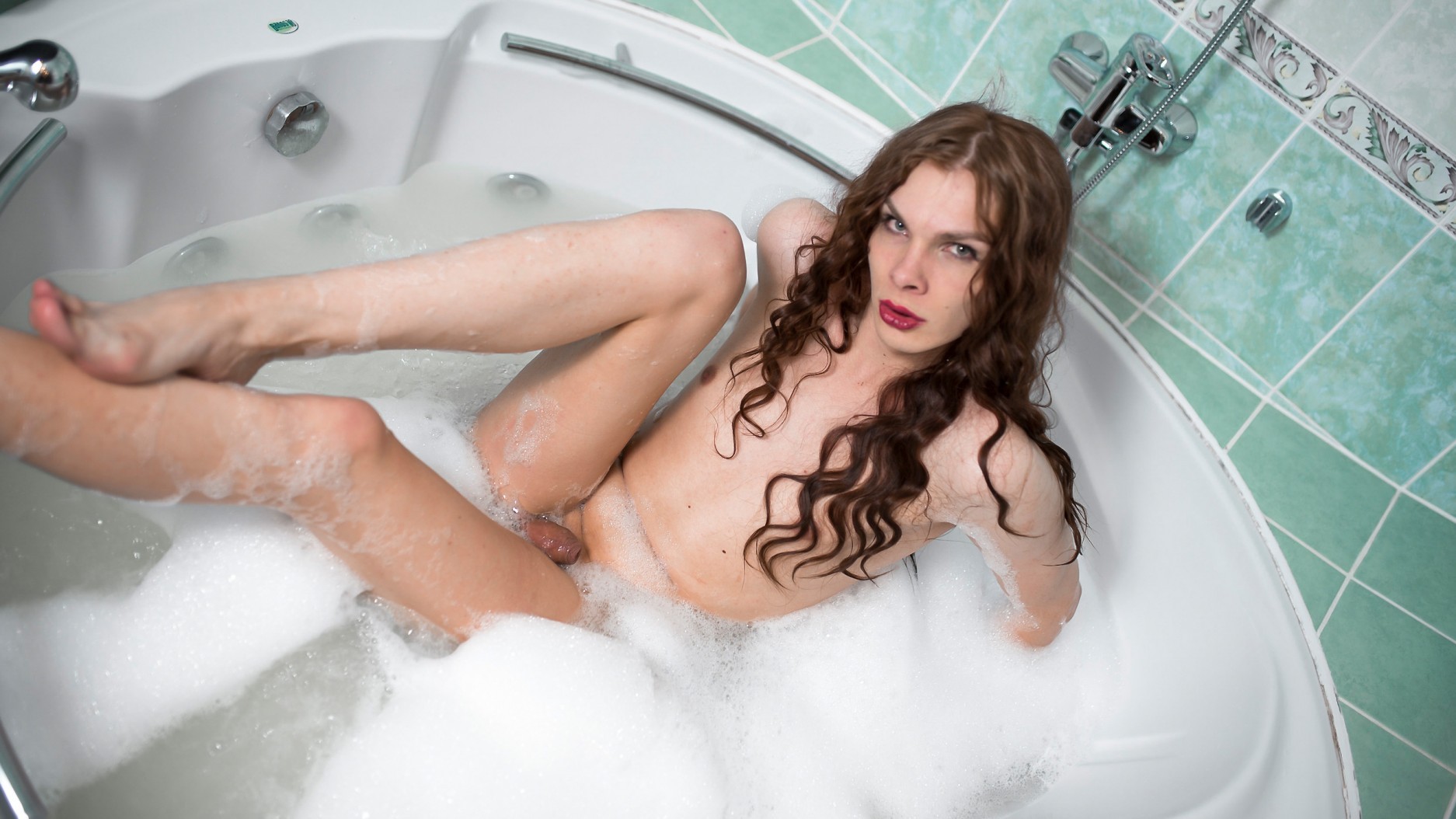 Added 16th Feb 2017
Welcome to one more super hot video with our lovely tgirl goddess Eva. She loves to warm herself up before everything else to start her day. Watch her as she gets playful with her cock and releases her cum in the shower.
109 photos | 14:37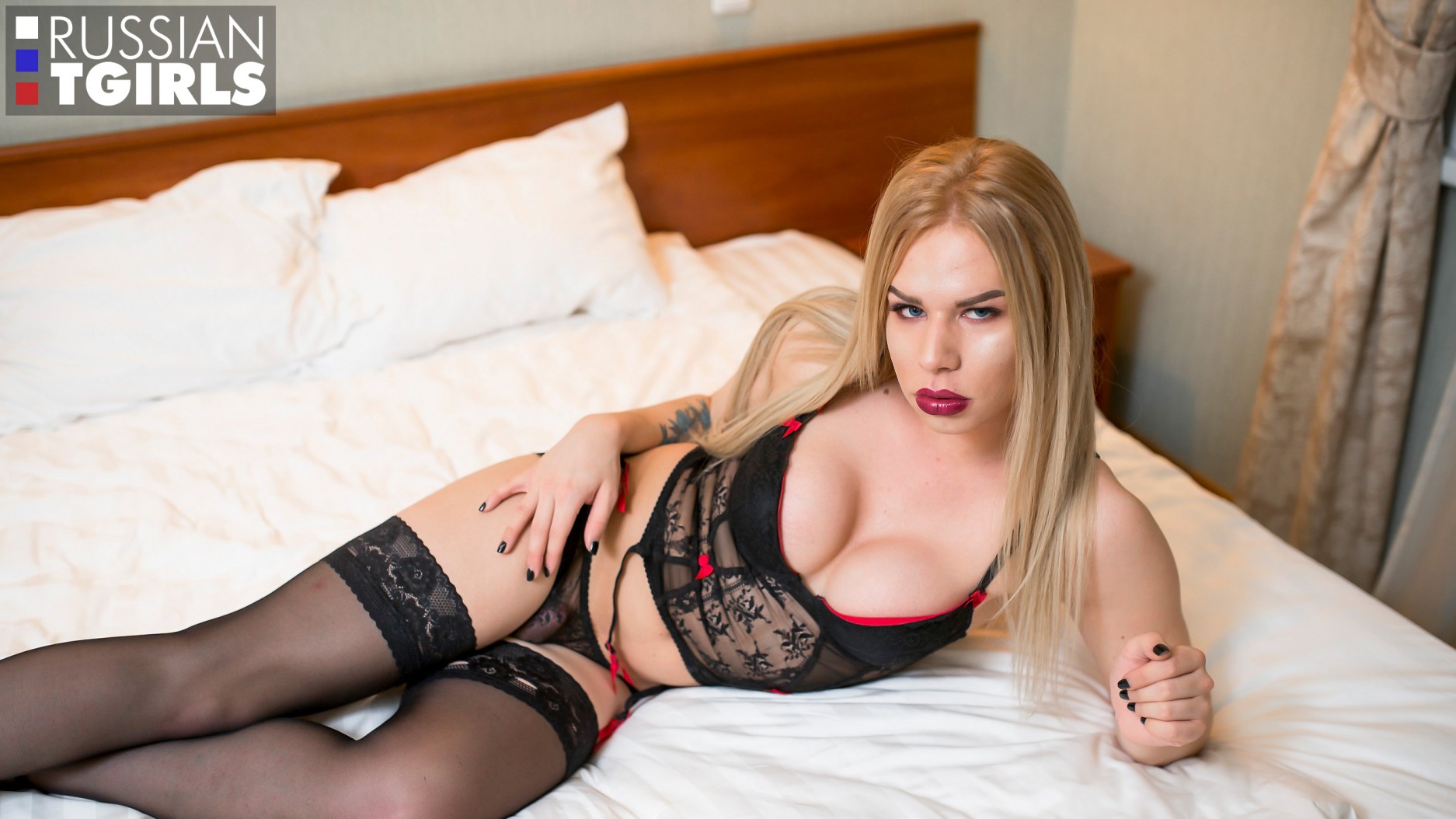 Added 2nd Feb 2017
ANOTHER stellar discovery back for her encore display today as we welcome the eagerly anticipated second exclusive of Moscow bombshell Snow White. A foxy blonde who just loves slipping into something slutty and putting on a show for her her admirers, Snow White is a pristinely kept beauty who we hope to be featuring a lot more in the coming months. Go get your fix of this raunchy Russian in crystal 4K definition right now!
139 photos | 14:26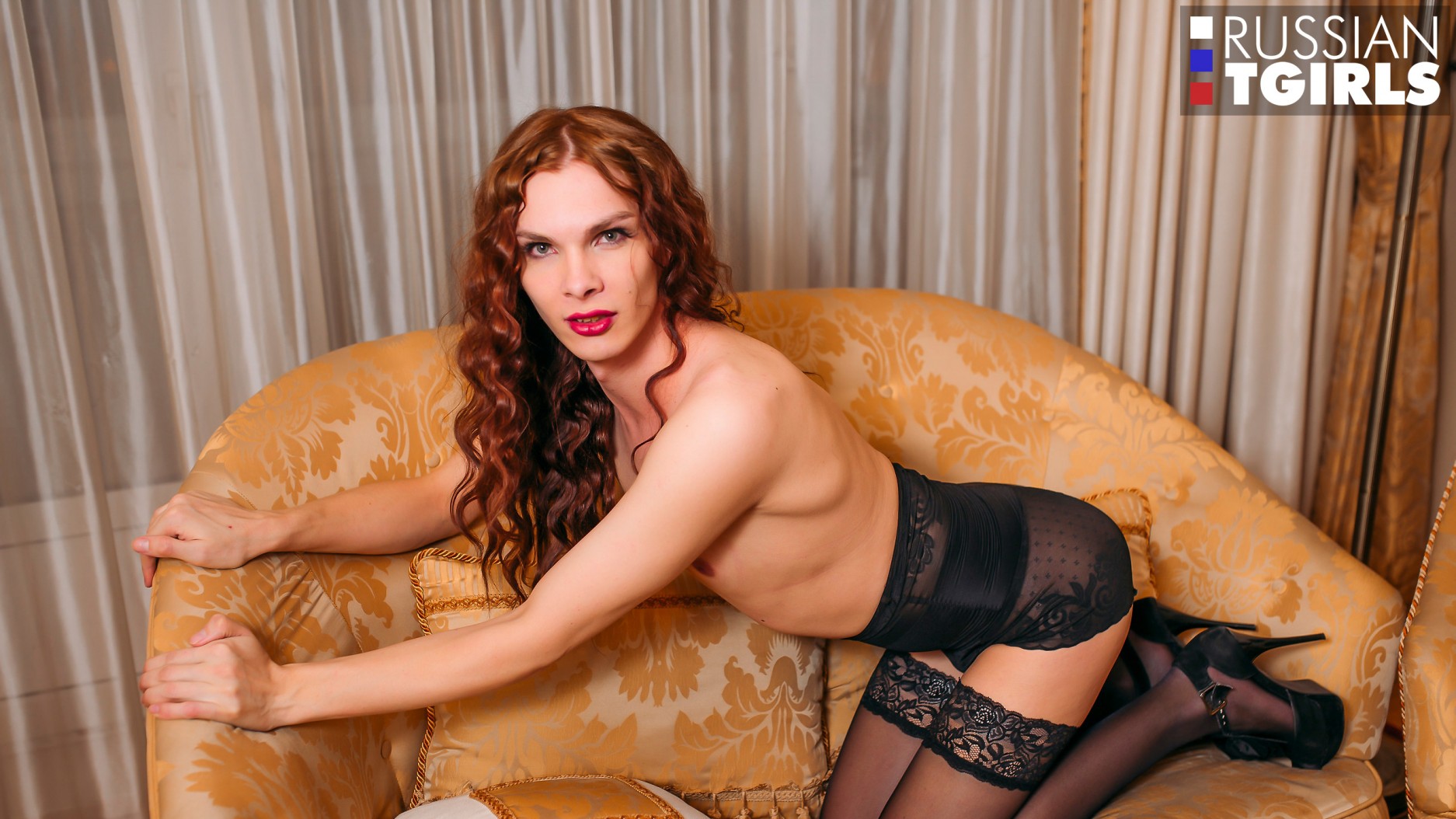 Added 31st Jan 2017
TWENTY TWO year old new girl Eva has a list of fantasies almost as long as those luscious legs! A self confessed nympho who loves to top guys, she's a dominant Moscow chick who knows exactly which buttons to press in the sheets. We've got a real live one here.....