105 photos | 15:33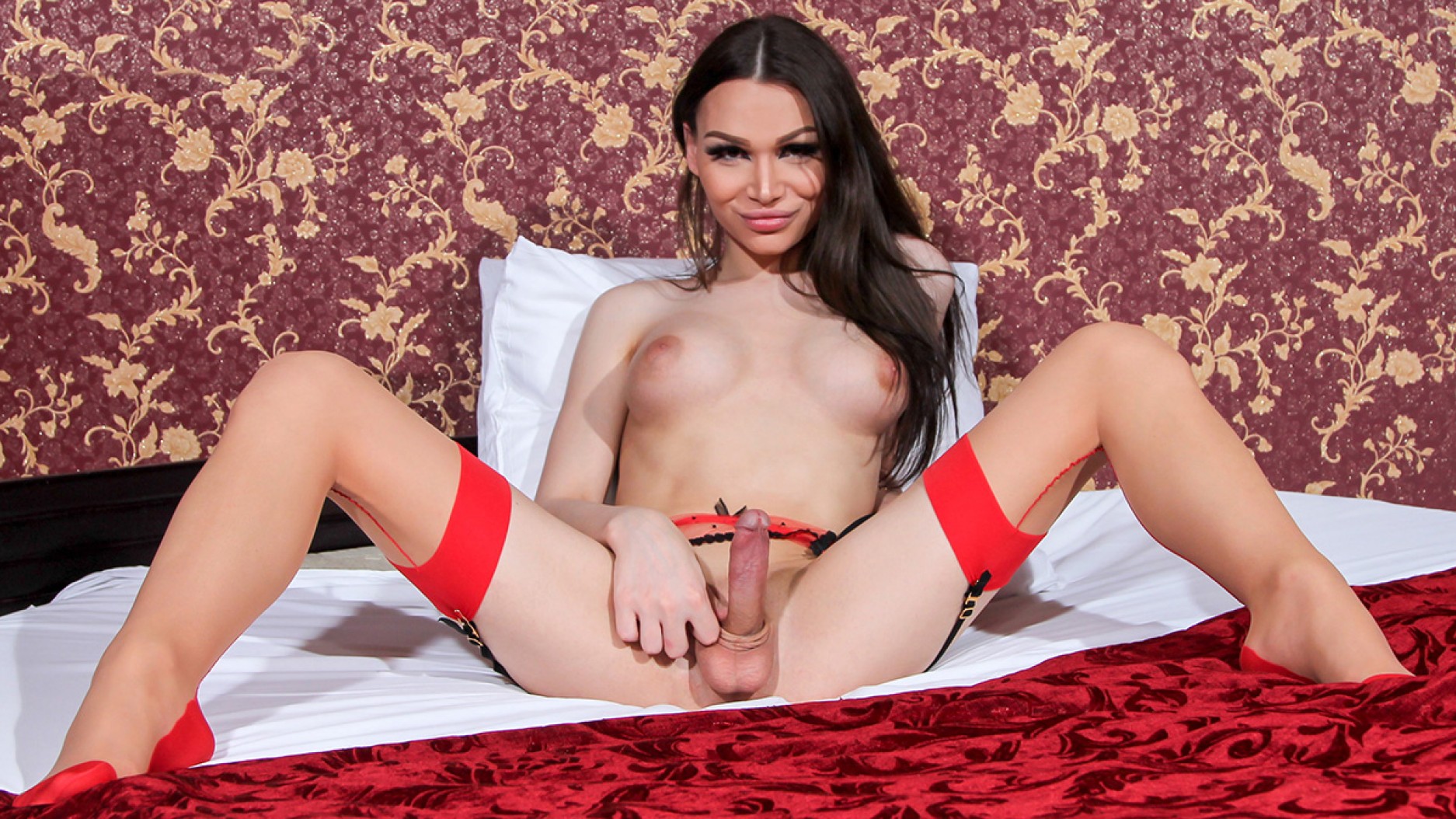 Added 6th Jun 2018
Madame Hollywood right here absolutely loves to play. She smiles seductively showing off her sexy body in a perfectly matched lingerie. She looks simply insatiable as she moans with so much pleasure stroking her rock hard cock in front of Teodor's lenses. So damn arousing Madame Hollywood! Enjoy!
100 photos | 15:22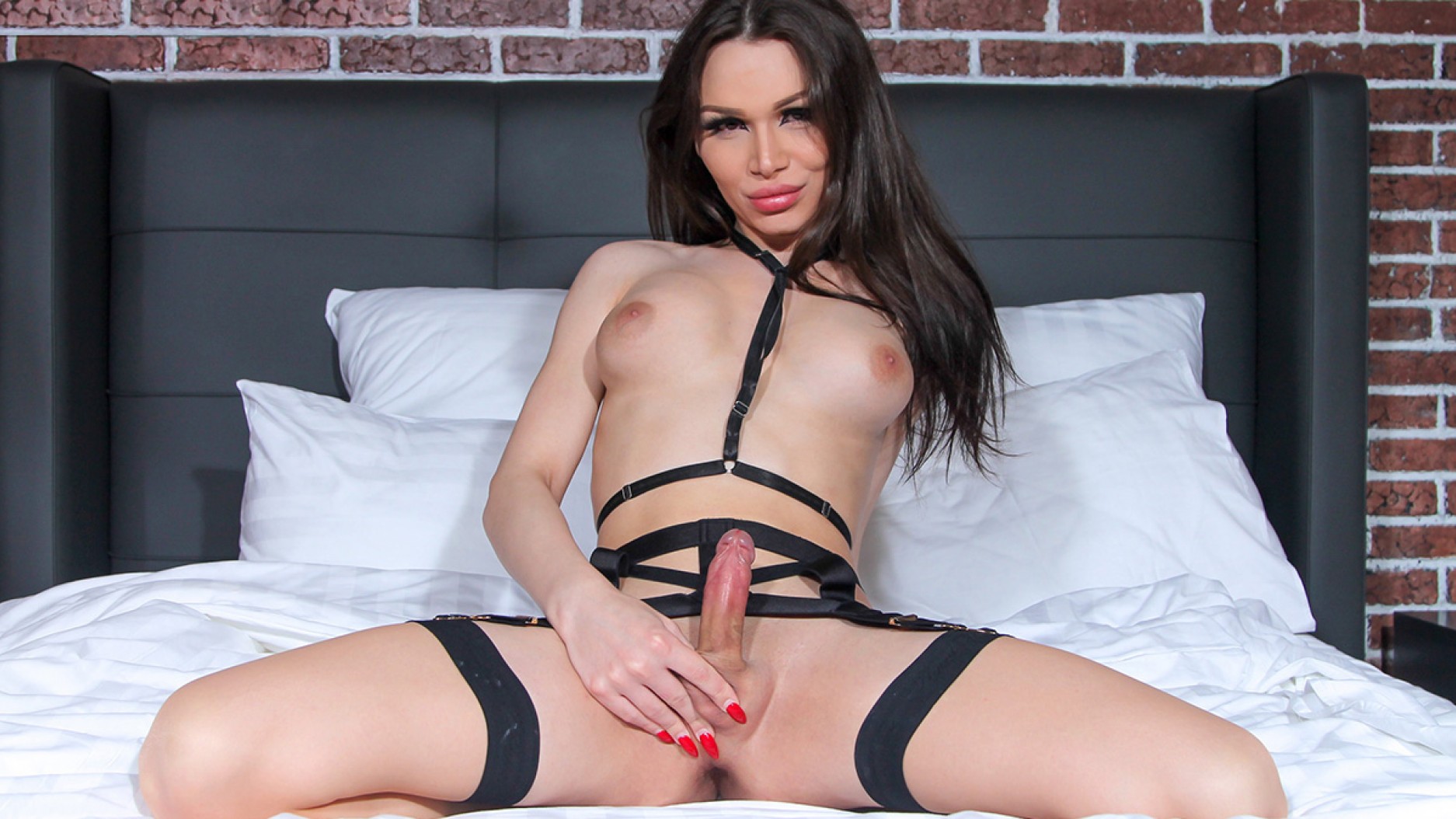 Added 23rd May 2018
Madame Hollywood is so naughty and is always hungry for a great fuck even though she looks like someone far more innocent. How can you not love this gorgeous and beautiful lady that is generous enough to show her amazing nakedness in front of the camera stroking her rock hard cock while you jerk off to her? Just watch and you'll find the answer ;)
105 photos | 15:08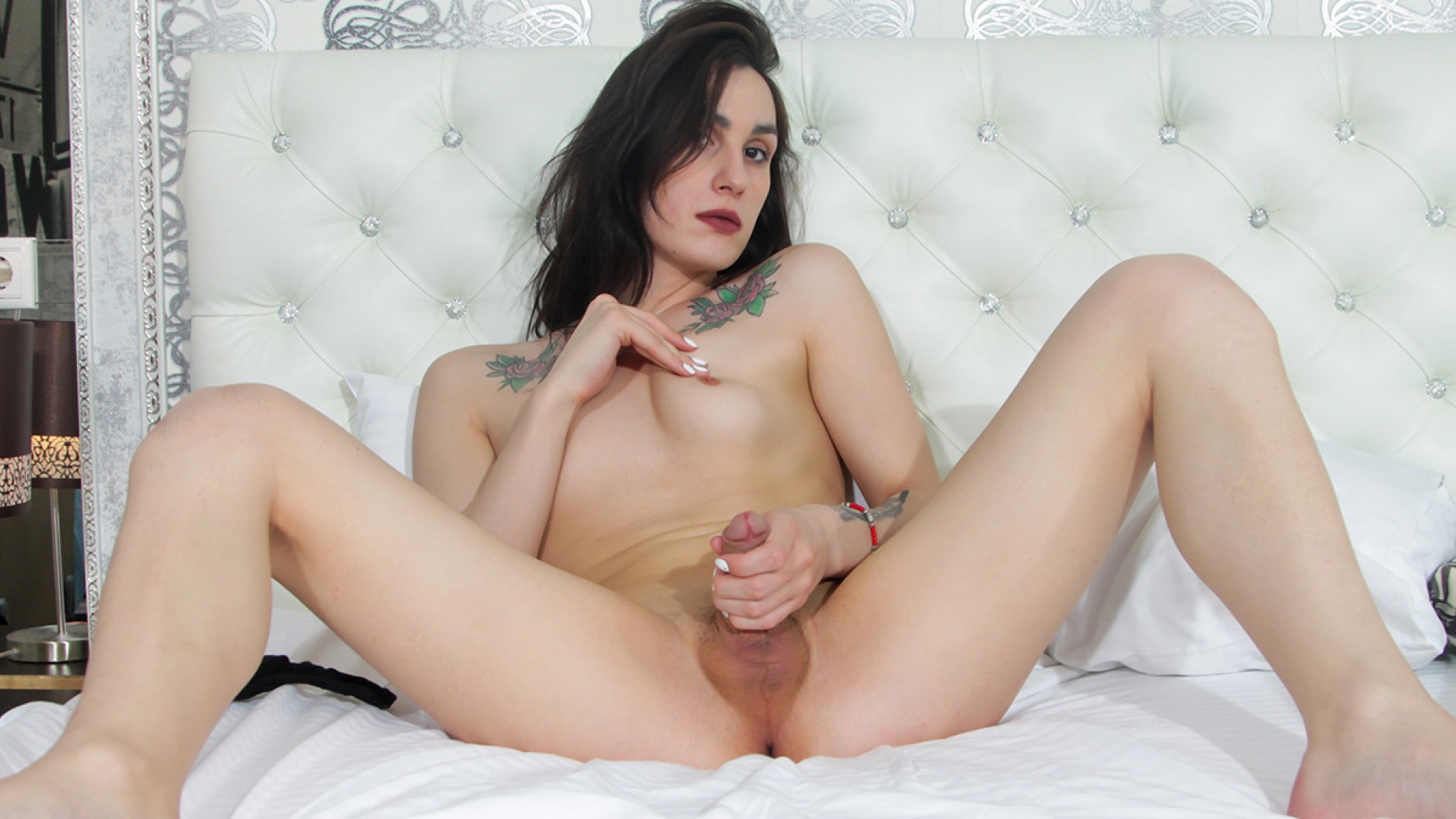 Added 8th May 2018
Mistress Nastya Romanova is back for another round of pure fun and naughtiness. This girl goes wild on this one! So, don't miss the one of the most beautiful tgirls with one of the most hot masturbation scene you've ever seen.
96 photos | 14:19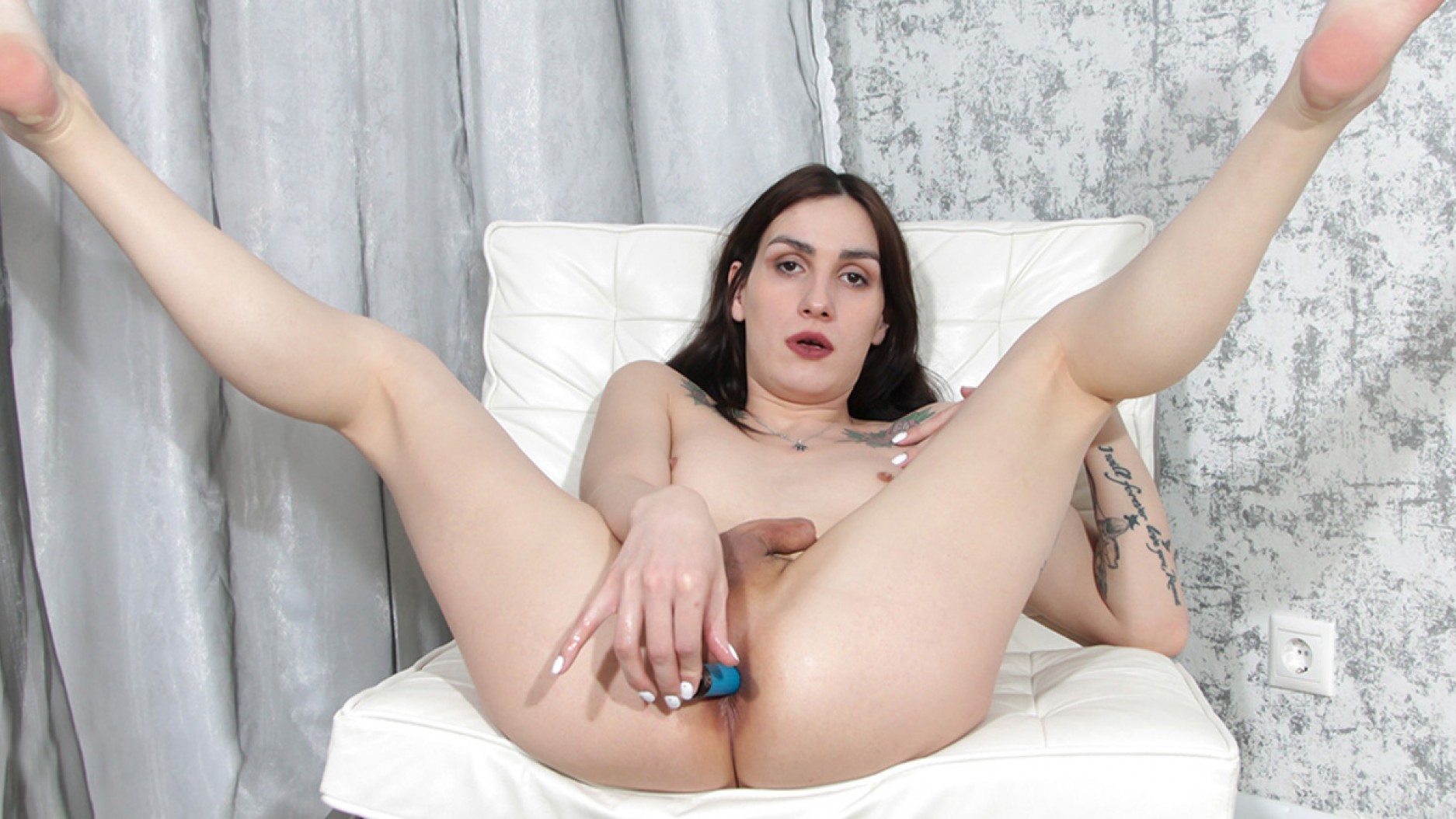 Added 24th Apr 2018
There is something special about a pretty tgirl with cute budding titties, a clean shaven cock and a cute toy in her ass. Yeah you heard that right, Nastya Romanova fucks a cute toy deep into her tight ass. Don't miss out on this gorgeous tatted temptress in her solo debut, it is sure to please!