149 photos | 15:41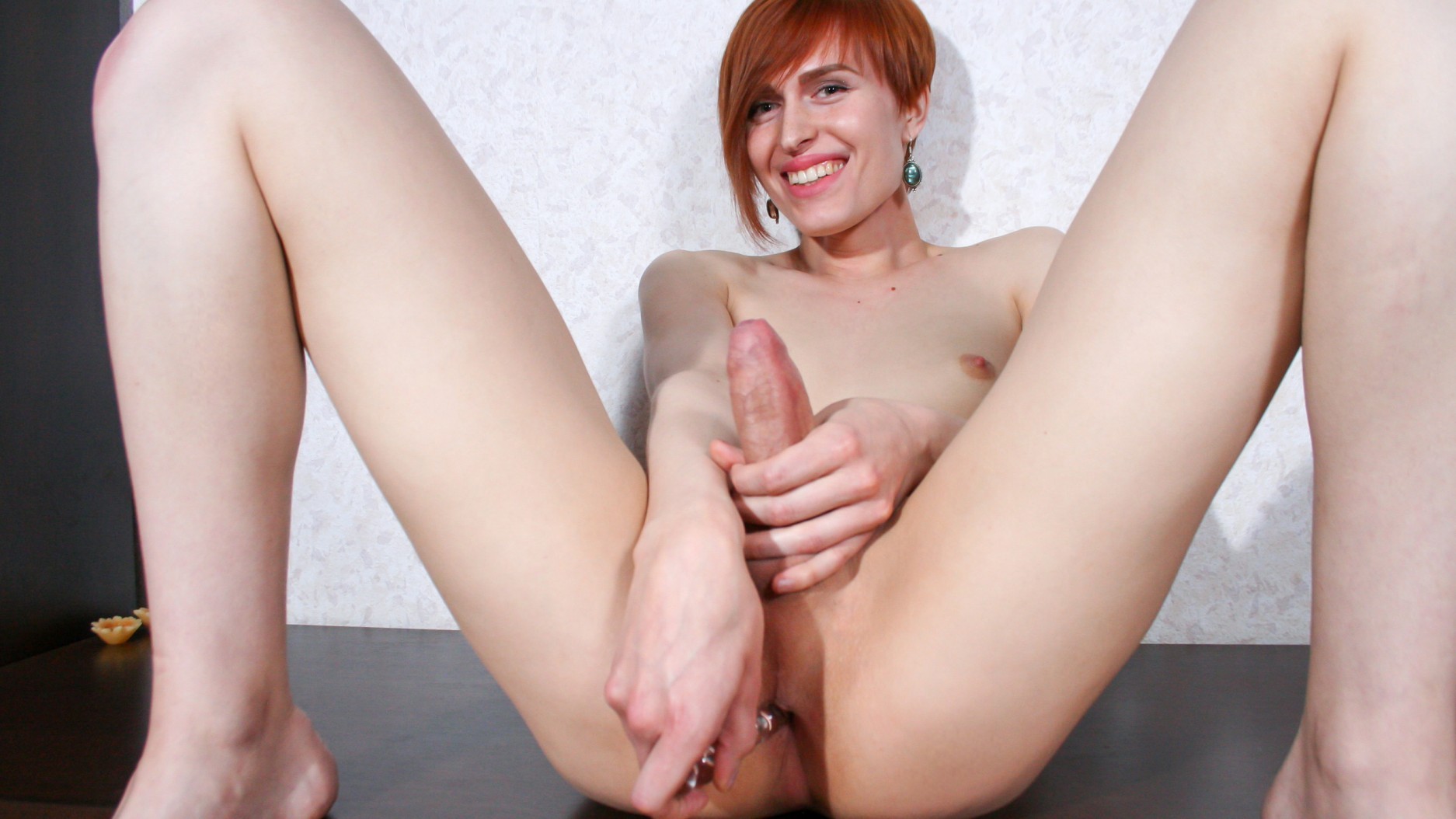 Added 3rd May 2017
We are proud to present to you the beautiful Kristina Veselova and for her first scene ever here on RTG, Kristina is sporting a denim jeans paired with nice shoes and a cute top she's taking a pose with it in front of the camera with an eye towards turning us on. All that matters to her is making your cock hard. So sit back, relax and enjoy Kristina's hot performance.
123 photos | 16:41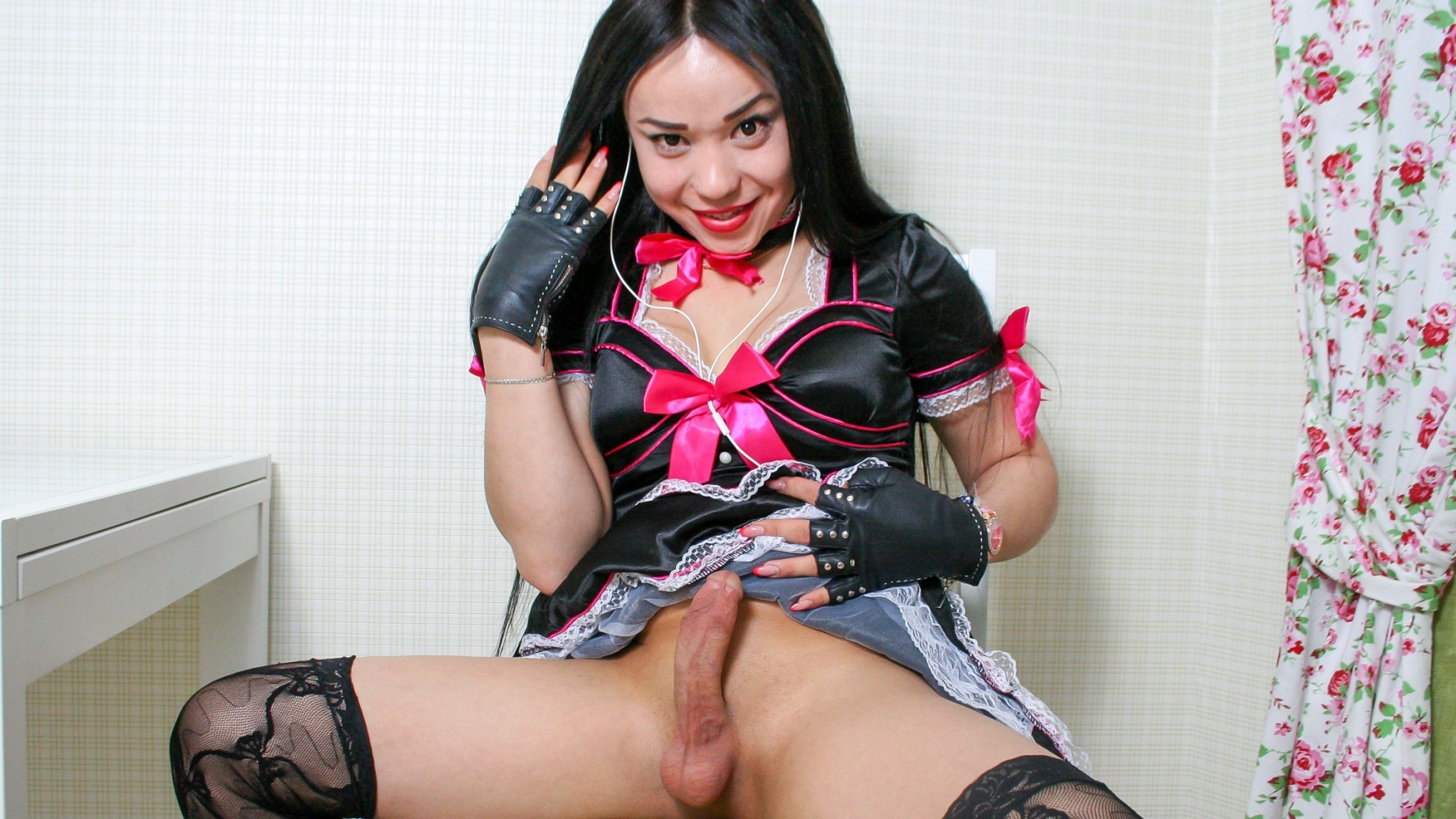 Added 26th Apr 2017
Gabriel Boeva is wearing a cosplay costume and looks really flirty. She´s a hot tgirl with big tits and a nice bubbly ass-pussy and she does her striptease with the intention of turning us on. It´s a very easy job for her and she´s very good at it with a beautiful cock that drips yummy cum.
162 photos | 21:44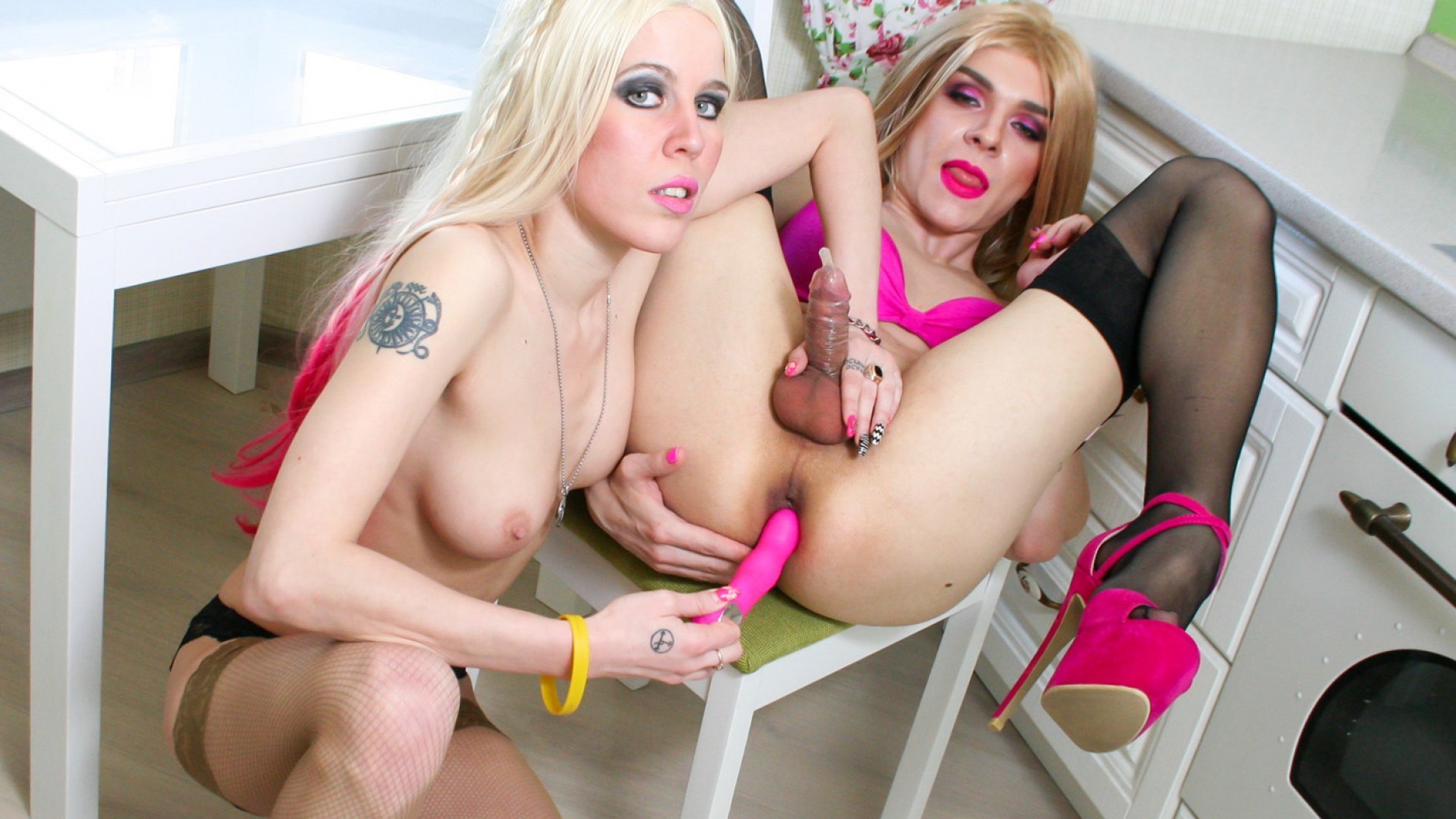 Added 20th Apr 2017
Hot tgirl Kate Violin meet sexy babe Russian Barbie and are delicious, sexy and horny as hell. We get to watch them play with each other in this sizzling hot scene and you know you can´t wait to see how it unfolds. Both of them have fun and planning to do some more stuff like that soon.
128 photos | 15:07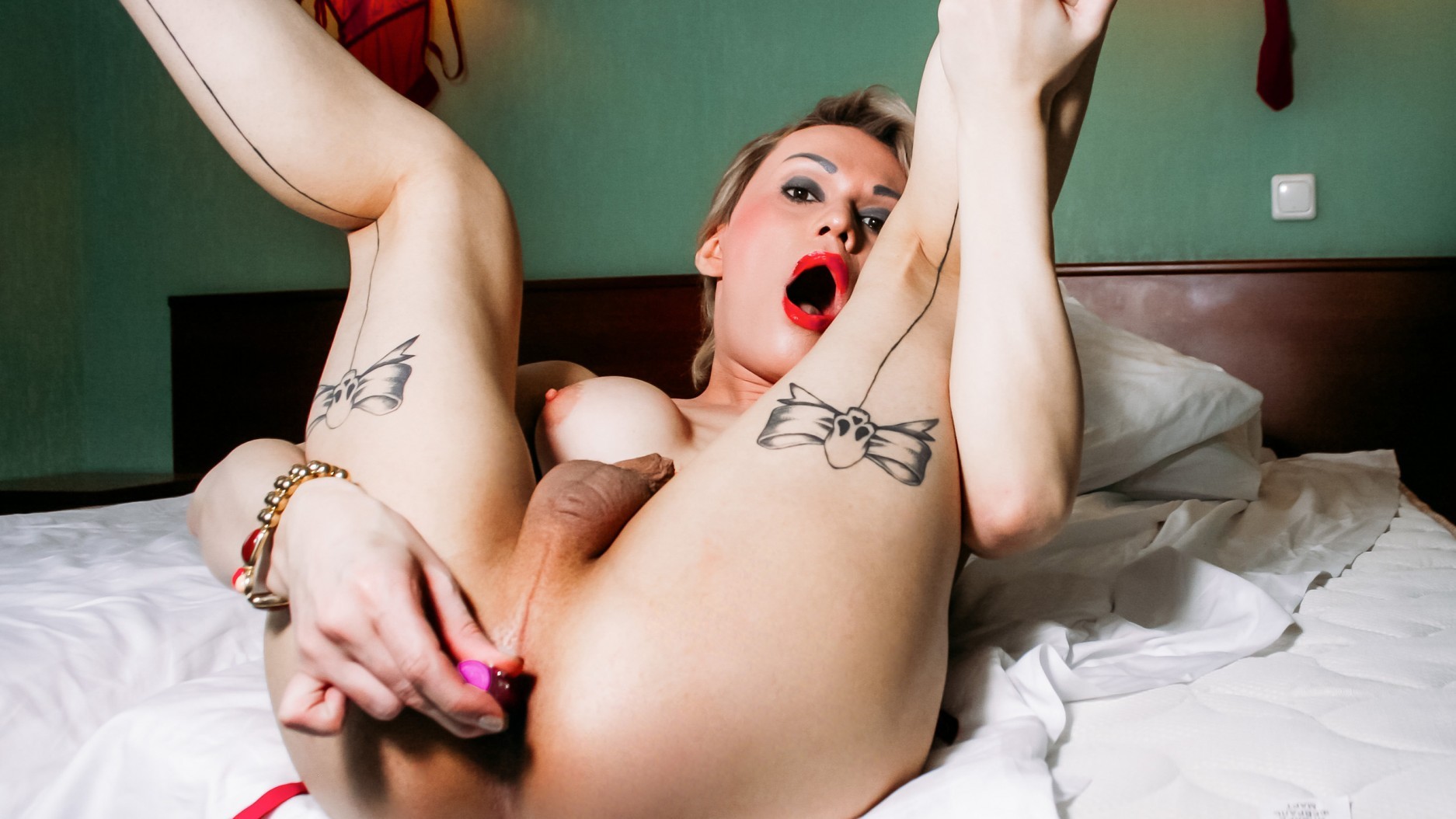 Added 19th Apr 2017
Sabi Detka with the sparkling eyes is wearing a beautiful set of red lingerie and it´s a stunner. She´s beautiful and dangerous and her tits looks so hot. They look even better naked and so does her cock but the most interesting part is the moment she grabs her toy and gently sticks into her ass-pussy, truly mouth watering view indeed.