109 photos | 17:17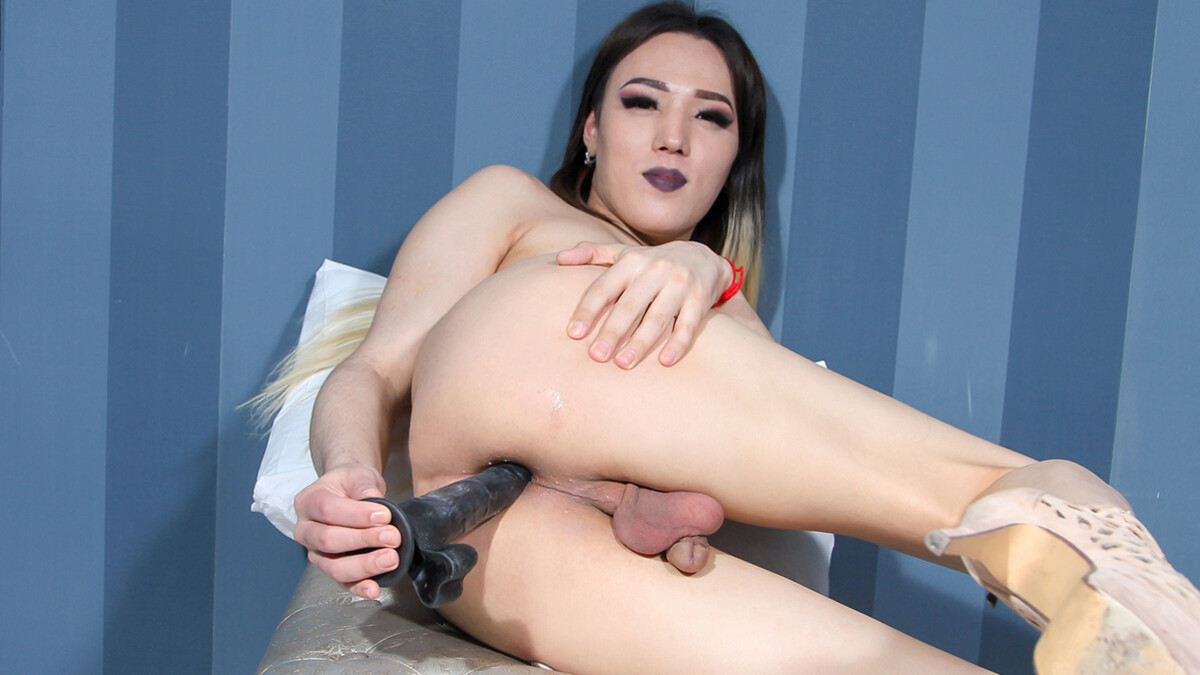 Added 7th Feb 2020
Long hair, big tits, nice ass and cock are going to catch your attention and make you fall in love with Bagira today! This pretty returning doll may not be perfect but she has everything you're looking for the moment she goes horny and naked right in front of the camera. Enjoy!
107 photos | 15:05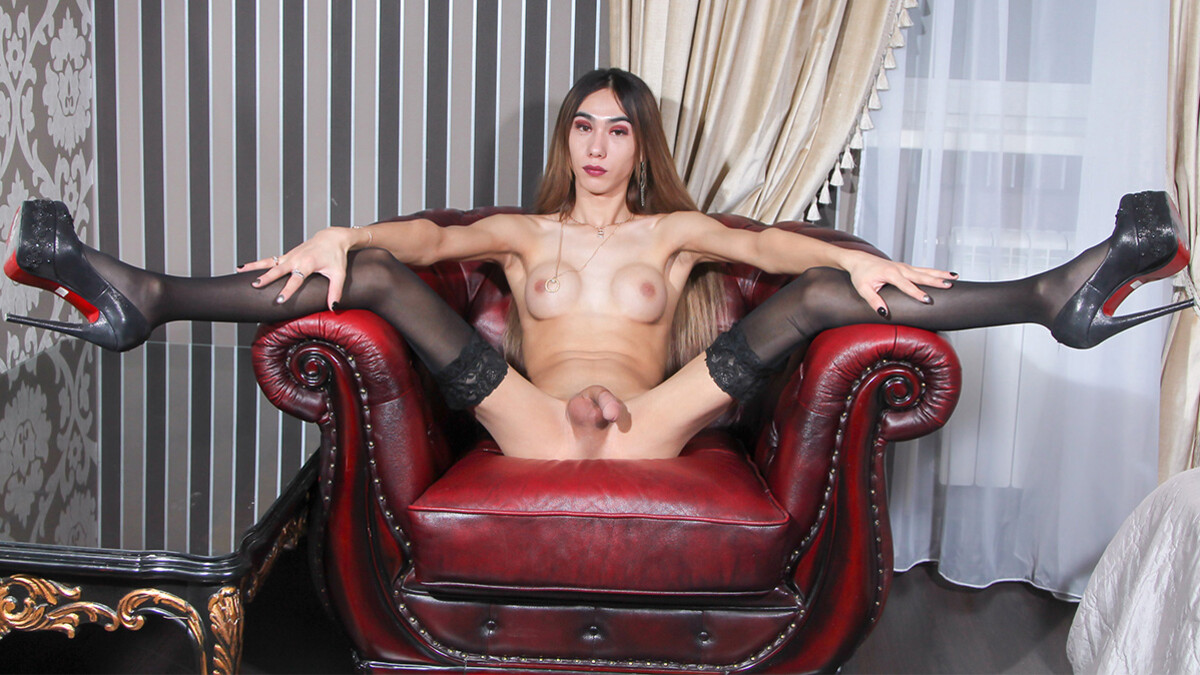 Added 31st Jan 2020
Alina is here again. She can't keep her hands off her ass and cock and we can't blame her :) Watch Alina as she fondles and jiggles her tits, slips her outfit off and ends the show playing with her ass and cock!
109 photos | 17:03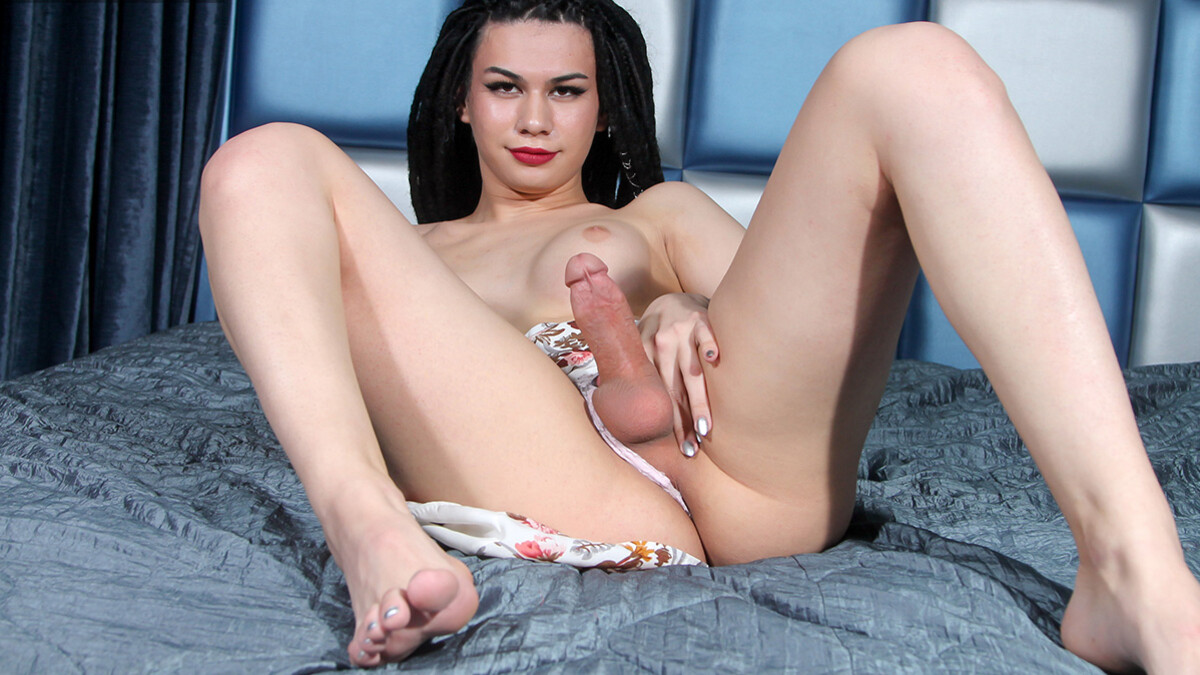 Added 25th Jan 2020
Her long, smooth legs may be the first thing you notice the moment you saw Alexandra, but when she strips off her dress, you'll only have eyes for those delicious assets. Watch this gorgeous lady as she rocks and jerks off her cock until she cums!
120 photos | 17:14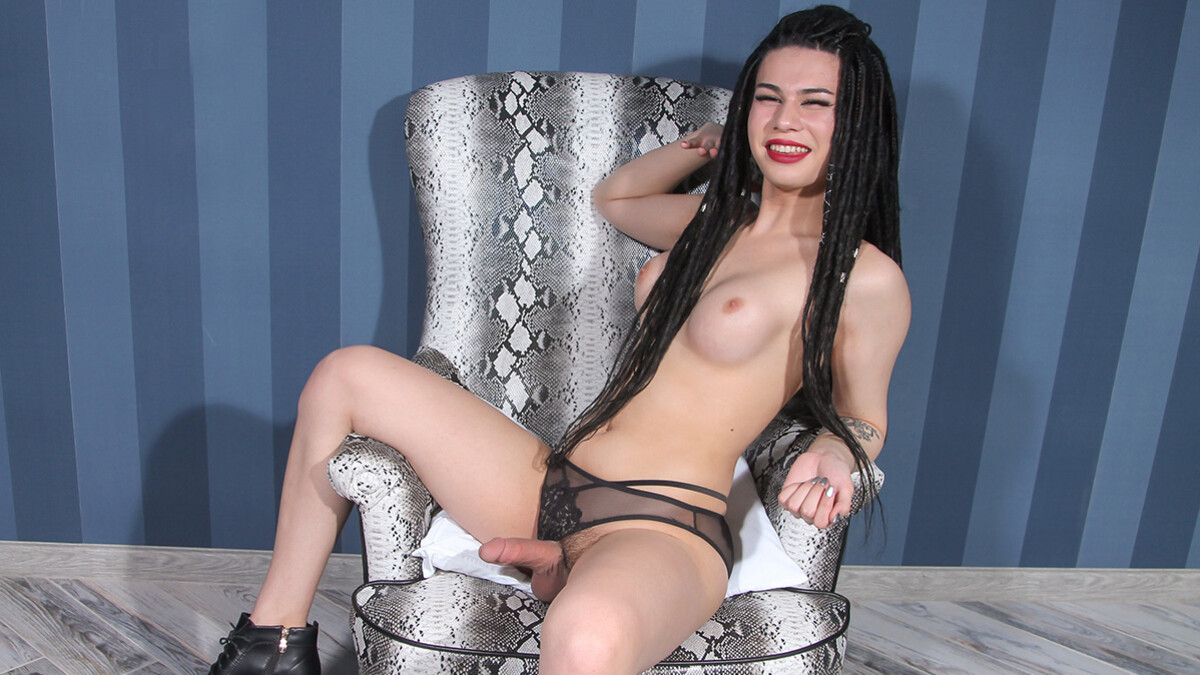 Added 11th Jan 2020
When horny, Alexandra Ramovich takes matters into her own hands! Today, this naughty hottie will make you horny too by teasing you with her banging body. Fully naked, watch her as she fucks her ass and strokes cock ready to give you an all-day hard-on :)