112 photos | 17:12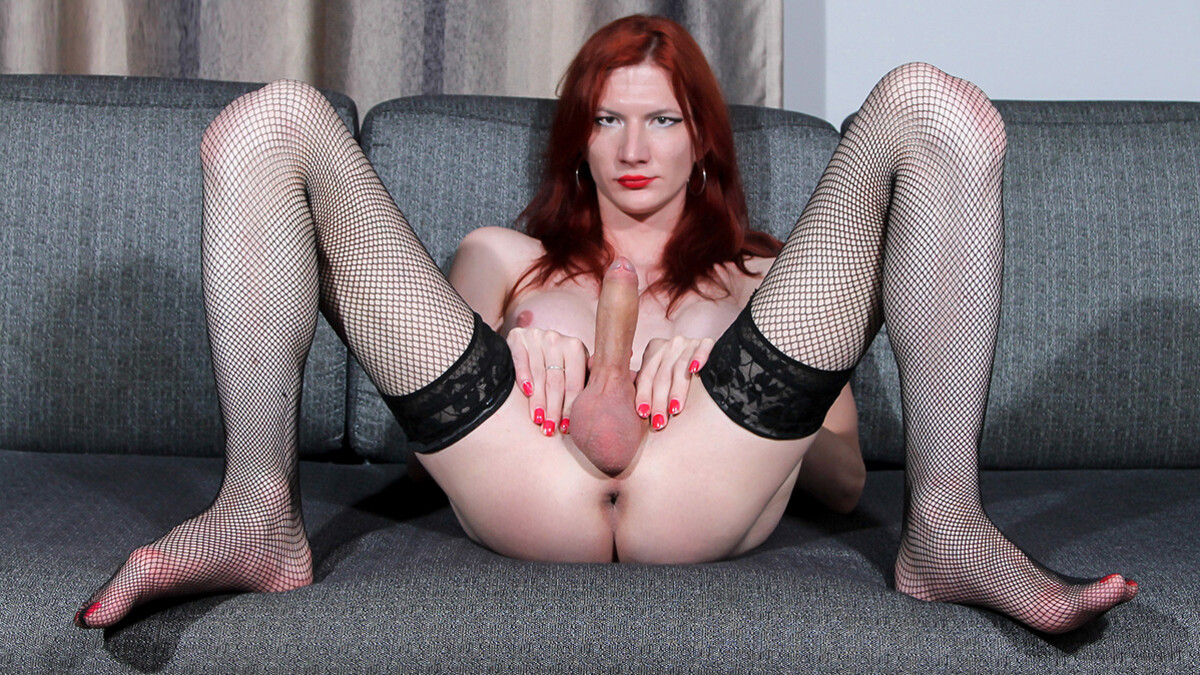 Added 2nd Nov 2019
In a playful mood, Elvira is ready for another hot solo performance! Off come her bra and panties she shows off her rock hard cock and big titties and smiles fiercely right at you. As she strokes her cock, her naughty look simply tells you to enjoy as she cums for you!
114 photos | 17:12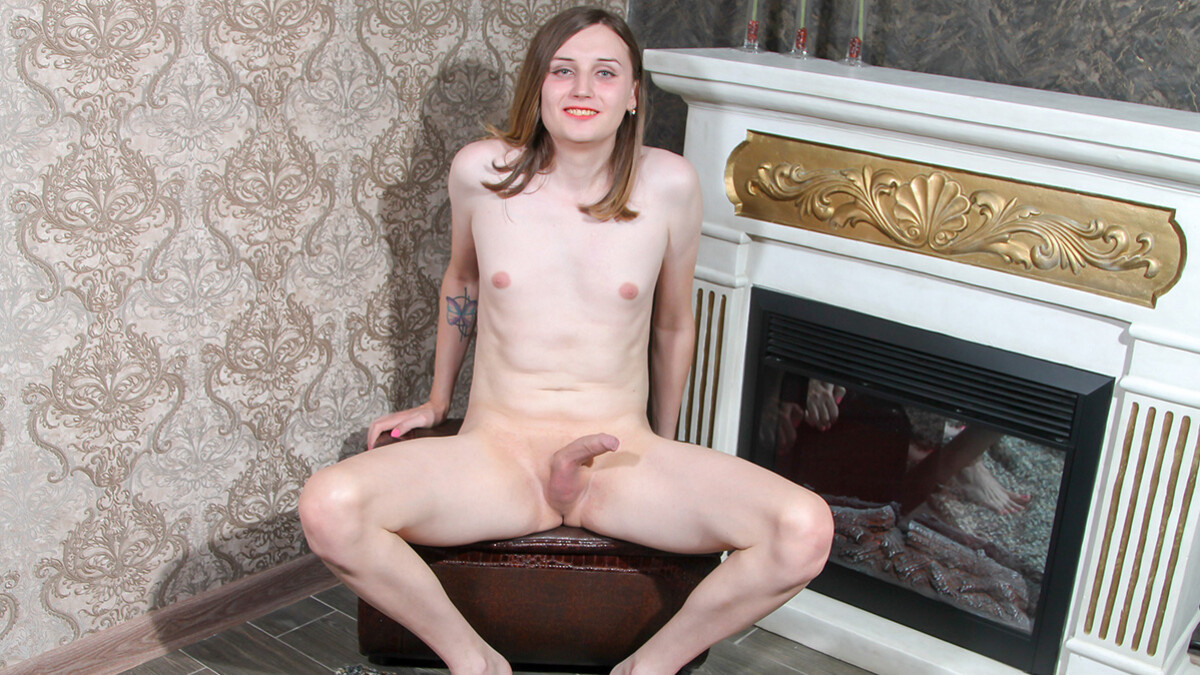 Added 26th Oct 2019
Tammy looks so sweetly sexy in her outfit. Stripping to show her perfect natural tits, nice curvy ass and cock with a look that tells you to be ready for her. Watch Tammy Sweet as she explores her body with eager fingers then jerks off her cock driving herself wild!
119 photos | 17:23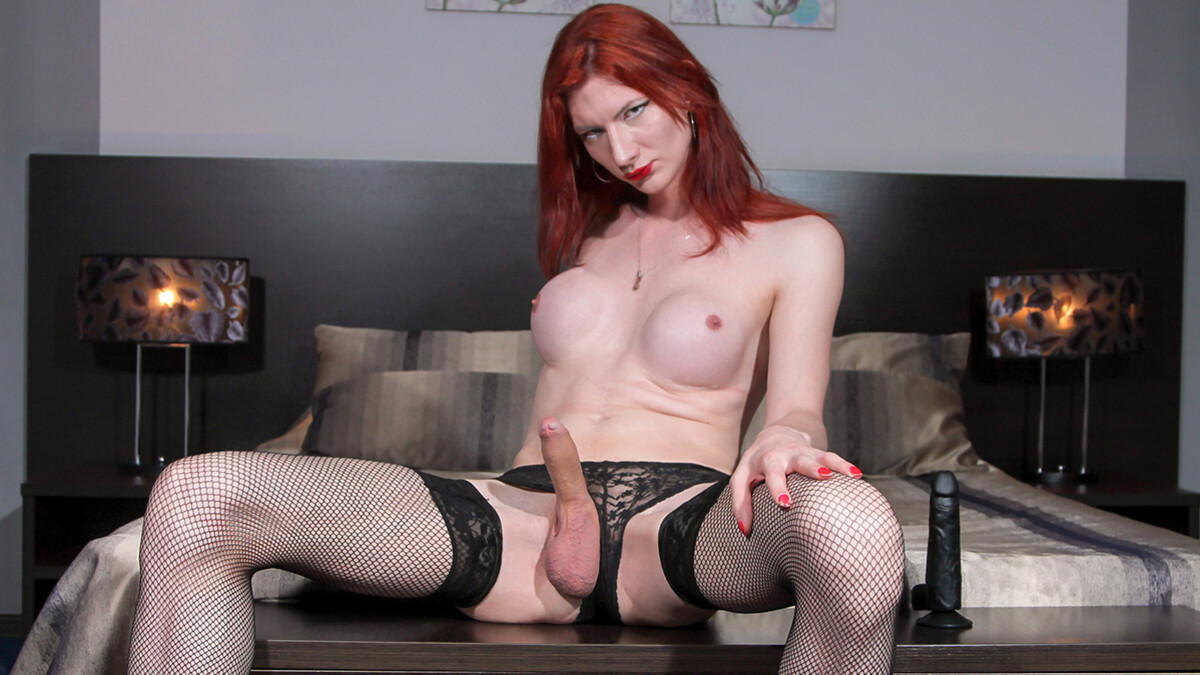 Added 19th Oct 2019
Sexy Elvira is back here on Russian TGirl stage and she will lure you into the bedroom, and how can you resist? She is such a tempting looking doll as she strips off her dress and shows her body. Her naughty look as she plays with her uncut cock is just enough to brighten up your day!
100 photos | 16:26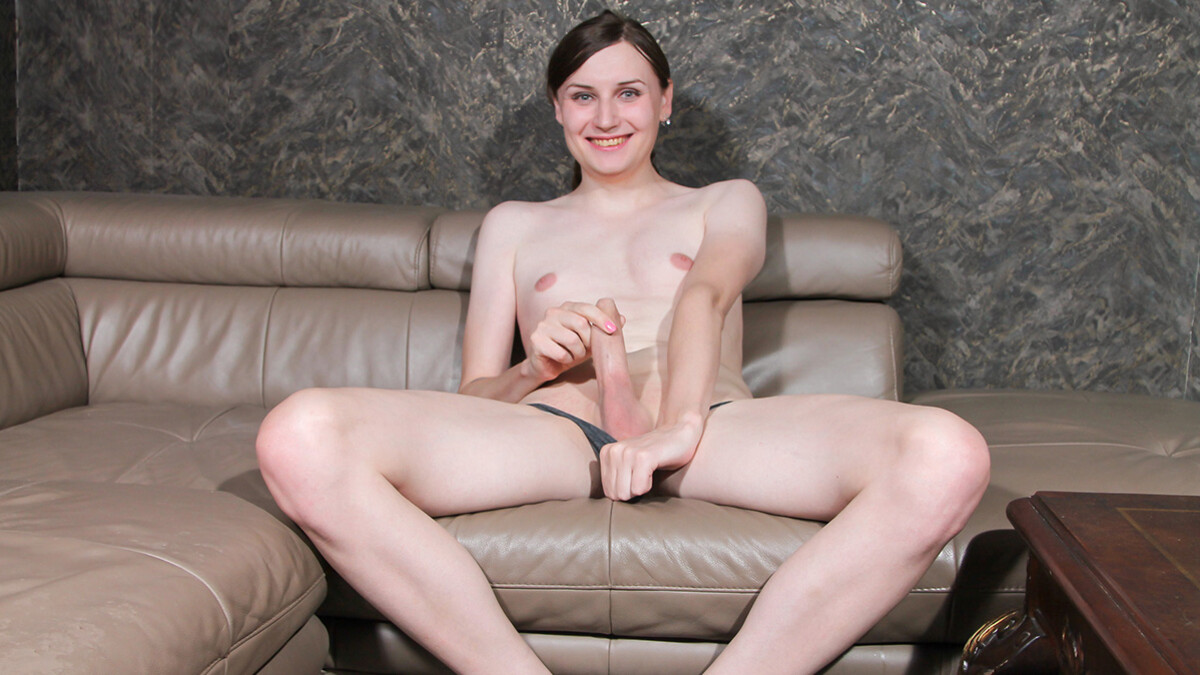 Added 12th Oct 2019
Tammy Sweet is irresistibly seductive, a sexy look in her eyes as she removes her matching outfit to reveal her gorgeous body. Check her out as she strokes her cock and slides her toy deep in her ass in the most sexiest Tammy Sweet way!