119 photos | 16:11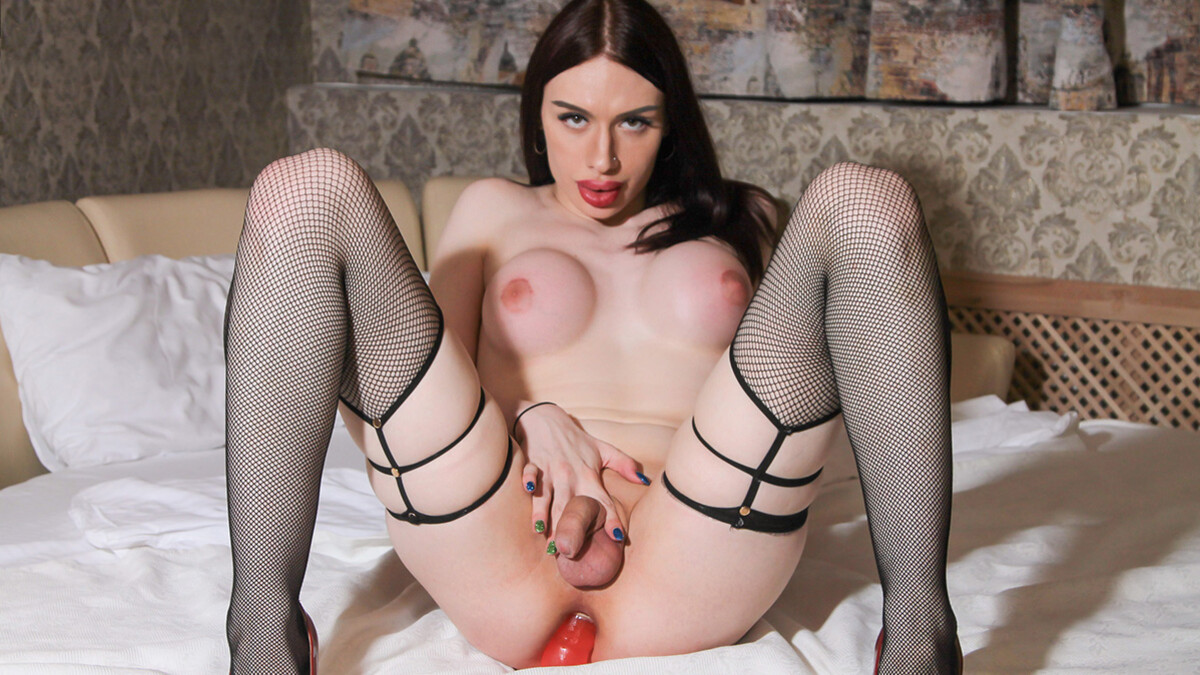 Added 30th Nov 2019
Teodor Grekov brings us one very horny Elena Varnava again here on Russian TGirls HQ! The look on her face makes it seem like she's in the heavens as she plays with her cock and slides her toy deep in her ass and! Wow, a delicious sight to see indeed!
113 photos | 17:33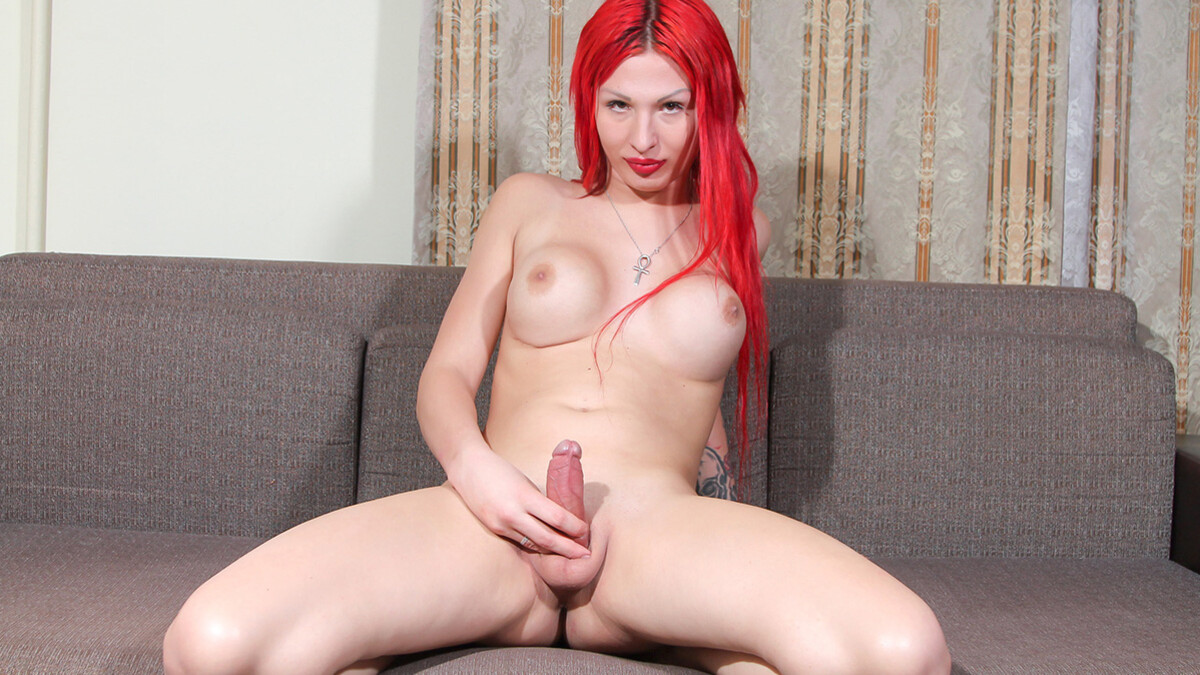 Added 23rd Nov 2019
The gorgeous Cristal is one very horny girl. She is so turned on she can't help but get naked and ready to play in front of the camera. Watch her jerking off that yummy cock of hers. Yay for horny redheads!
122 photos | 16:34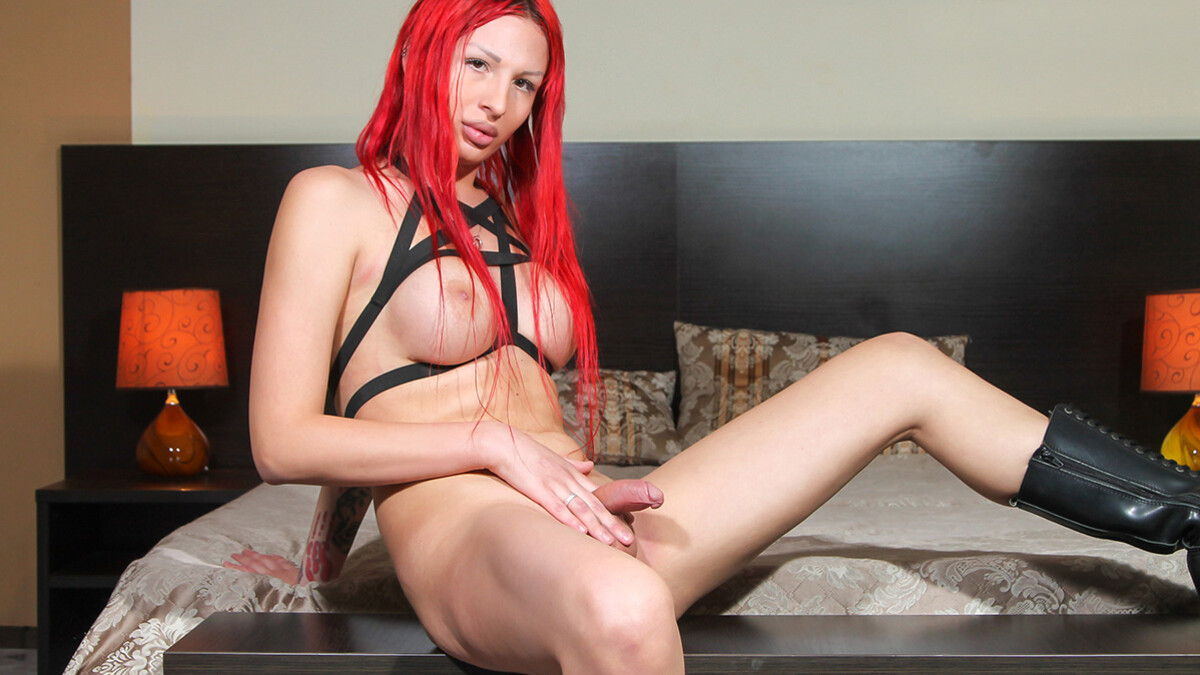 Added 9th Nov 2019
Elegantly sexy, hot Russian redhead vixen is back in black and she is burning with desire. Getting naked, the returning cutie spreads her legs and gets ready to show off her very fuckable ass and uncut cock!
112 photos | 17:12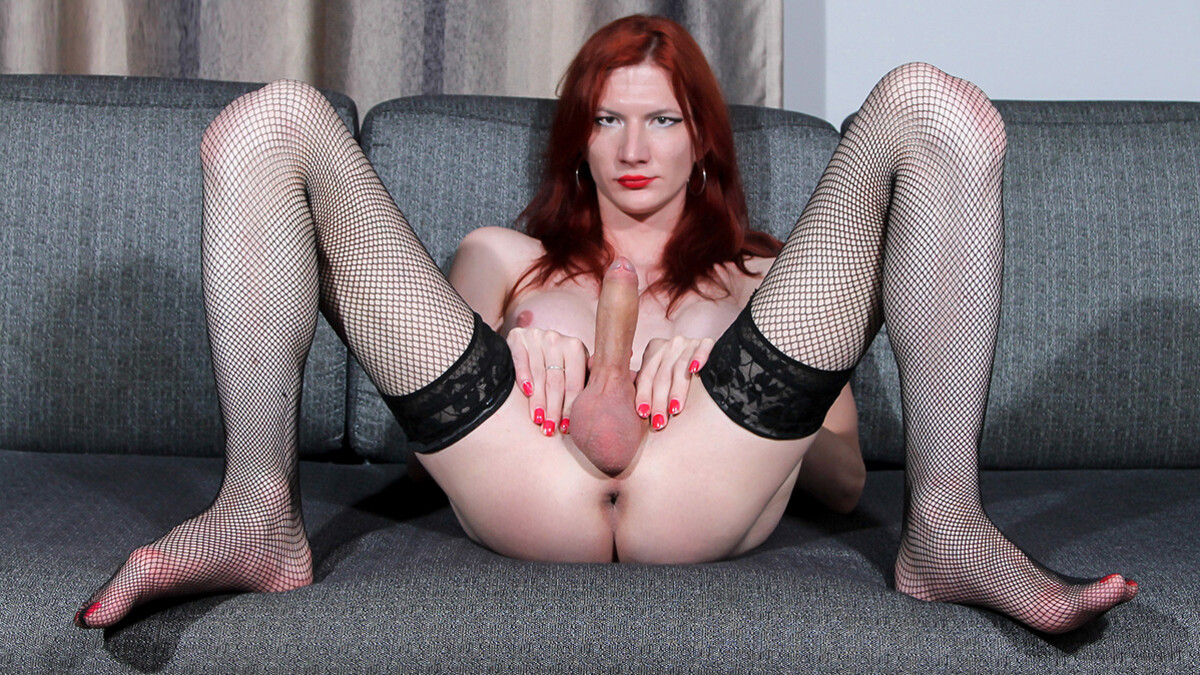 Added 2nd Nov 2019
In a playful mood, Elvira is ready for another hot solo performance! Off come her bra and panties she shows off her rock hard cock and big titties and smiles fiercely right at you. As she strokes her cock, her naughty look simply tells you to enjoy as she cums for you!