125 photos | 16:59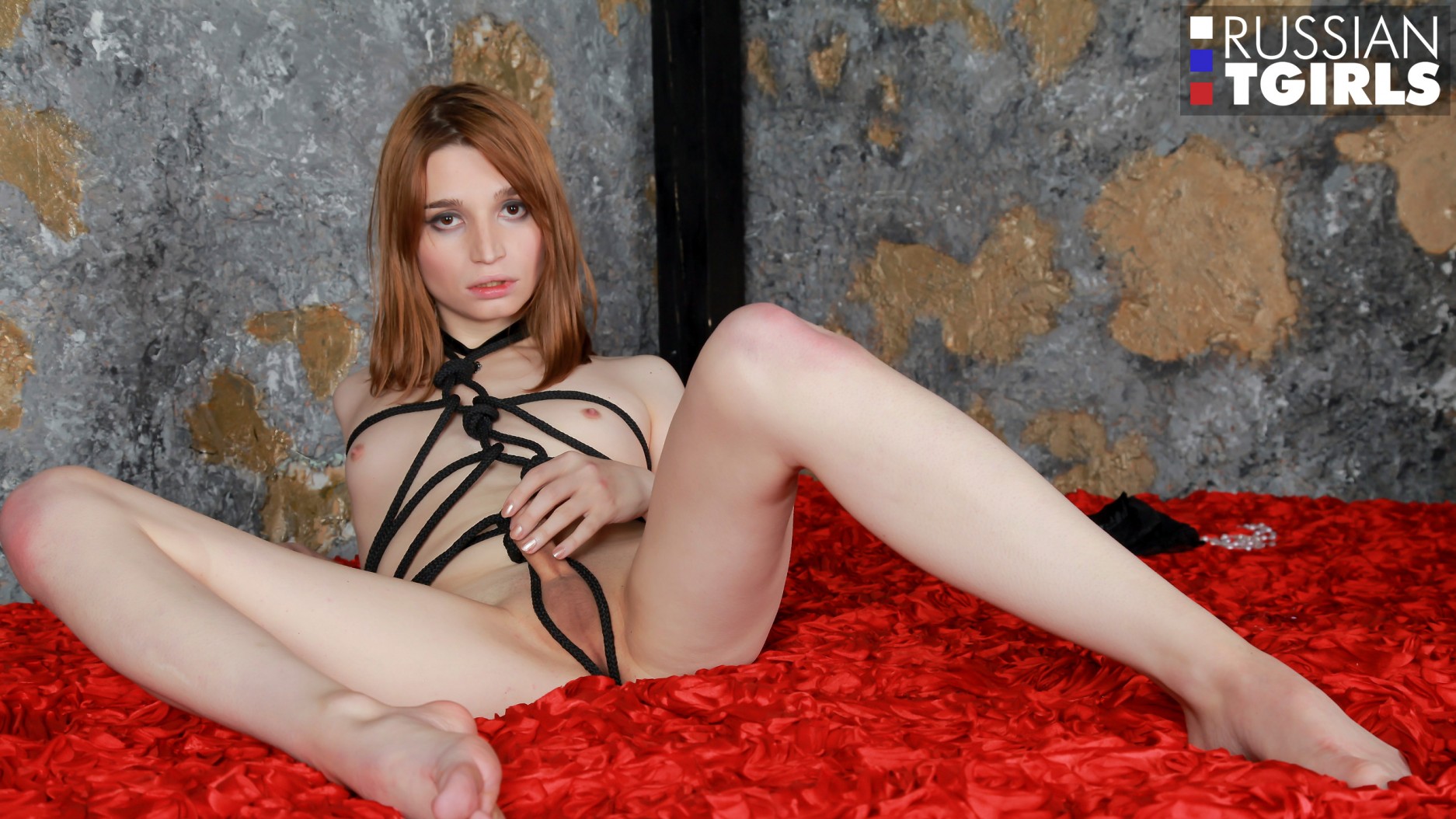 Added 17th Jan 2017
NELLY KLEIN is just too cute! Stupidly feminine with a sweet smile and a dainty little physique you could just pick up and have your wicked way with! We think she looks just divine as she takes to all fours, spreads those cheeks wide and invites us in for a good time. Nelly Klein's encore is today's Russian TGirls exclusive!
109 photos | 15:21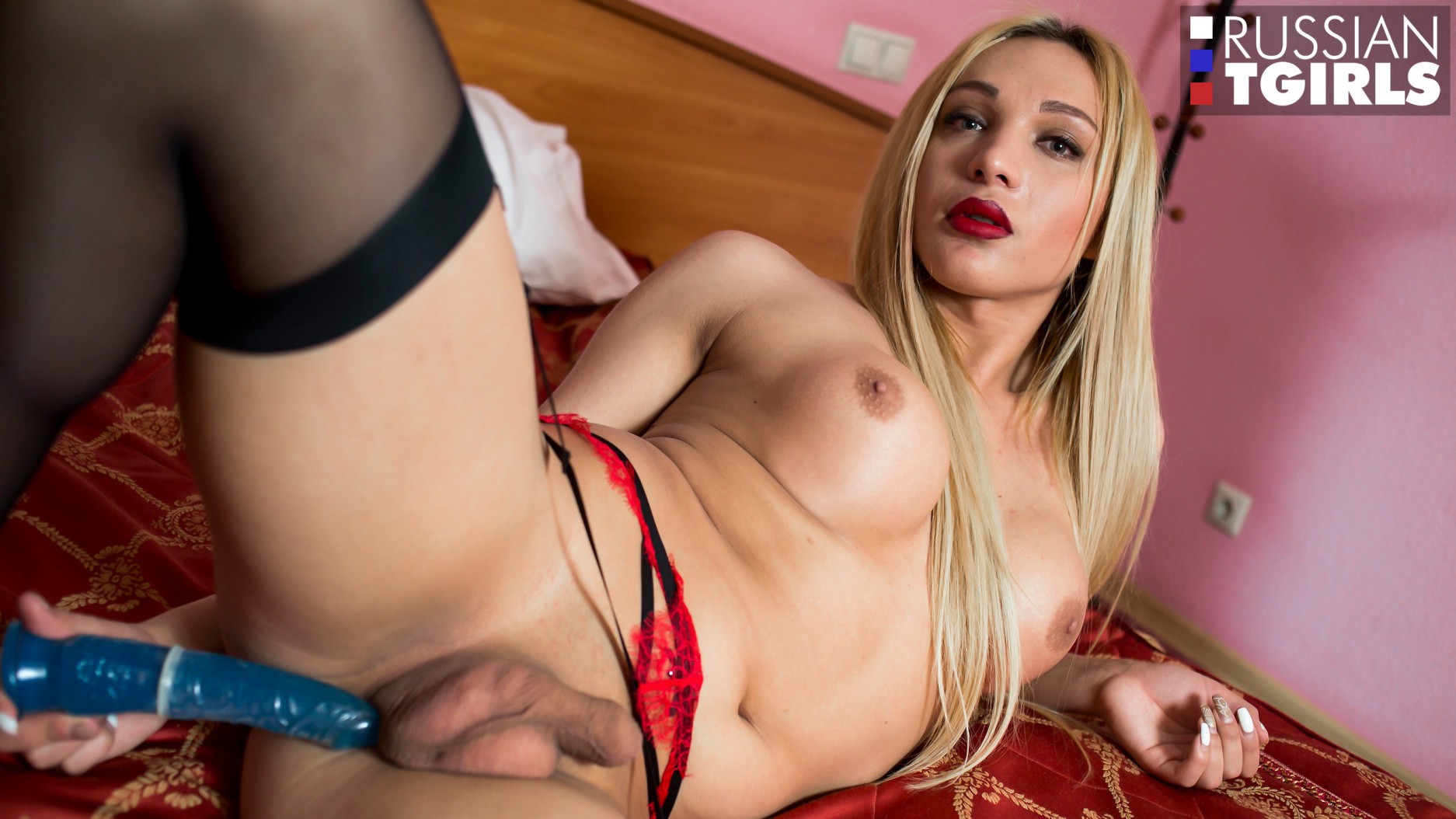 Added 12th Jan 2017
YOWSER! The white hot talent just keeps on coming here on the world's new home of Russia's finest as we very proudly unveil scorching blonde Kira Filiche who completely smashes her début appearance. Putting on quite the show in her racy red lingerie and suspenders, twenty two years young Moscow escort Kira explodes onto our screens in this dildo stuffing production brought to you by Teodor Grekov and Grooby Russia, What an absolute BABE!
206 photos | 15:26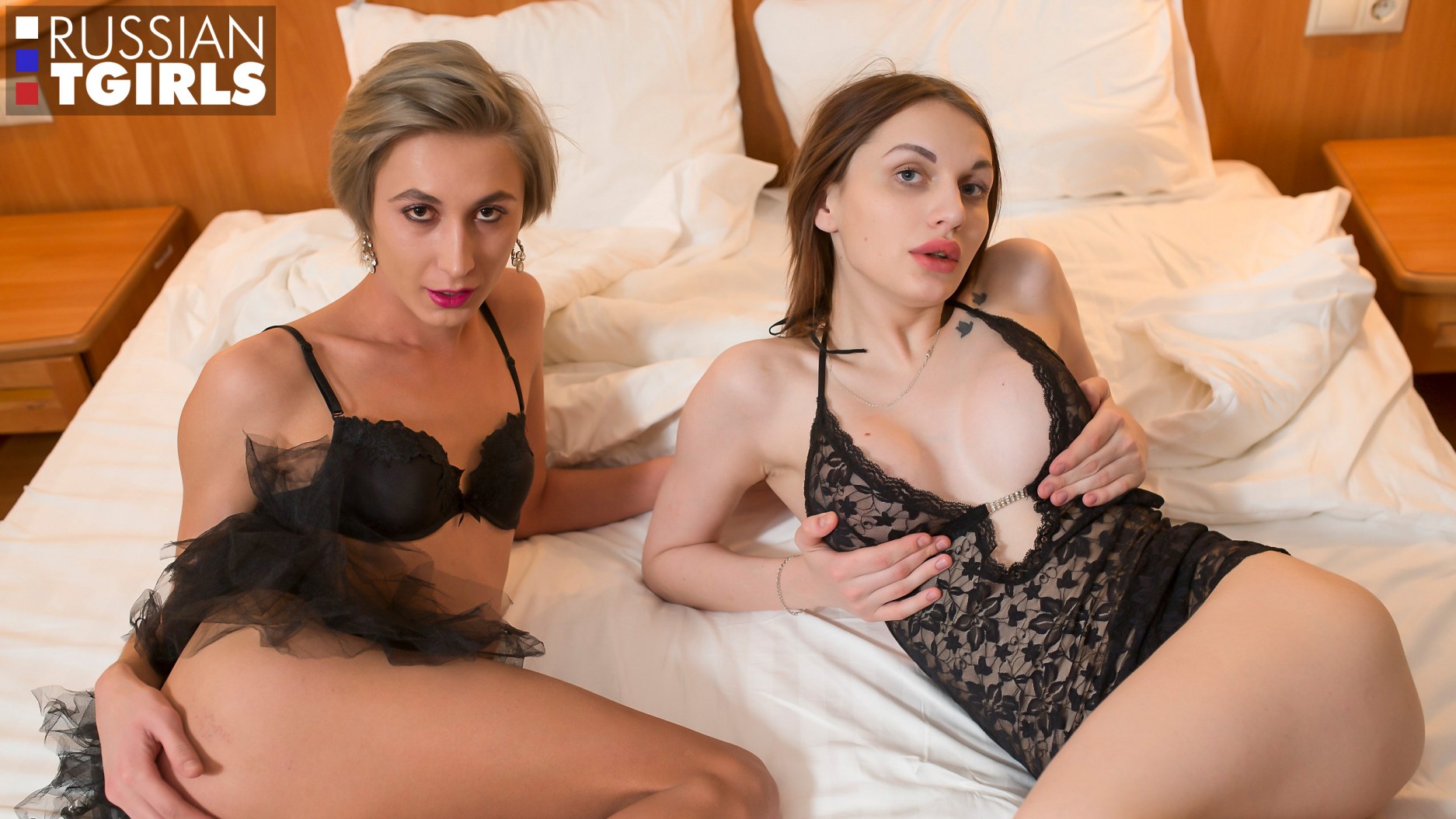 Added 11th Jan 2017
WHILST waiting on their clients to turn up at their Moscow hotel room, bad girls Kristina Milanova & Vika Wolf are feeling a little slutty! They have at least half an hour to kill before their high rolling business associates arrive so what do they do? Get all kinds of hella nasty that's what! Kicking off with some innocent touchy-feely on the crisp cotton bedsheets they decide to warm each other up in the shower cubicle before returning to bed for some XXX mouth party fun resulting in Vika taking a hot load to her filthy little mouth. Nice!
134 photos | 16:40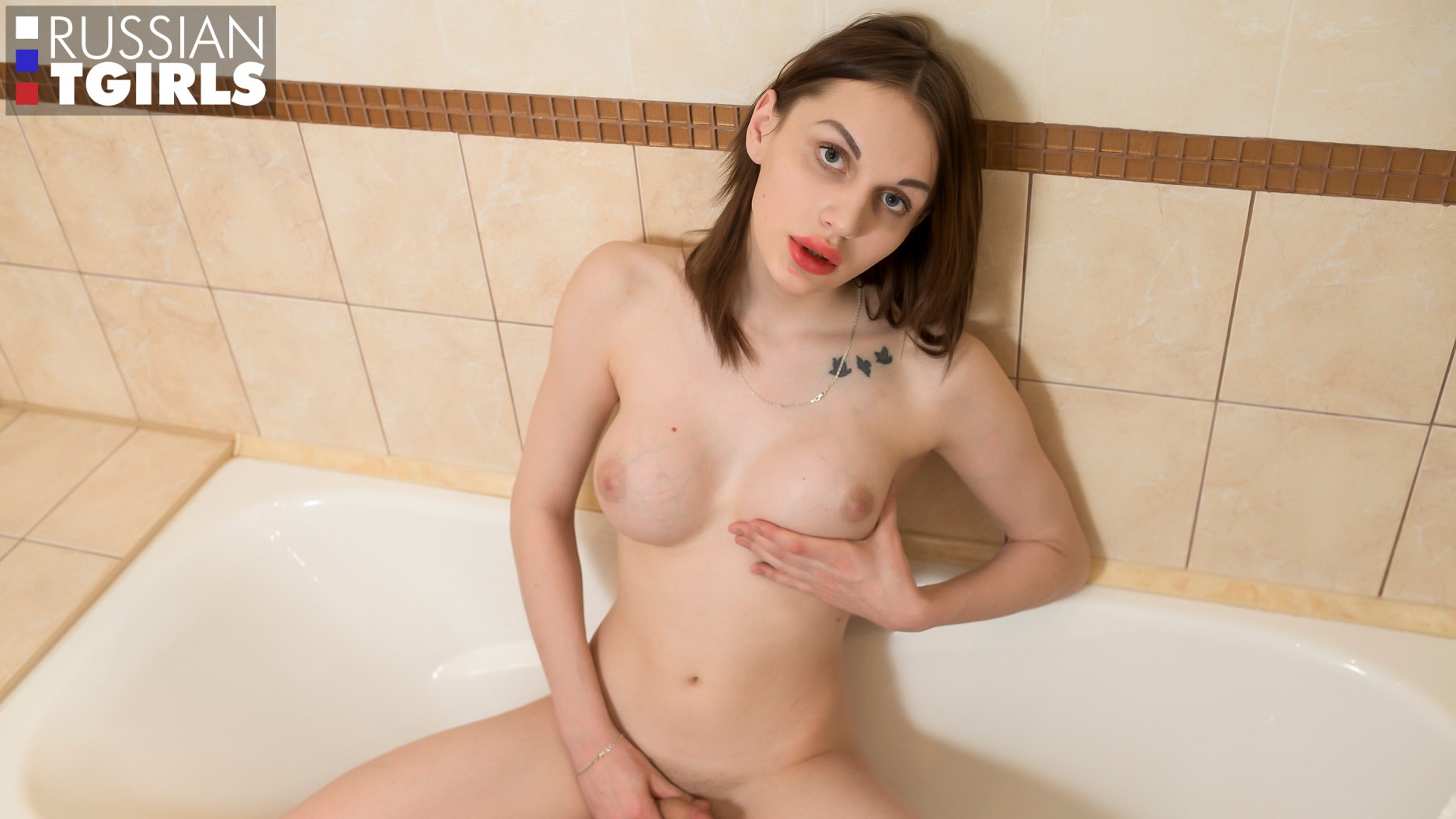 Added 4th Jan 2017
Vika Wolf is a very popular tgirl in her native Moscow. Just 19-years young and fiercely beautiful she is a slender seductress with an amazing rack and a lovely portion of pure and uncut, TS surprise in her panties. Unfortunately for us she has a boyfriend but that doesn't stop us drooling over her 4K vids and stunning image sets, right guys?