111 photos | 17:09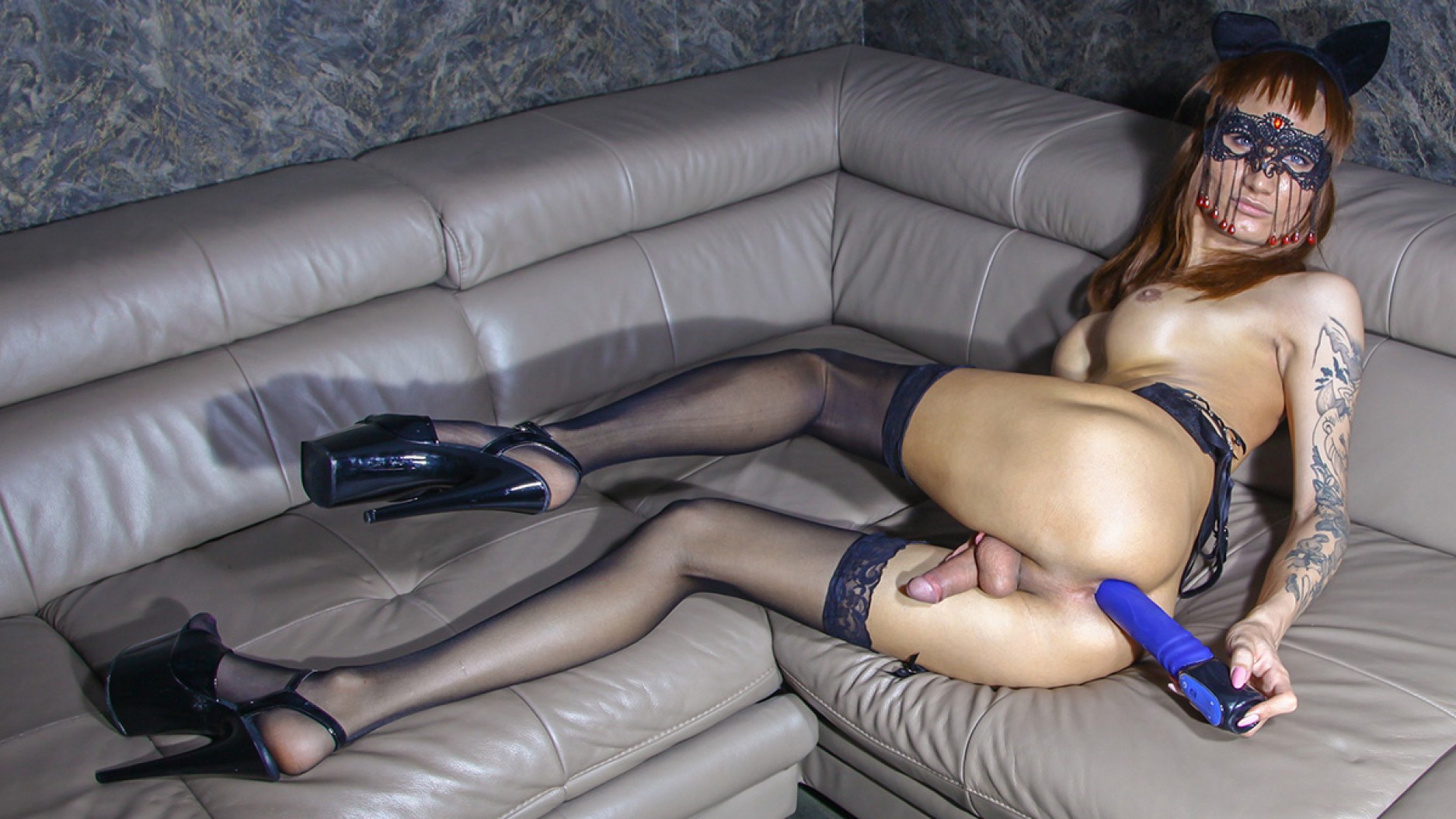 Added 16th Nov 2017
It's Thursday folks! Things are getting hot around here and we have the beautiful Butterfly back on stage here in Grooby HQ in Russia. She is back this time dressed as a naughty "female cat" with her delicious assets in places it would give you a heart attack! Watch the beautiful Butterfly as she shows how hungry she can be when she get a chance to grab a rock hard cock!
139 photos | 15 second(s)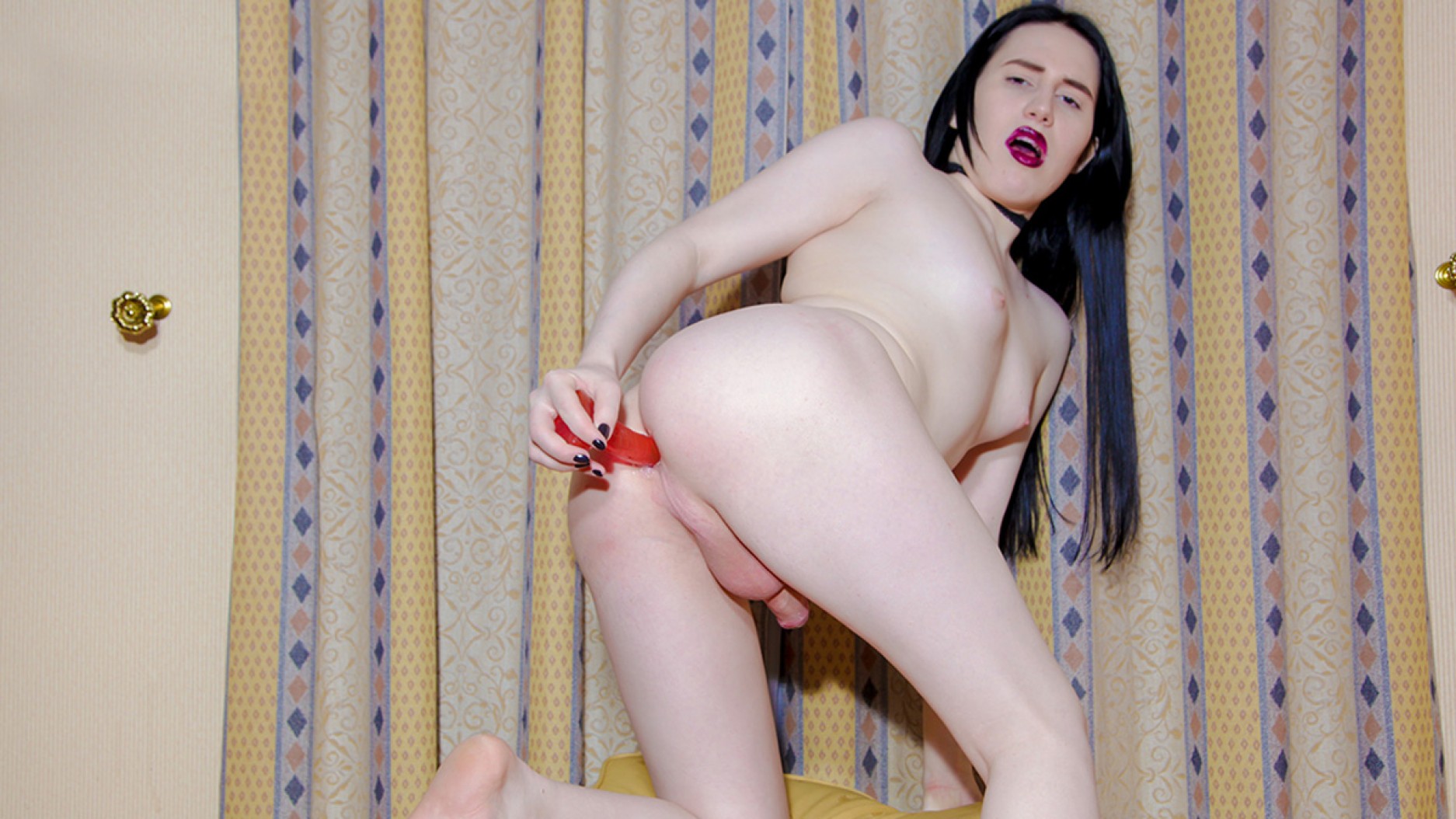 Added 19th Oct 2017
Lalola poses in front of the camera in a way that is bound to keep you excited and aroused. She has on a white robe and one of her favorite undies. She removes her undies and gets fully naked and starts touching her body from her cute natural tits, hard cock and nice ass. But she didn't stop from there, she grabs her toy and fucks her ass hard!
121 photos | 13:44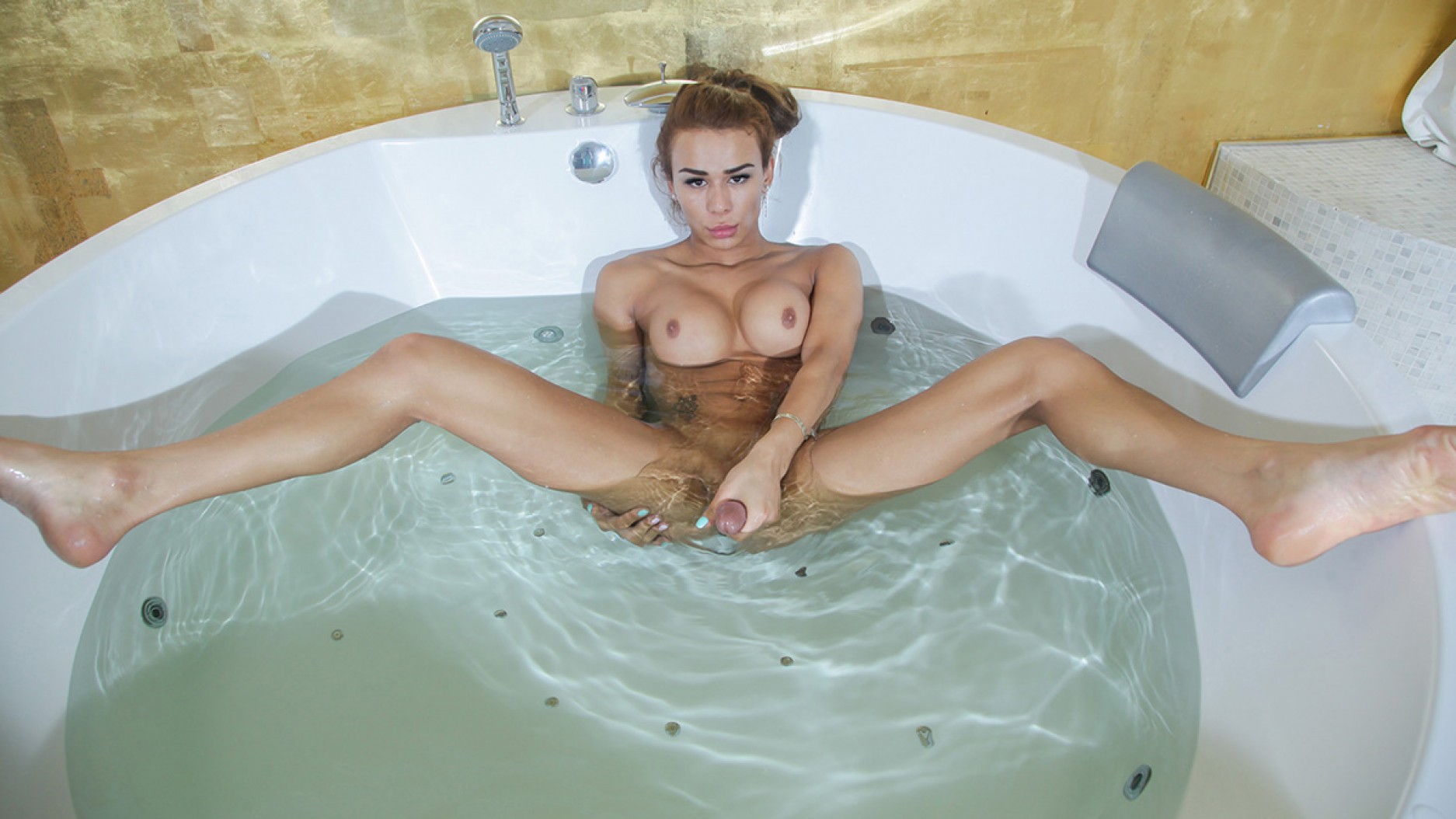 Added 12th Oct 2017
Wearing a very lovely dress this sexy vixen is certainly going to have many tgirl lovers going rock hard that quick! The hot Laila is in the tub and she strips from her dress and shows us her naked physique in all its glory. She smiles, she rubs her big round tits, she shows off her ass-filled toy then jerks off her cock 'till she cums.
121 photos | 16:33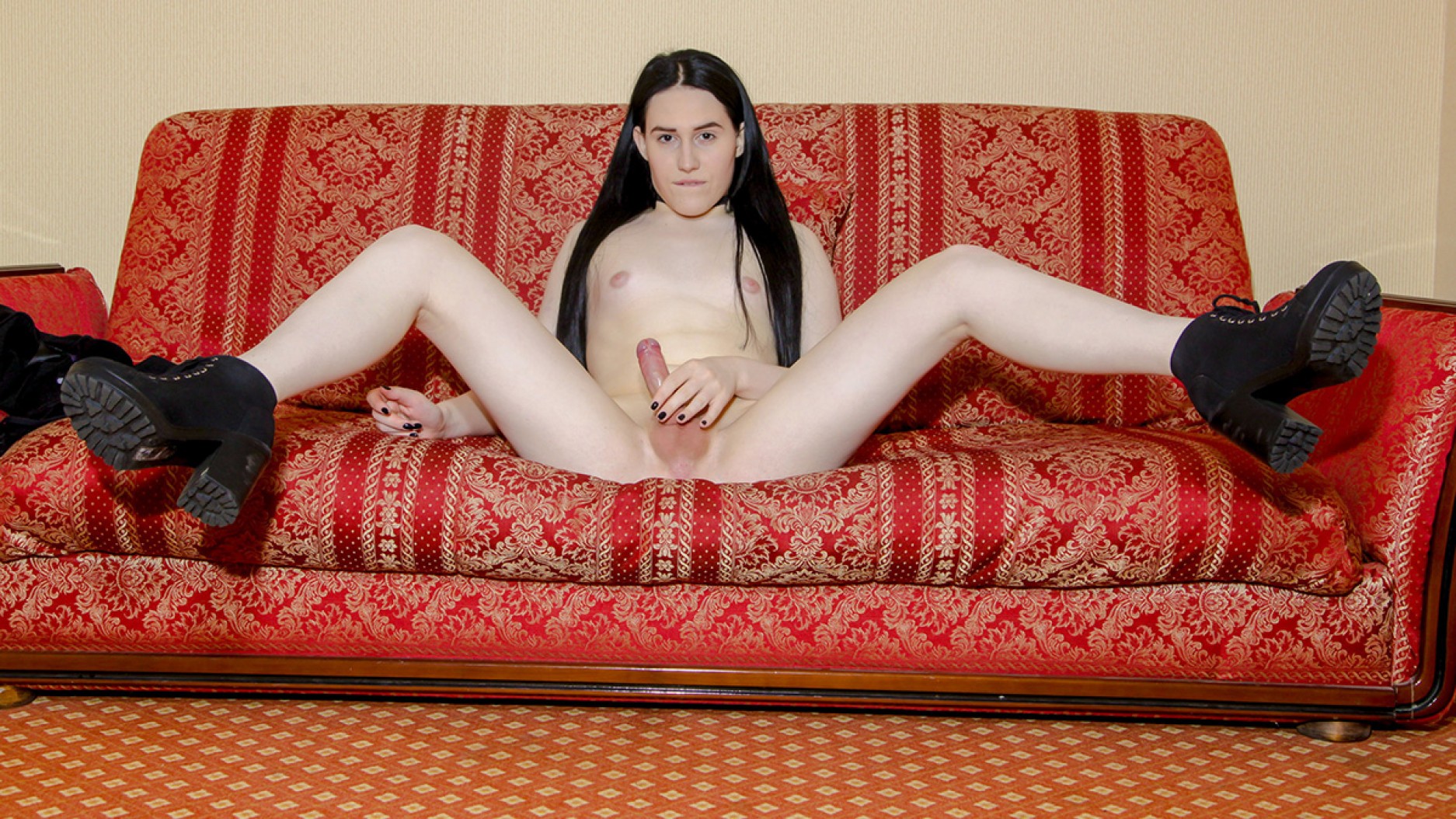 Added 5th Oct 2017
Lalola Bliznetskaya is one mouth watering lovely vixen looking gorgeous in that black skirt with a nice longsleeve shirt and her sex appeal overflows. She is too hot with her natural tits and cock and her ass is so pleasing to see when she stretched it and fucks it with her long red dildo.