131 photos | 14:26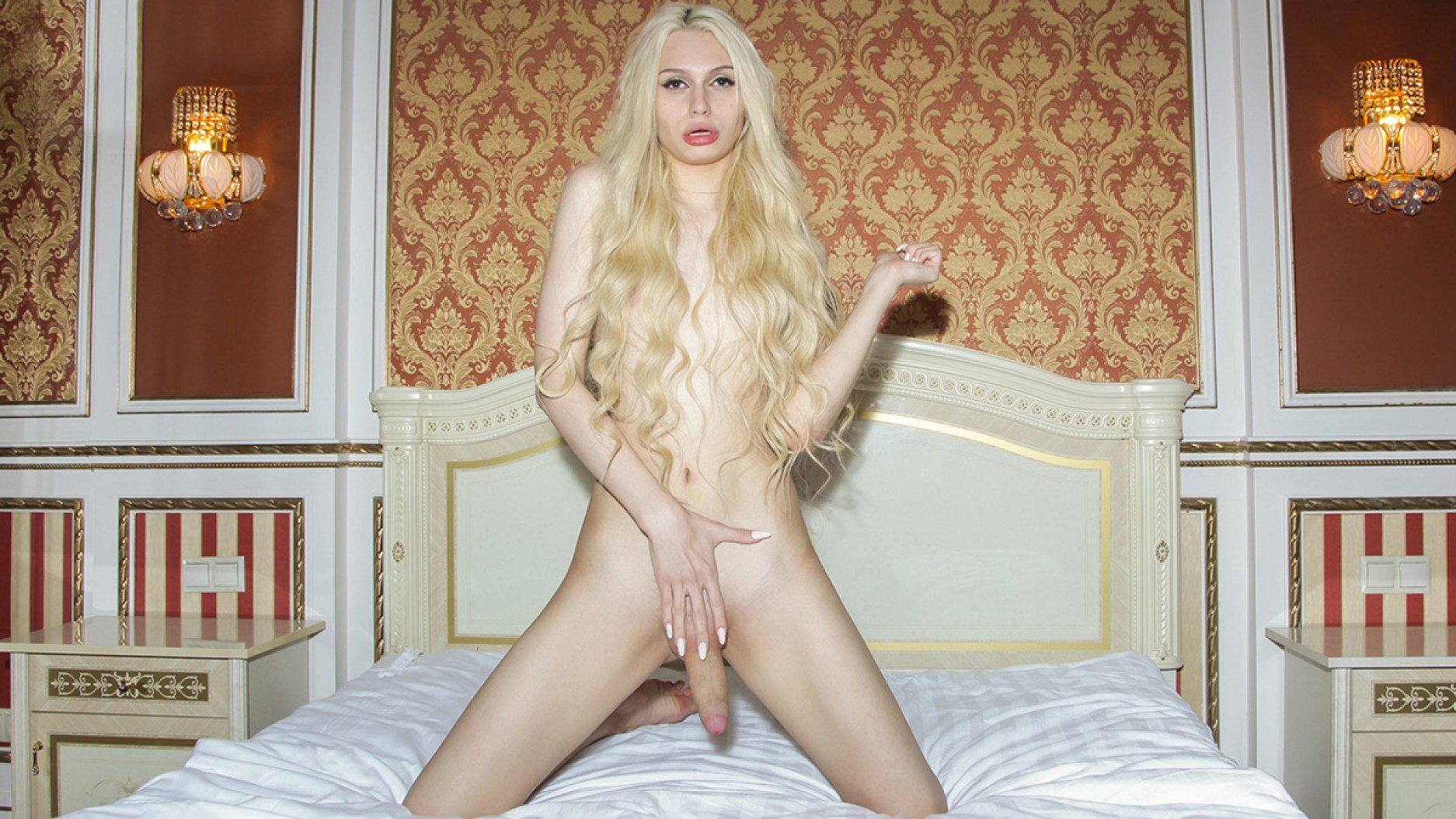 Added 6th Sep 2017
Kira Kazanzeva is one chick that likes sexy looking outfit, she personally choose this pair of black lingerie for her debut scene today. Having that beautiful face and hot body makes many of her fans go crazy. Not only does she have the hot body but she also has quite the thick cock and lovely budding tits, damn Kira is a complete package!
104 photos | 15:49
Added 1st Aug 2017
Alisa is truly amazing and truly beautiful and her second rounder scene today is all about the porn of dildo sex. She poses wearing only her star printed undies and is teasing with her hot uncut cock. She has a cute dildo that gives her ass a perfect pumping and it looks really hot.
117 photos | 14:59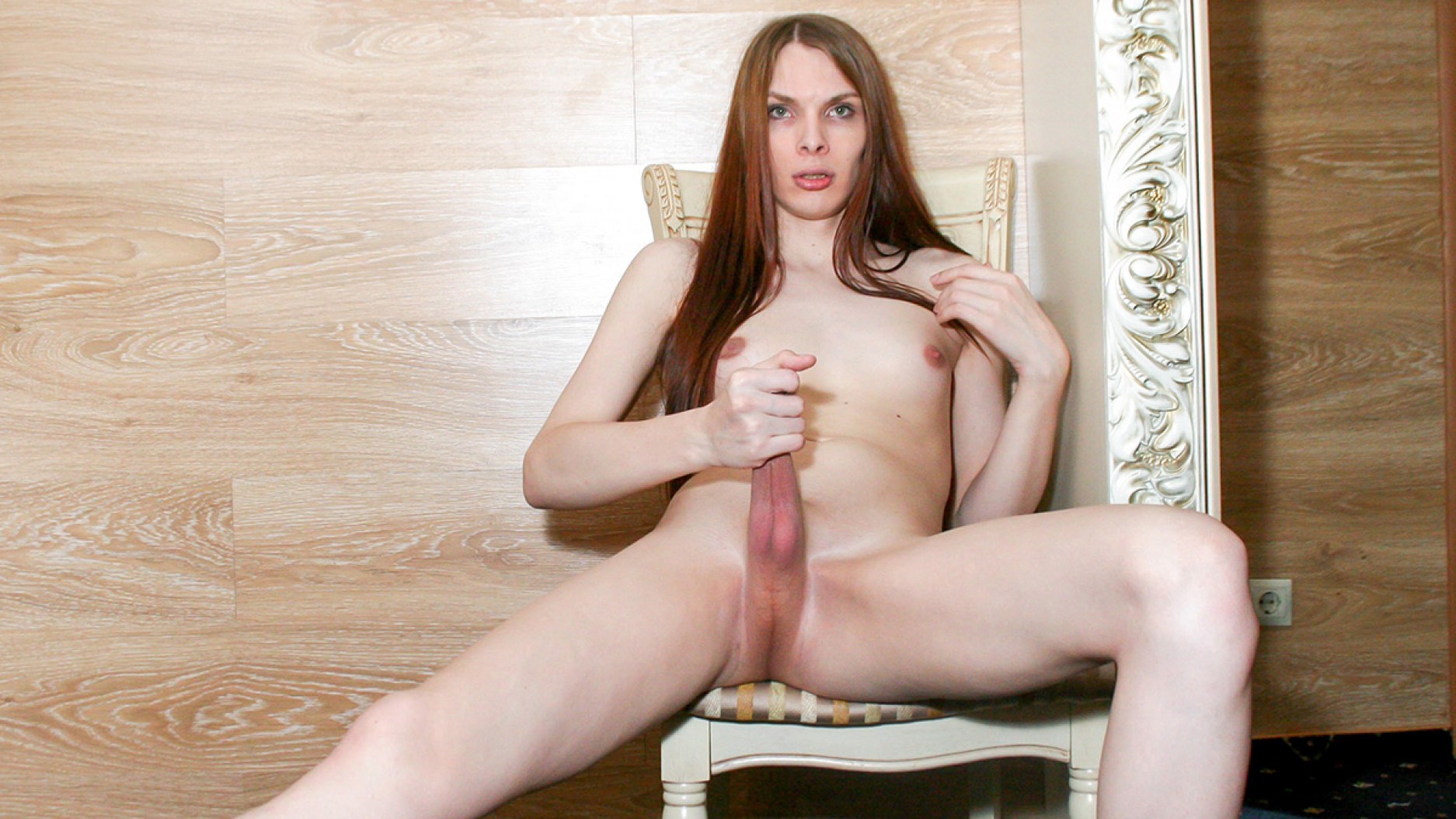 Added 19th Jul 2017
The beautiful Eva is wearing a sexy piece of lingerie paired with a lovely red nightwear and she´s prepared to whip her cock out and turn you on. It´s a long and beautiful slab of meat and she gets it fully hard giving it a very luscious stroke.
133 photos | 15:18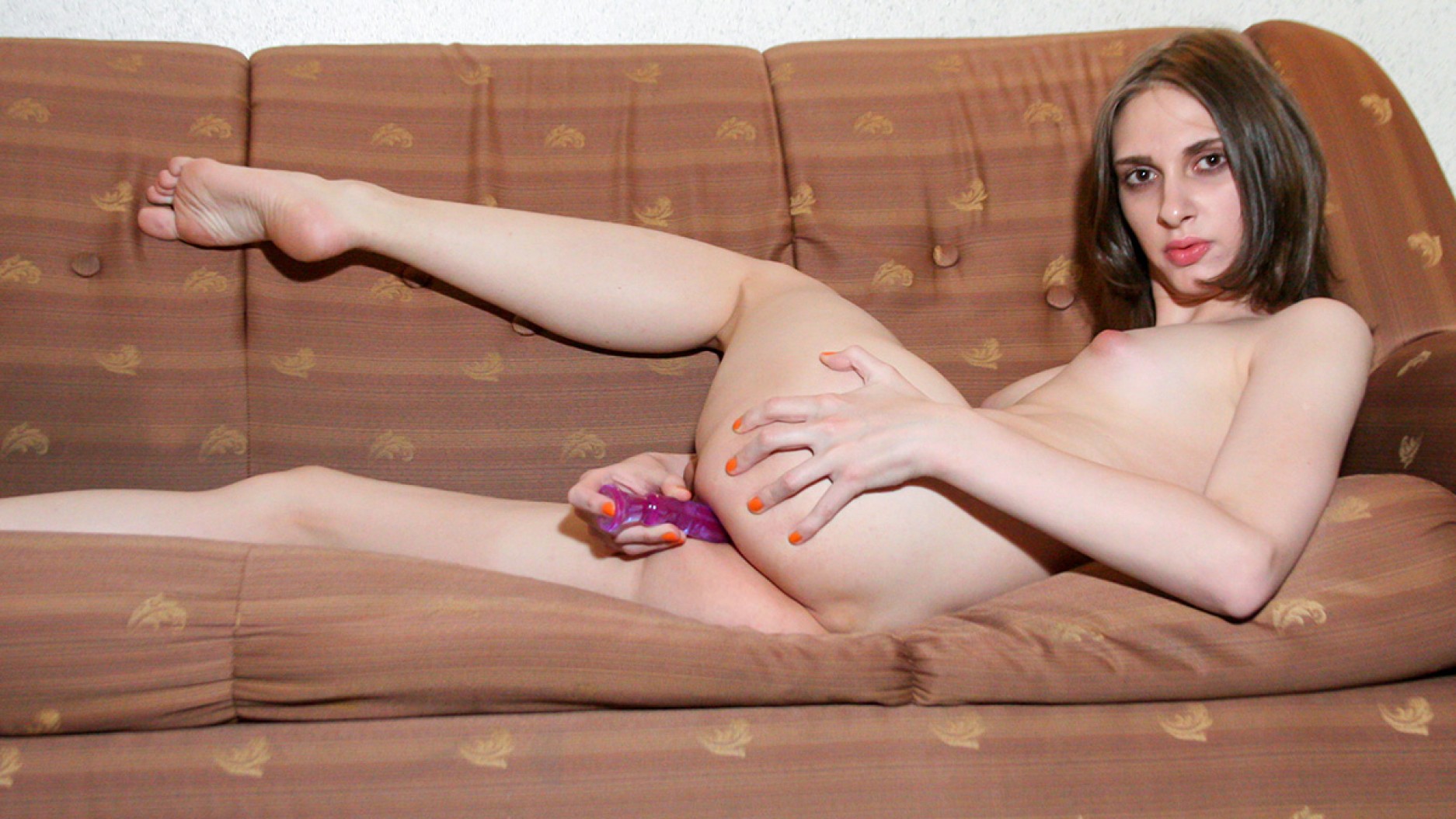 Added 12th Jul 2017
Quite the cute Russian Grooby babe this hottie is one of the prettiest and sexiest young face in the industry. She has slim and slender body which looks like they would be heaven to fondle. Watch and be amazed as this promising Russian star graces us with a hot and sultry performance in her debut here in Russian TGirls!