105 photos | 14:41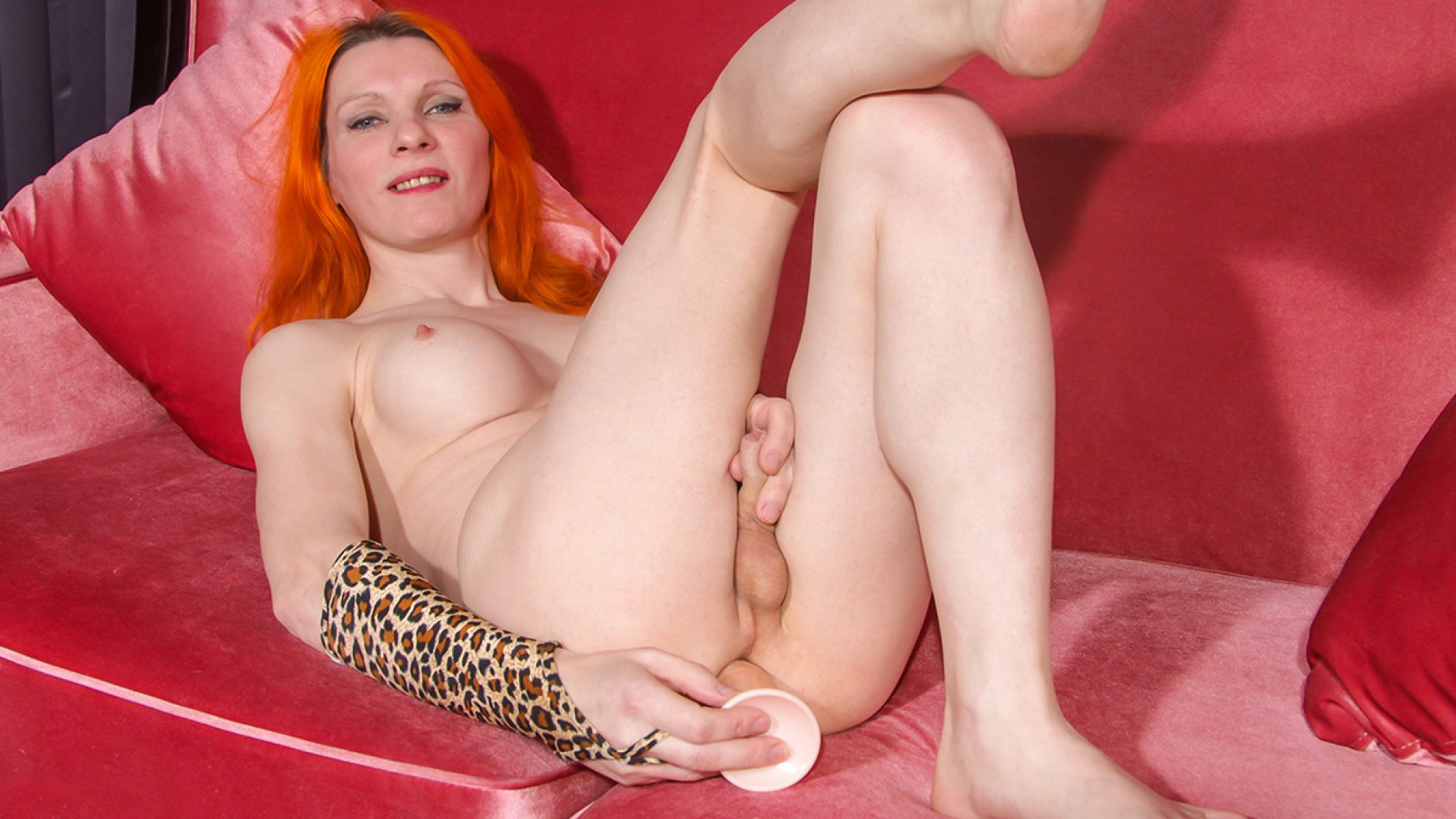 Added 15th Mar 2018
Beautiful and enticing - that's about our new vixen in the house, Alyona- Savelieva! This lovely tgirl with killer curves whose sexual urges are extremely strong is putting a hot show on the couch and she'll leave you with a great desire to play. She looks very tempting! Enjoy!
134 photos | 16:25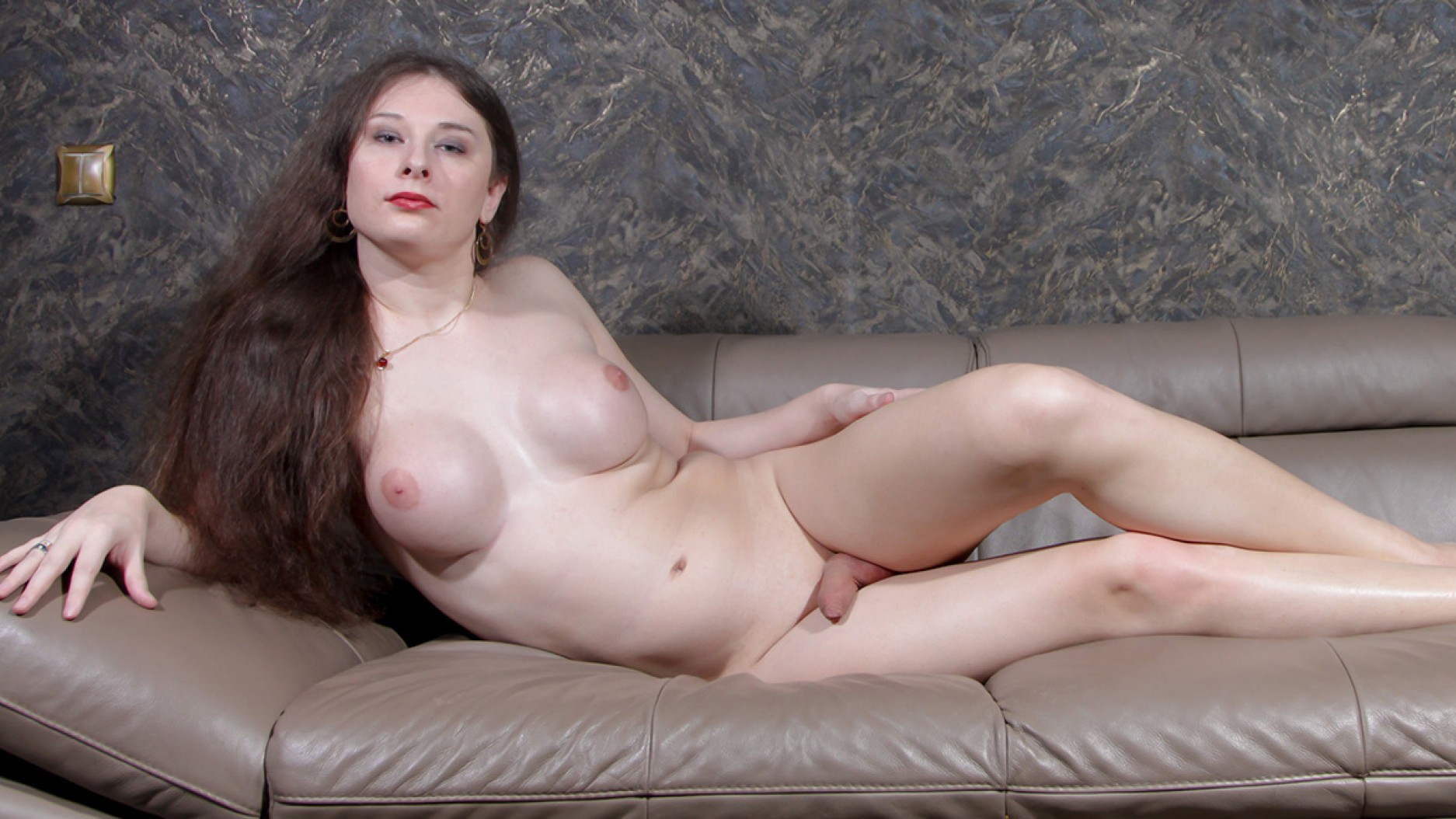 Added 14th Mar 2018
Witch looks so tempting you wont be able to take your eyes off her delicious body. Her seductive aura promises you hours of pleasure. Now, Witch let´s you enjoy her delightful nudity as she plays with her cock and gets herself off. Enjoy!
119 photos | 16:54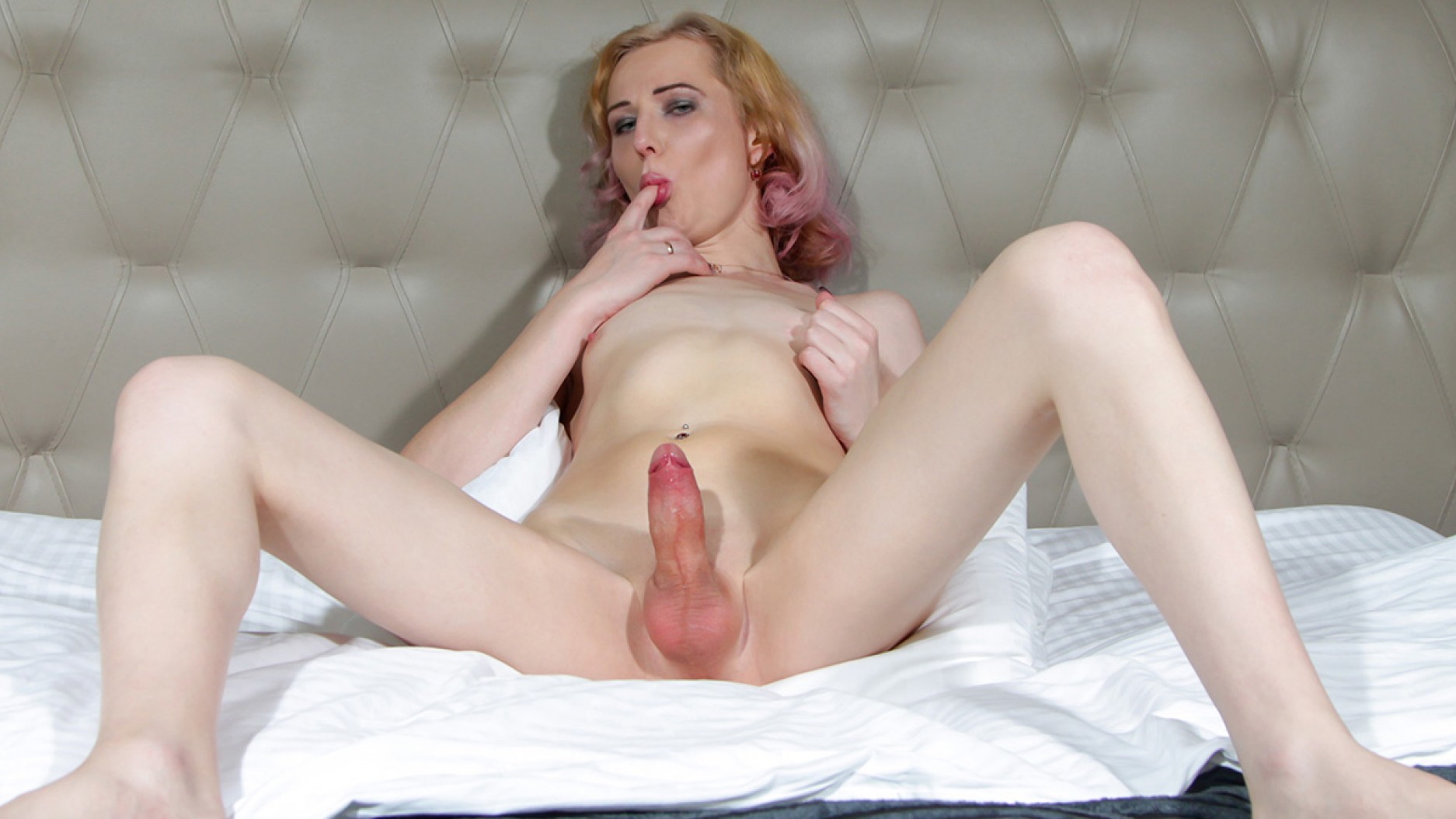 Added 8th Mar 2018
Lisa is a master of surprises and she's fond of kinky lingerie as she loves wearing those. She looks perfect and extremely hot as she strips it off and goes fully naked. I think this pretty and sexy tgirl is just the one you've been dreamin' of! You will enjoy checking out her utter naughtiness as she shoves her toy hard in her juicy ass.
131 photos | 15:07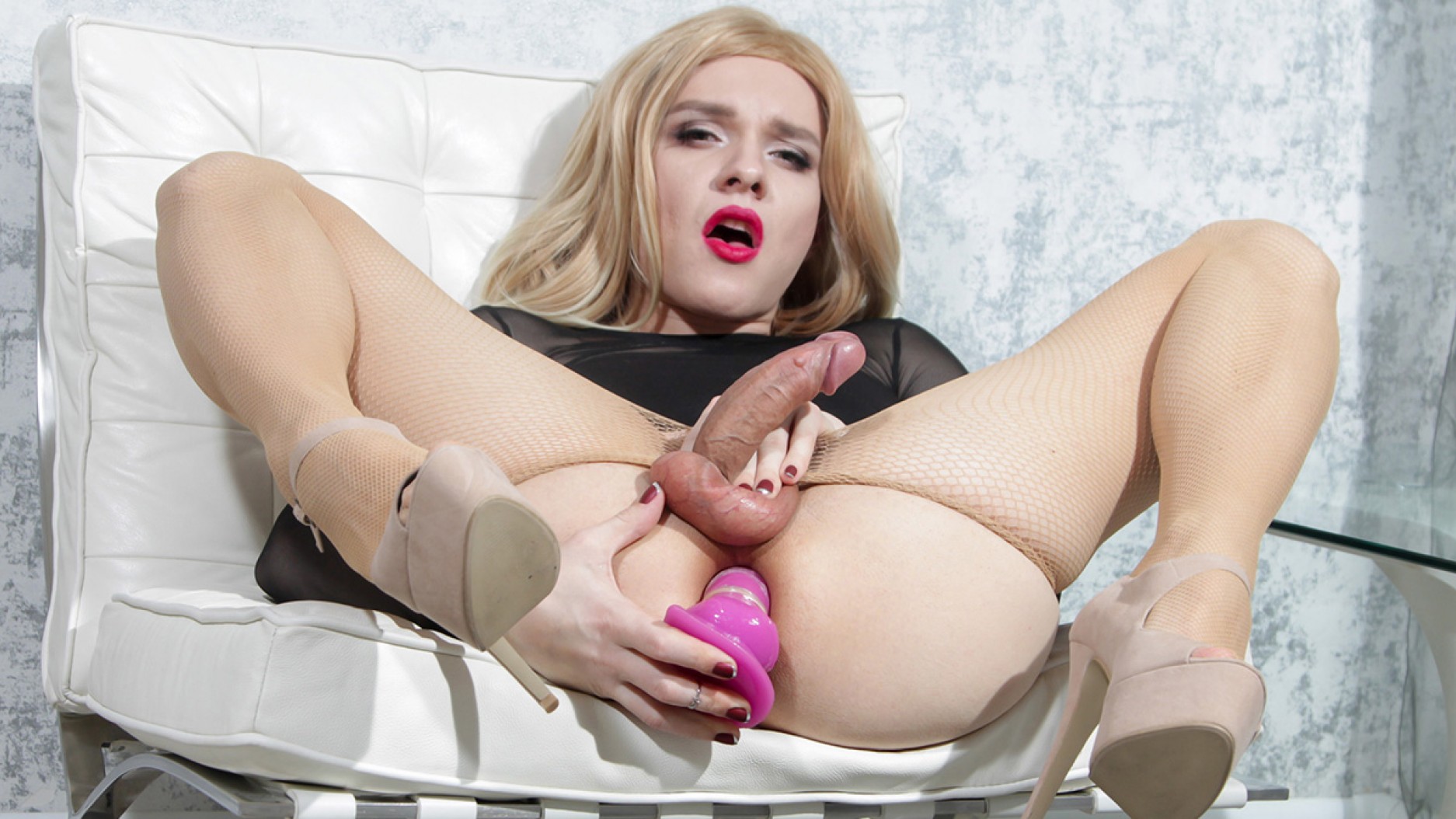 Added 7th Mar 2018
Kate Violin is back and she is so fucking hot. She will get you hot and horny! She´s a delicious and sexy piece of ass and the way she plays in front of the camera with her gorgeous body will leave you shaking. She will really have you some erotic dreams at night for sure. :)