132 photos | 15:28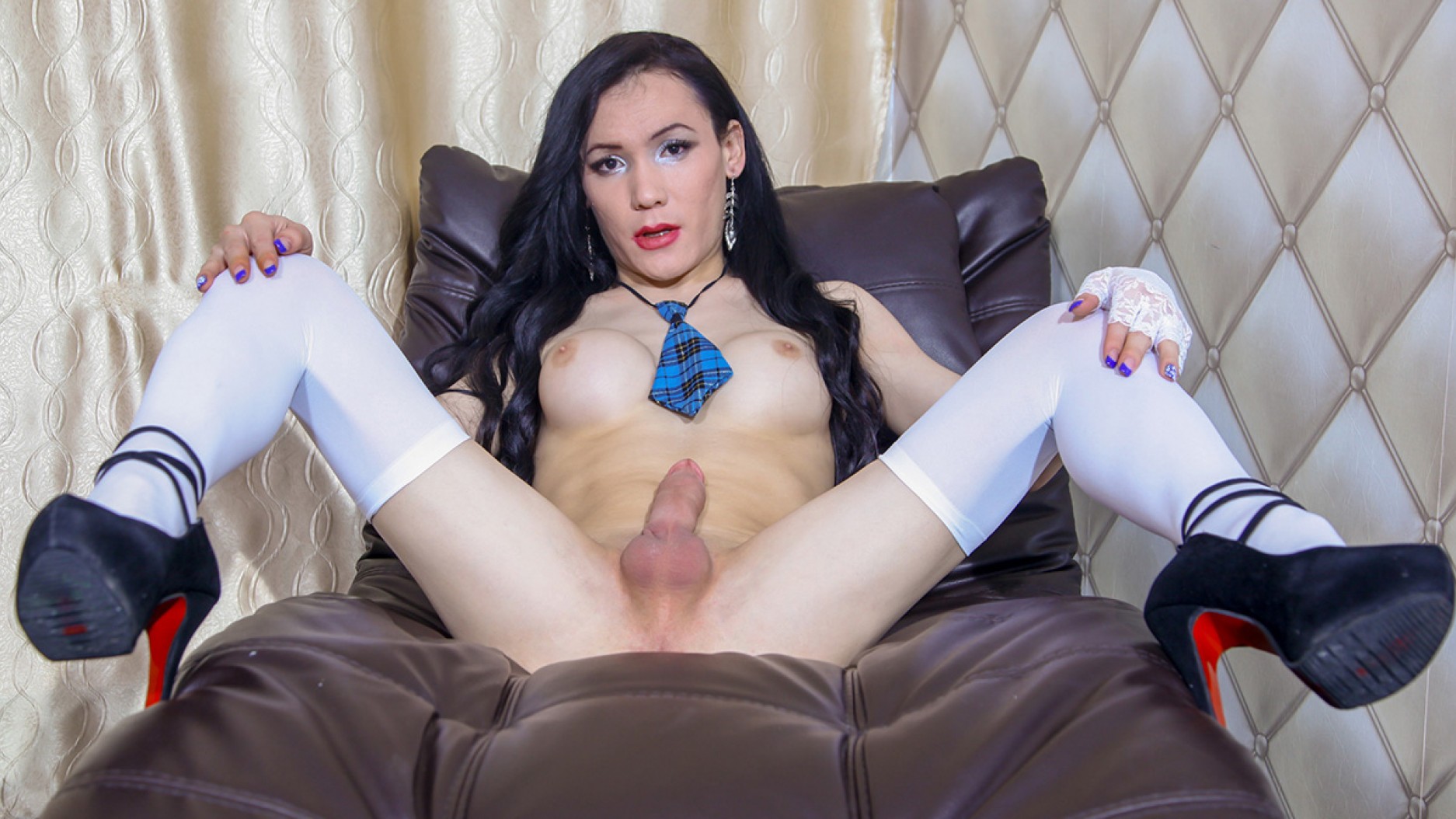 Added 4th Jan 2018
Erika is such a yummy treat and today she will make you hard as a rock in your pants. This naughty vixen starts to get comfortable and turns on that wild side of her which few of us gets the opportunity to see. There is nothing hotter than watching a hot tgirl in a very sexy cheerleader outfit milking her cock for our pleasure, wouldn't you agree? ;)
101 photos | 15:10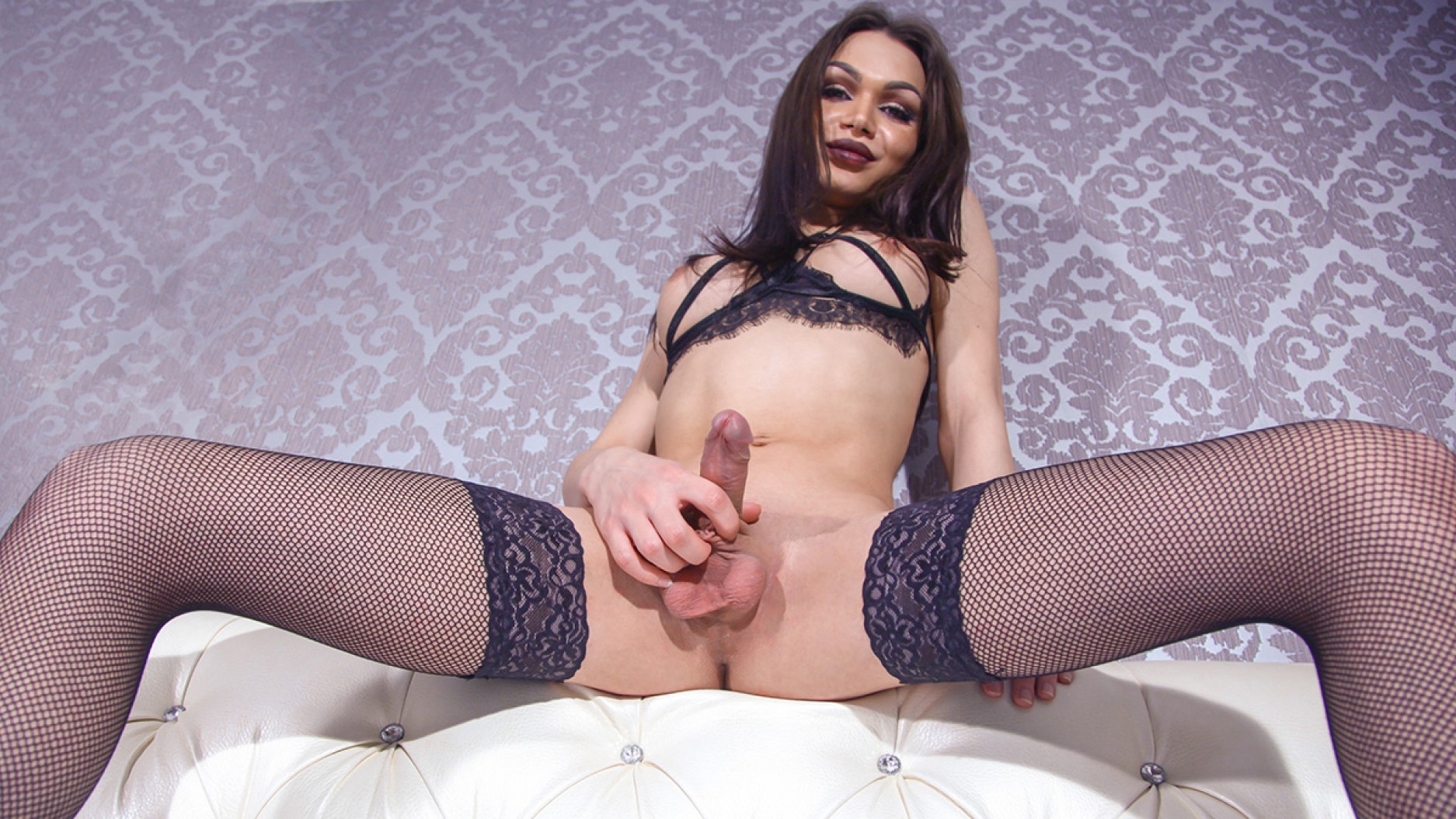 Added 28th Dec 2017
Madame Hollywood is perfectly styled, perfectly beautiful, and highly erotic in her second rounder today. Her outfit is a flawless choice for her slim and sexy body and when combined with how beautiful her hair and makeup are done, she's a star. Watch her as she rubs her hands all over her body and ends it on her cock for an exciting play.
109 photos | 15:54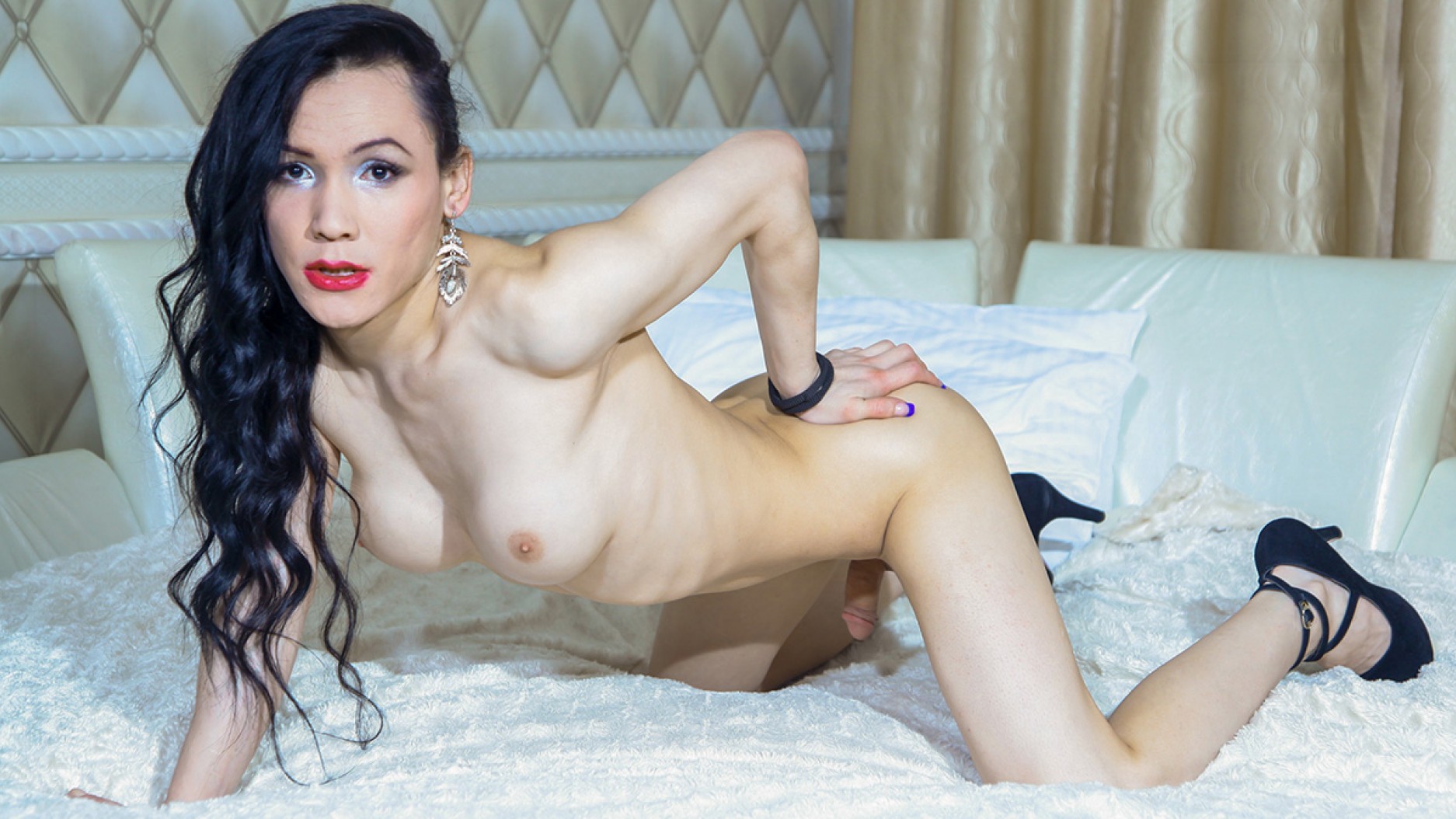 Added 21st Dec 2017
Dashing beauty in different angles, she has this soft and gentle face that can allure in just a gaze. In any angle she takes she will capture your eyes with much fascination. Erika is pretty much making love to herself over here, closing her eyes, stroking that meaty cock. You can feel the air getting thicker as she moans louder and finally cums hard.
112 photos | 15:29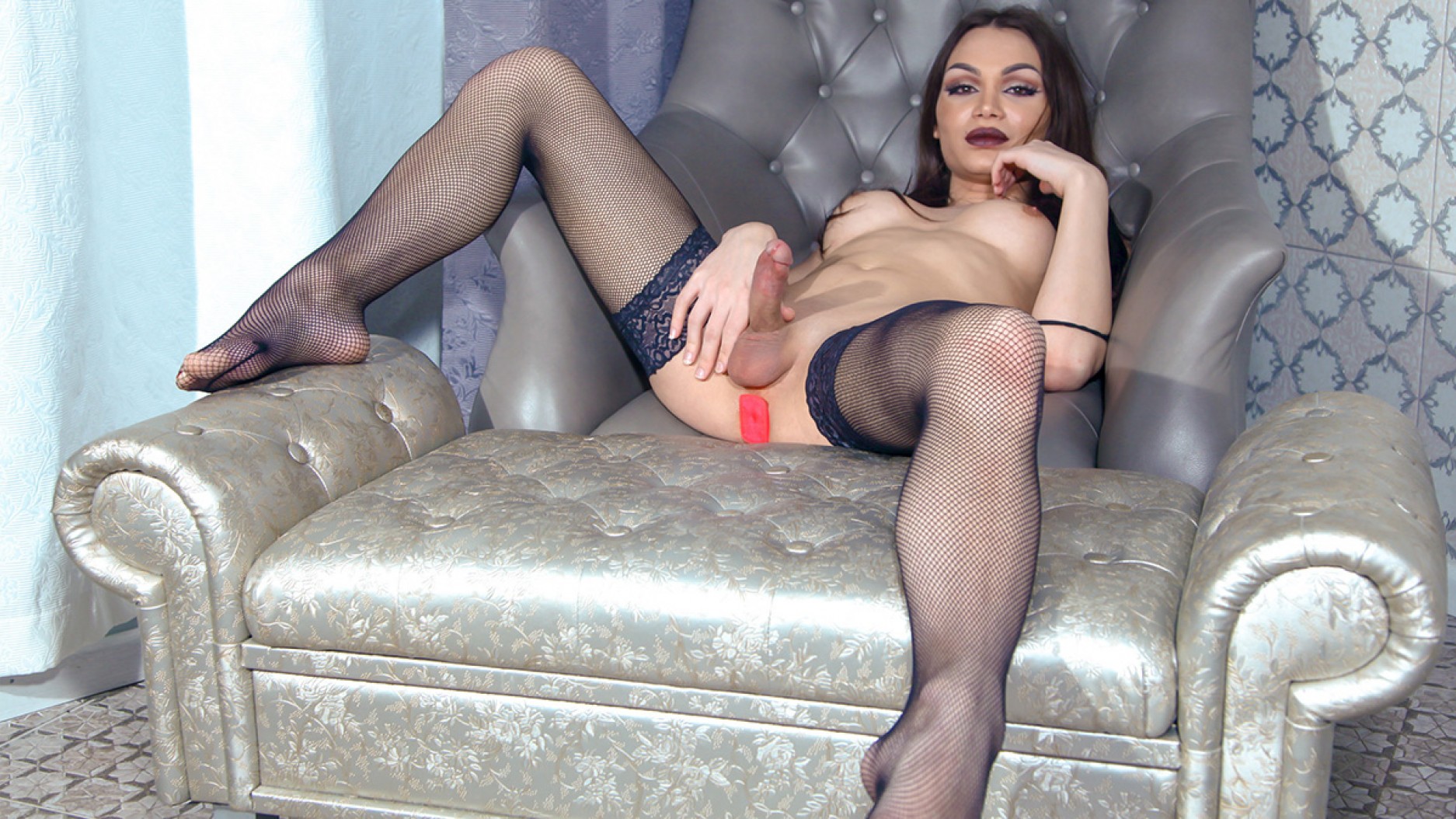 Added 14th Dec 2017
Madame Hollywood is an adorable 22 year old young tgirl that loves big dicks! She can fuck with anything that fulfills her fantasies. Watch this mysterious vixen as she taunts her cock with her hands then fucks her ass with her dildo. Her moans of joy echoes and it's such good play. She is a hot little dream come true.