124 photos | 14:44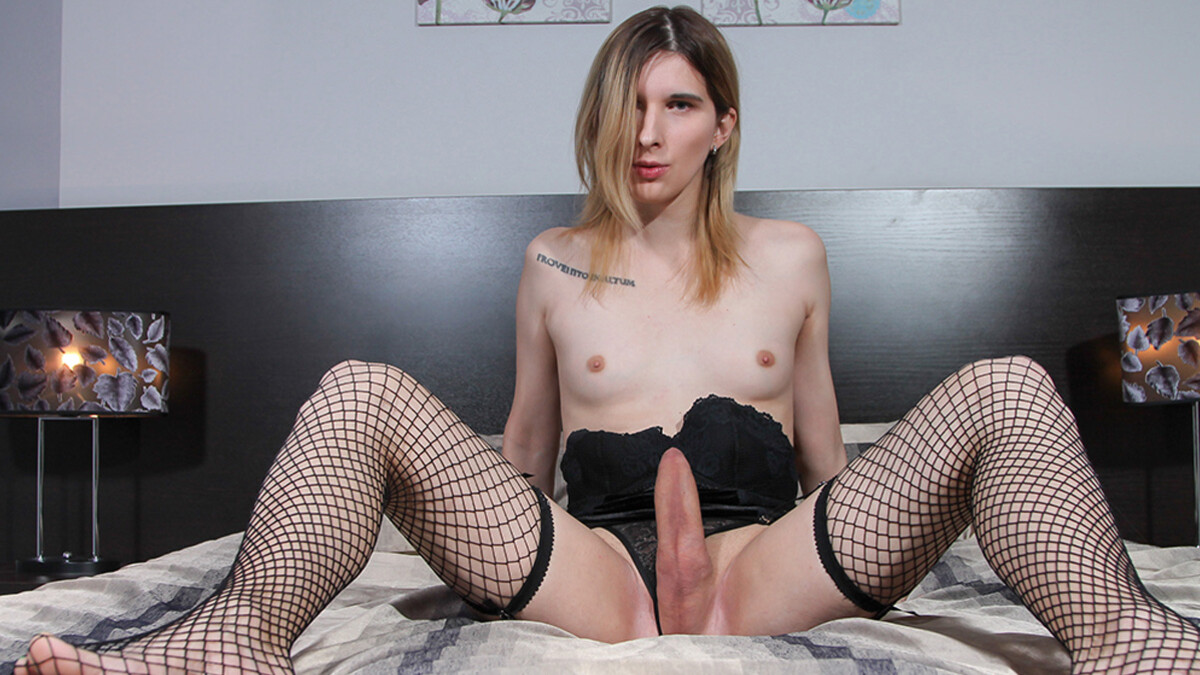 Added 9th Mar 2019
Stefa Palmer is a curvy beauty with an undeniable craving for a rock hard cock. This Teodor's new found gem is fueled with passion and energy. Watch Stefa as she masturbates to one of the most exciting Grooby debut you can ever imagine!
117 photos | 15:44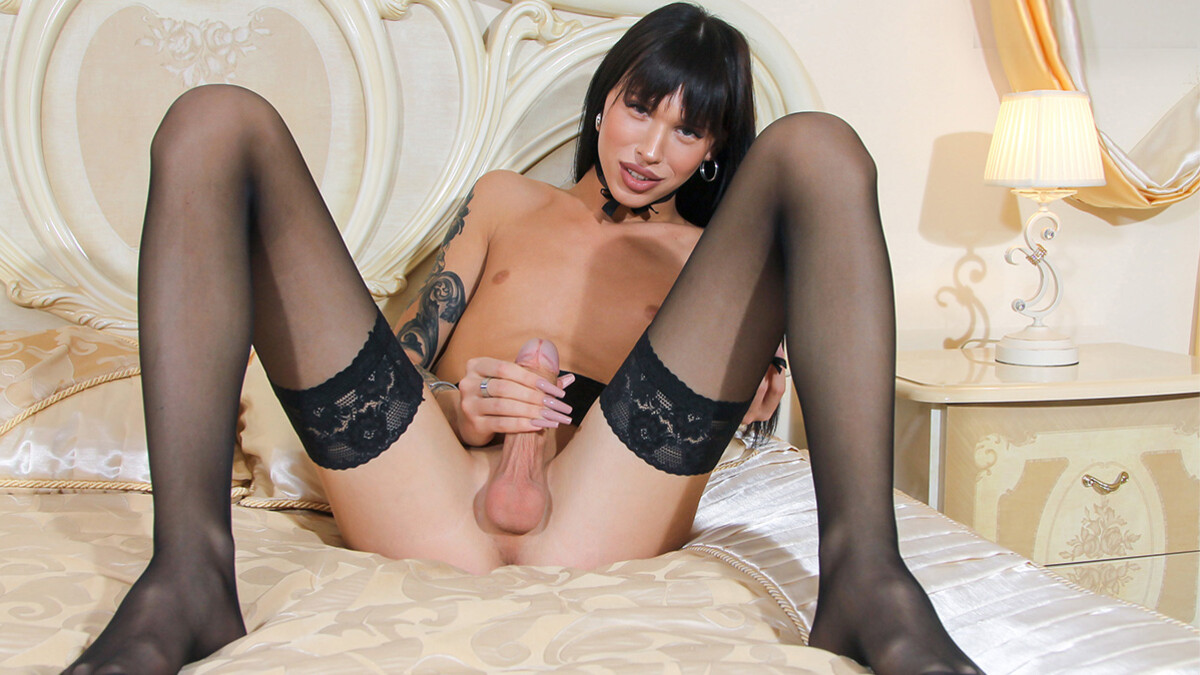 Added 2nd Mar 2019
Fiery Grooby newbie Daria Kasperskaya is another beautiful Teodor Grekov discovery this doll got a lot of lust for sex! She knows just how to set the sexual mood specially to all Grooby fans. Enjoy Daria's perfectly seducing debut!
103 photos | 15:23
Added 26th Jan 2019
Arhideya is one horny lady! She gets down to business by immediately removing some of her clothes and shows off her perfectly tight body before lying down on the bed and then she grabs her cock and proceeds to a one hot orgasmic masturbation session.
103 photos | 16:36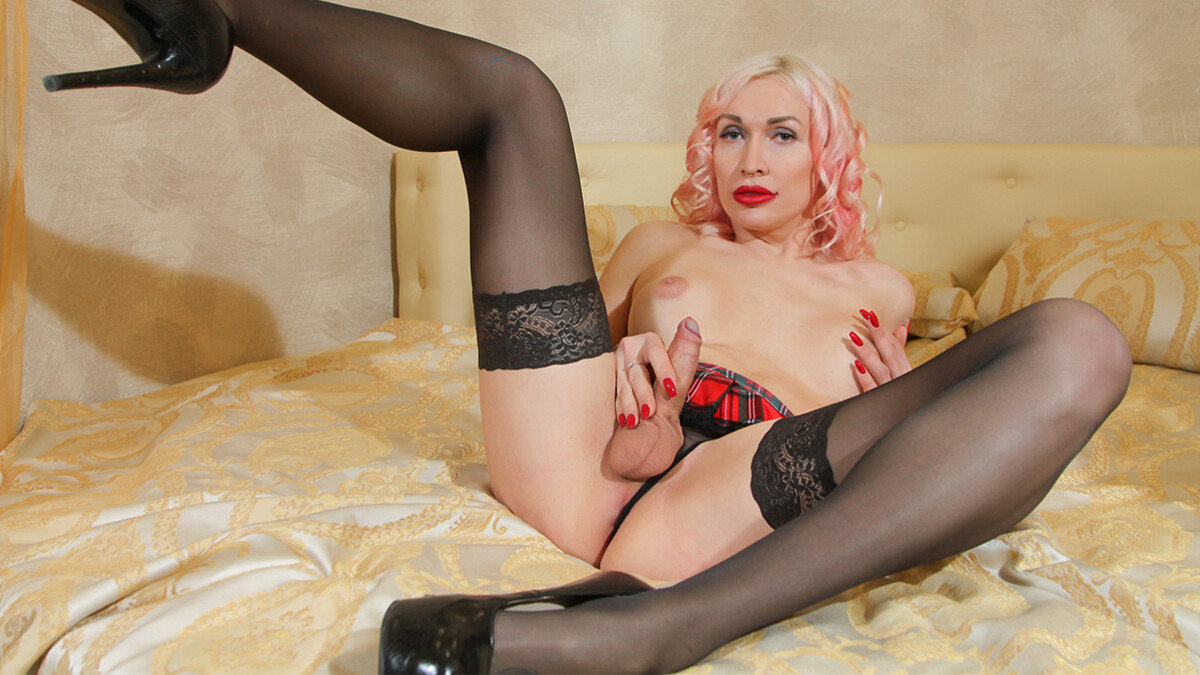 Added 18th Jan 2019
Eva Lynx is a total sweetheart. Are you ready for more intimate affair with her? Watch Eva as she runs her hands all over her delicious body and finds its way to her rock hard cock and strokes it nice 'till she gets herself off.